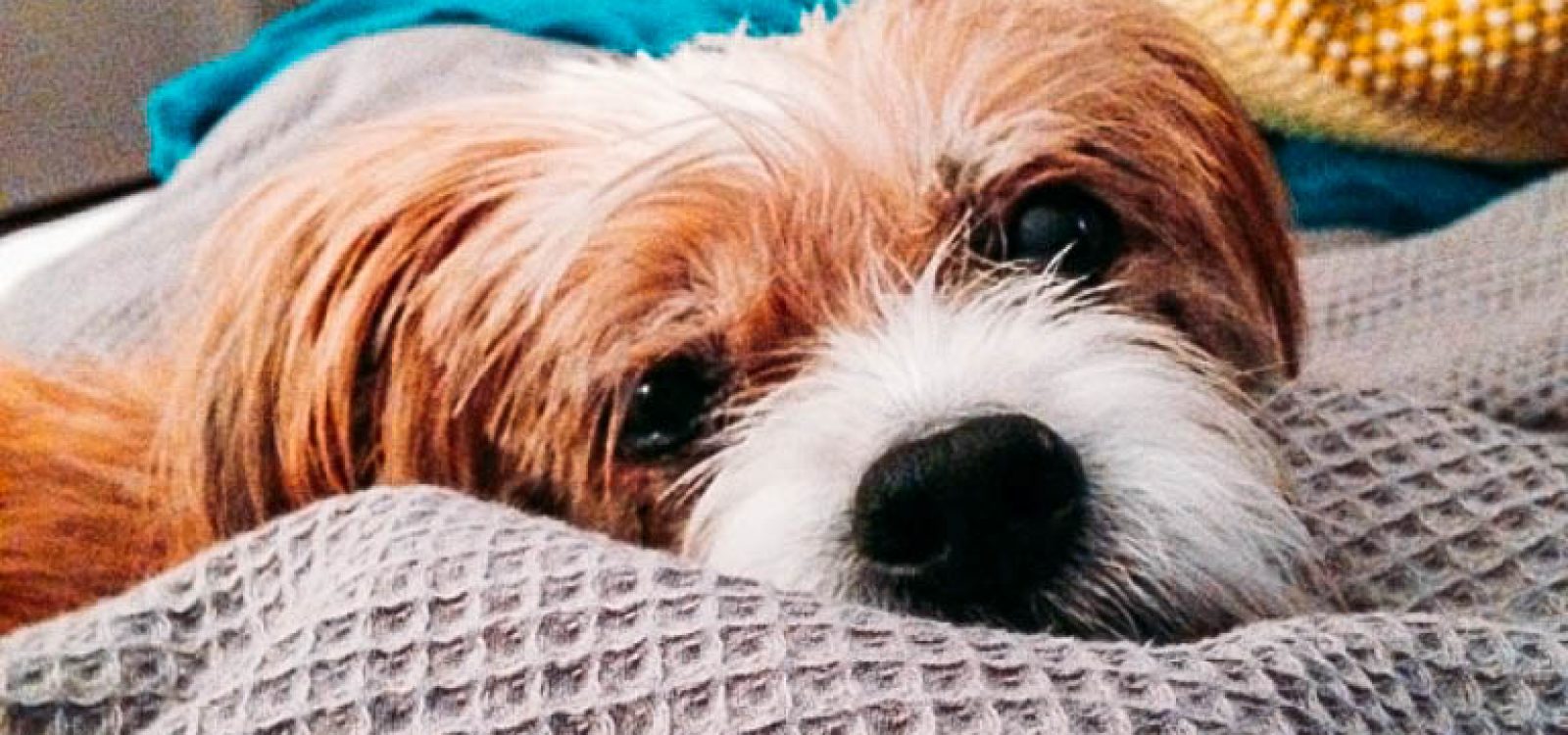 Features
Ghost of pet industry past, present and future
The market for insuring the health of pets has boomed and the emphasis has moved from a property-based insurance to resembling health insurance. Brian Hau reports.
Insurance is constantly changing and evolving in order to adapt and better cater for the needs of the market. The motor industry is currently considering the influence of telematics and automated vehicles, while the commercial industry recently had to adapt to the need for comparable platforms. Pet insurance is the latest insurance to evolve within Australia in which the emphasis has moved from a property-based insurance to resembling health insurance.
Previously cover was taken up under a personal lines product covering for property and bodily injury caused by your pet, or the temporary cost of care of your pet should the policyholder be unable to do this under the terms of the contract. These traditional covers neglected to directly cover the health of the pet.
The market for insuring the health of pets has subsequently boomed and its journey is discussed further in this article.
Past
Historically, the pet industry as a whole was no more than a passing thought, a boutique space in which niche entrepreneurs played in. Pets were analogous to property or a security measure; needing only the basics of food and care. It was therefore not surprising that there wasn't a market for pet insurance since the population didn't regard this of necessity or of value.
 The words "do you have pet insurance?" was not a common question asked in the Australia pet industry 10 to 20 years ago.
Present
So what has changed now?   Pets have become a very noticeable part of day-to day-life and in most cases regarded as family members and companions. Retailers now offer an extensive range of pet products. Some statistics highlighting the growth seen in the pet industry:
By 2013 the popularity of pets had increased significantly in Australia with 63% of households in owning at least one pet – totalling more than 25 million pets.
Companionship is the standout reason for owning a pet, with 48% of Australians who don't own pets indicating they would like to own a pet.
Currently 12% of cat owners and 18% of dog owners have some form of pet health insurance.
The pet industry has grown to an annual worth of an estimated $8 billion of which veterinary services accounts for 21%.
Medical advancements for pets have become much more sophisticated. These health sector costs have increased steadily at a rate above CPI inflation.
Consumers and pet owners have over the years become aware of the benefits of pet insurance.
A whole industry has developed with the change in sentiment around pets. We have noted growth in pet fashion, gourmet pet food, and breed specific pet supplements. Services given to pets in the form of pet hotels, and greater diversity of medical care and access to more advanced technology (many of these advances are due to "less stricter" social perceptions allowing for the use of techniques and treatments such as stem cell research) continues to thrive as has the concept of stand-alone pet insurance policies.
Pet health insurance
Pet health insurance quite simply relates to covering our beloved pets against injuries and illnesses in a similar manner to private human health insurance cover.
Pet insurance is the sensible alternative to self-insuring given the increasing veterinary bills (not uncommon to range in the thousands of dollars), and extensive growth in treatments. Causing rapid growth in competitors within this market as well as the desire for companies offering pet insurance to innovate and adapt to the changing needs and concerns of pet owners.
The regulatory environment is an interesting area with pet insurance falling under the general insurance blanket in both its guidance, reporting and financial rules.
However in many ways it acts and is perceived to follow health insurance in both the perception of pet owners and in the treatments and costs involved.
 The products covered fall into three broad categories:
Accidental injury cover – coverage against physical or bodily injury as a result of accidental injury from external, violent, and visible means; such as broken bones, fight wounds, lacerations.
Low claim frequency and high severity are usual characteristics associated with accidental injury where pet owners require bare essentials type insurance.
Illness and disease cover – coverage for unexpected illnesses; such as cancer, hip disease.
Moderate claim frequency and moderate severity are usual characteristics associated with Illness coverage.
Extras cover – coverage can include a variety of elective surgeries and non-veterinary costs such as de-sexing, microchipping, vaccinations, health checks, and dental.
High claim frequency and low severity are usual characteristics associated with extra coverage.
Future
In my opinion the market is in its infant stage, and we can expect rapid growth from two fronts within the coming years.
Market pool growth
Pet owners in Australia are likely to grow and reach a steady state as Australians view pets as part of the family. Barriers to owning a pet are being reconsidered constantly.
For example;
The NSW strata by-laws in relation to pets being allowed in units and apartments are being reviewed.
New business entrepreneurs are surfacing to provide adequate training and care for owners' pets while they are away (work or holiday).
Pet hotels and spas are popping up to relieve pet owners of the worry of what to do with their beloved pets if they go on prolonged holidays.
Pet accessories and breed designer food products are not only found in boutique stores but have also started appearing in supermarkets such as Woolworths and Coles.
Pet insurance growth
The need for pet insurance will only increase with many new products and types of cover coming into the market catering for pet owners' needs, concerns and the life stages of their pets. Veterinary costs are likely to continue to rise, pet owner companionship sentiment will continue, and new procedures and technologies will continue to emerge.
This is an exciting new insurance sector in Australia, so continue to watch this space.
(©Photograph of 'Sandie' – Maltese Shitzu Terrier – courtesy of Hannah Young).
CPD: Actuaries Institute Members can claim two CPD points for every hour of reading articles on Actuaries Digital.