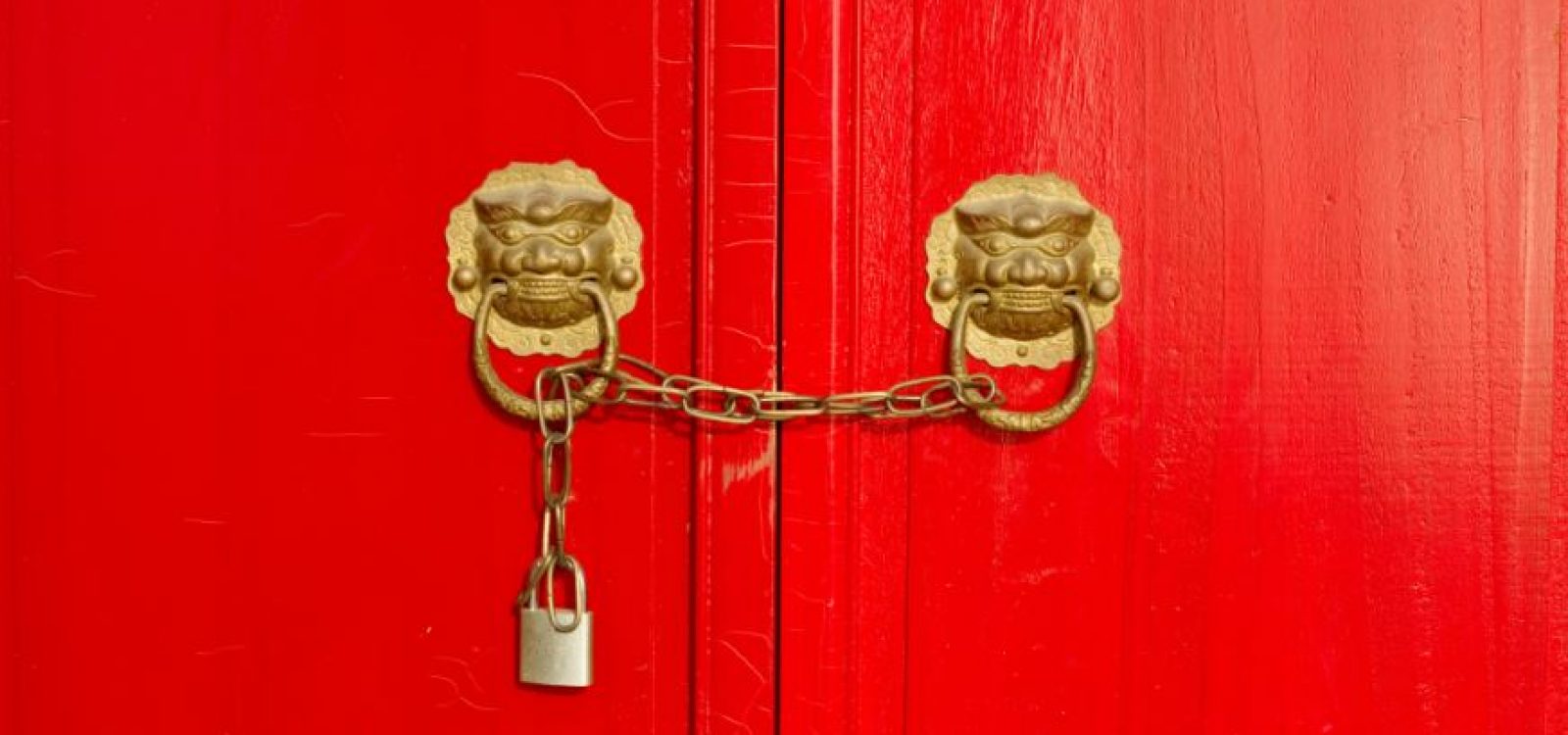 Event Reports
Career Insights with Dr Michael Goodwin
Kelvin Chan reports on an insightful Young Actuaries Program (YAP) visit to Hong Kong.
We all have different backgrounds and bring our unique set of skills and perspective to our actuarial careers. So how does a veterinary surgeon transition into being a highly sought after actuarial advisor in Asia?
It was a pleasure to have Dr Michael (Mike) Goodwin, previously CEO Asia Pacific for QBE Insurance International Ltd, share his insights with us in Hong Kong on 11 June 2015. Over the course of 20 years in general insurance, he has gathered experience from working in different parts of the organisation and across Asia to understand the business thoroughly from end to end.
His experience in Asia makes him a valuable advisor to insurance companies looking to expand in the region. With Asia offering over 50 countries, 100 languages and economies at various stages of development there is tremendous scope for actuaries to add value. However, it pays to have a reality check and be flexible. With such a culturally diverse region, is it surprising that relationships and customs play such a big part in doing business?
"…being inquisitive and appreciating that learning never ends is the best way to reach your potential…"
Communication and working with diverse teams is critical and so is getting qualified regardless of where our future interests may lie, as this is a passport to the "best job in the world" (CareerCast 2015). As an example, though Mike's path has moved away from veterinary surgery, he retains a keen interest and even compares the problem-solving process to issues found in the actuarial field.
We finished off the evening with a lively discussion covering topics ranging from veterinary science versus actuarial science, what students should focus on in Asia to the challenges of working with and managing expectations of the Board.
As a student, and throughout your professional lives, being inquisitive and appreciating that learning never ends is the best way to reach your potential whether you choose to pursue your career in Asia or in Australia.
Dr Goodwin will present again in Kuala Lumpur on 2 September 2015 as part of the Young Actuaries Program. Find out more here.
CPD: Actuaries Institute Members can claim two CPD points for every hour of reading articles on Actuaries Digital.