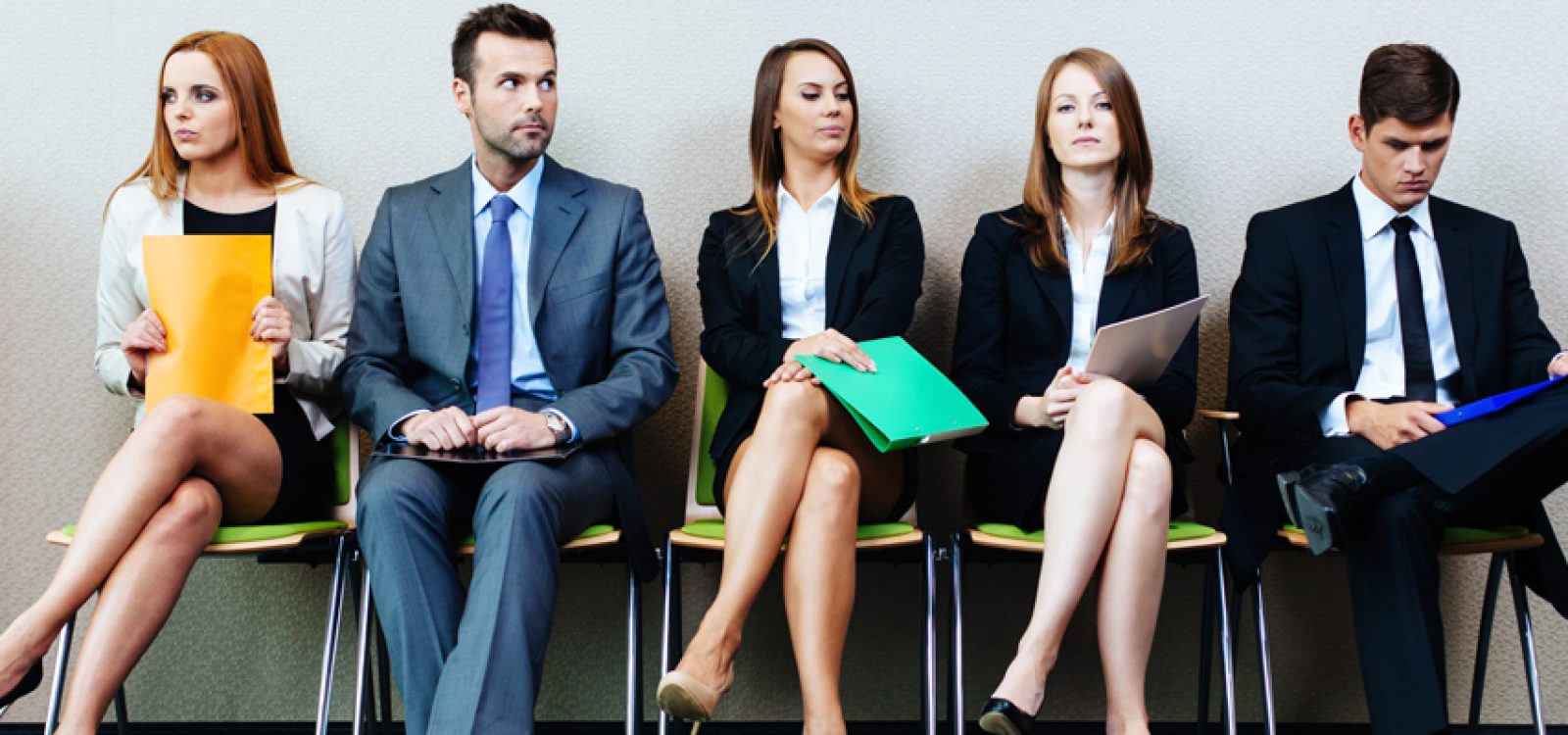 Comment
How to Nail Your Next Job Interview
Christina Wake provides some tips and insights for candidates, as well as recounting some less successful approaches!
In the highly competitive actuarial market today, your reputation might get you an interview, but no matter how good your track-record is it won't necessarily get you the job. When it comes to interviews, most firms are keener to find out about personality, rather than technical skills. Like any other candidate, an actuary needs to be prepared for the interview, and present themselves well.
In my experience, most actuaries fall down on the questions that demand some degree of personal interaction. They might be happy talking shop with fellow actuaries, but when they encounter chief financial officers, chief risk officers, HR or other senior business figures, they often fail to connect with their audience.
Here are five common questions you might be asked in an interview:
THIS IS HOW WE DO THINGS HERE, WHAT WOULD YOU CHANGE?
Most consulting firms or insurers will ask actuaries to undertake a case study. They'll ask the candidate to examine an example of a model used by the company, and ask them to explain what's wrong with it, and what could be done to improve the model.
Whilst this might seem to be a simple test of the candidate's technical skills, the better candidates are those who go beyond simply identifying the problem. They provide concrete solutions that are easy to understand which provide clear benefits to the company, compared to the example model provided.
EXPLAIN TO ME WHY YOU'RE INTERESTED IN THIS ROLE/COMPANY?
While this might seem to be a generic question, it gives you an opportunity to differentiate yourself. In the current candidate lead market, most recruiters are head hunting rather than being deluged by CVs, and they want to see real enthusiasm for the role.
The recruiter will also want to know why the candidate is moving? There is a perception (not necessarily true of course!) that actuaries are not risk-takers, so employers want to understand their motivation for making a move, whether it's for cultural reasons or for potential career progression.
HOW WOULD YOU EXPLAIN THIS TECHNICAL TERM TO A NON-ACTUARY?
Being an actuary doesn't just mean producing the work, it also involves explaining the rationale for models and the assumptions behind their development, to people who are not familiar with the work actuaries do.
Imagine explaining an annual report to a board of directors – you would need to consider what the board wants and needs to know, minimise the level of detail if possible, and use language and ideas that are appropriate to the audience – perhaps use analogies, even draw pictures/diagrams. It's always important to bear in mind that what works for some may not work for others. Excellent candidates don't just communicate well; they are flexible and able to tailor their message to different audiences.
CAN YOU TELL ME A TIME WHEN YOU ENCOUNTERED A DIFFICULT SITUATION WITH A COLLEAGUE AND HOW YOU RESOLVED IT?
The reason for asking this question is to understand how you interact and relate to colleagues and managers – whether that's developing or assessing a junior colleague, or responding to the tasks set by your manager. Quite often, simply calling on actuaries to relay this information is a test of their communications skills, as well as their emotional intelligence. For instance, are they able to describe the other side of the relationship as well as their own?
Employers want to see evidence of healthy working relationships, but the purpose in asking this question is to see how the candidate responds when they're required to respond to the scenario for five minutes.
WE'RE LOOKING FOR SOMEONE DIVERSE TO DEPLOY TO VARIOUS CLIENTS, HOW ARE YOU GOING TO BE ADAPTABLE?
It's tempting to launch into a monologue about the various technical skills and capabilities you have in a bid to show how adaptable you are in the workplace, but interviews are also looking for some evidence of personality. If an interviewer wants to assess your technical skills, they'll give you a case study. Instead, focus on how you have worked with different sets of people and with different goals.
Some companies ask brain teasers to candidates to test their lateral thinking skills. We won't pretend we are able to answer them without reams of paper and a calculator. Could you? Here are some examples to think about.
What is the weekly turnover of the average mid-sized out of town Coles supermarket?
Why are manhole covers round?
How many trees are there in the Blue Mountains?
DARWIN AWARDS FOR RECRUITMENT
Having been in recruitment for 14 years I've encountered candidates who have tried to stand out from the crowd and failed despite their best efforts. Most of these examples are from when I worked for a 'quirky' media recruitment firm, but please – please! – avoid these as much as you can. Of course I can't imagine an actuary ever doing something like this!
In no particular order of awkwardness:
The candidate took a box into the interview, pointed at it and said "I do all my thinking outside of that". Then he opened some champagne.

When the candidate was asked if they wanted anything to drink, they responded "A glass of job please!" Then they laughed for no less than 15 minutes. The feedback from the potential employer was extra special that day.

The candidate walked into the employer's office and said "Phew! Is it me or did it get 100% more dynamic in here?" Personally, I think if he had added the extra touch of a reverse high five he could have nailed it.

Finally – never dress up in a character suit. I once had someone turn up to their interview wearing a frog suit.
CPD: Actuaries Institute Members can claim two CPD points for every hour of reading articles on Actuaries Digital.