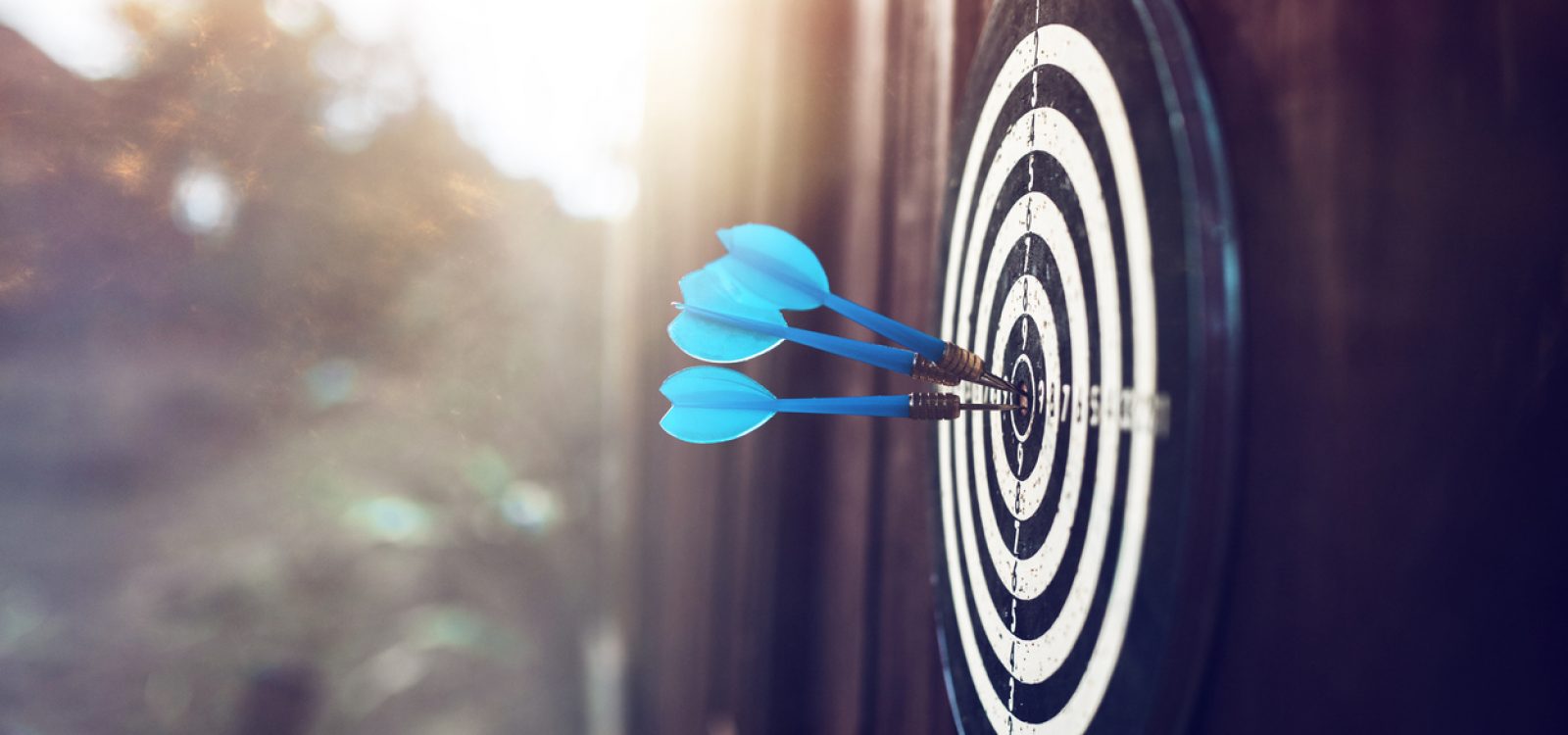 Public Policy
Are you interested in tackling society's issues?
The Actuaries Institute's Public Policy Council Committee has launched an essay competition for young actuaries – your chance to be published and win a $3,000 prize.
The Public Policy Council Committee (PPCC) has launched a public policy essay competition to foster thought leadership, by encouraging young actuaries to engage in policy debates and develop solutions based on an actuarial perspective.
Public policy generally describes the legal, regulatory or political action that is taken to tackle problems affecting society. It involves stakeholder interaction that identifies problems and creates new public policy or reforms existing policy.
Key details:
Eligibility: competition is open to actuarial students and members under 35.
Requirement: 2000-word essay (inc. references)
Topic: can be chosen by the entrant but must have a public policy theme and demonstrate an actuarial perspective, when considering the relevant issues.
How to enter: send your entry as a PDF to John McLenaghan, the Institute's Public Policy Adviser by 31 March 2018.
Judging panel: likely to consist of the President (or delegate), CEO and PPCC member.
Prize: publication in Actuaries Digital or The Dialogue, plus $3000.
Actuaries are involved in a lot of public issues and have the right skills to develop solutions. The Institute has been very active in commenting on public issues recently, covering; longevity risk, climate change, intergenerational equity, mental health, genetics and big data.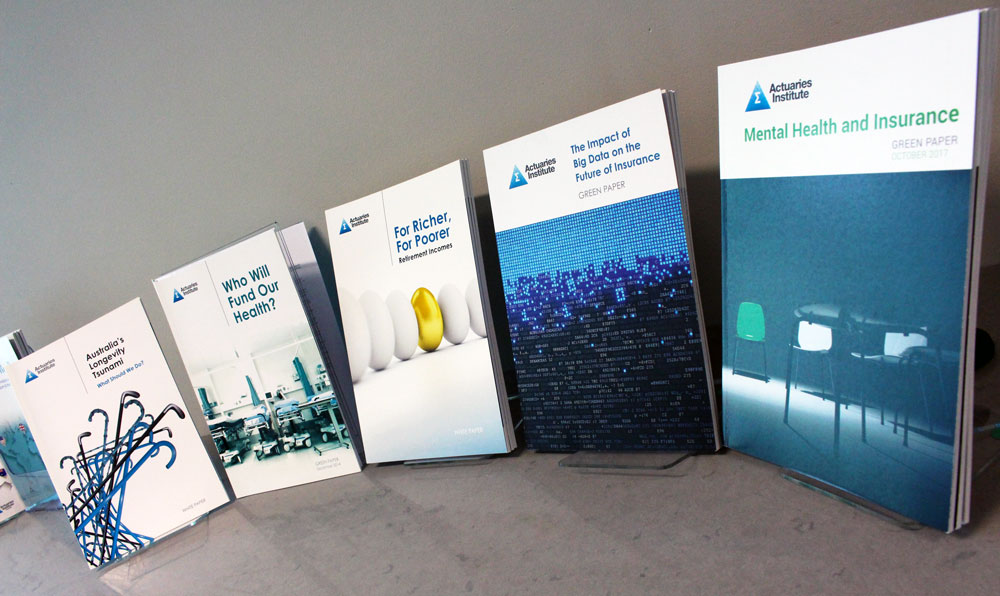 The competition will encourage young actuaries and actuarial students to choose a topic of their choice and have a go at developing a solution based on an actuarial perspective. The reward will be the opportunity to be published in Actuaries Digital or The Dialogue, a series of papers written by actuaries and published by the Actuaries Institute. The Dialogue papers aim to stimulate discussion on important emerging issues.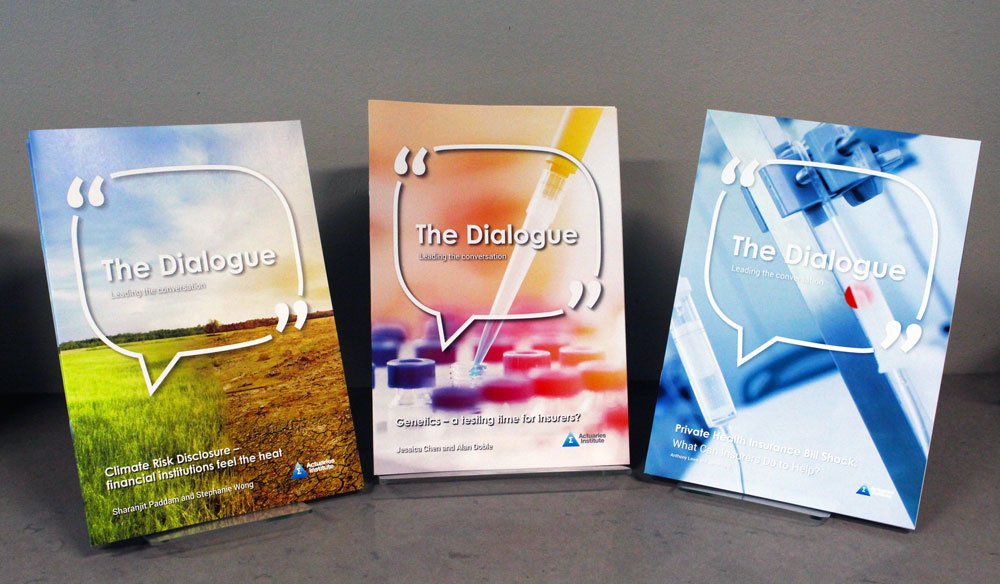 If you are an actuary with a keen interest in solving society's issues, this is the perfect opportunity to get involved. 
Please see the terms and conditions here
CPD: Actuaries Institute Members can claim two CPD points for every hour of reading articles on Actuaries Digital.