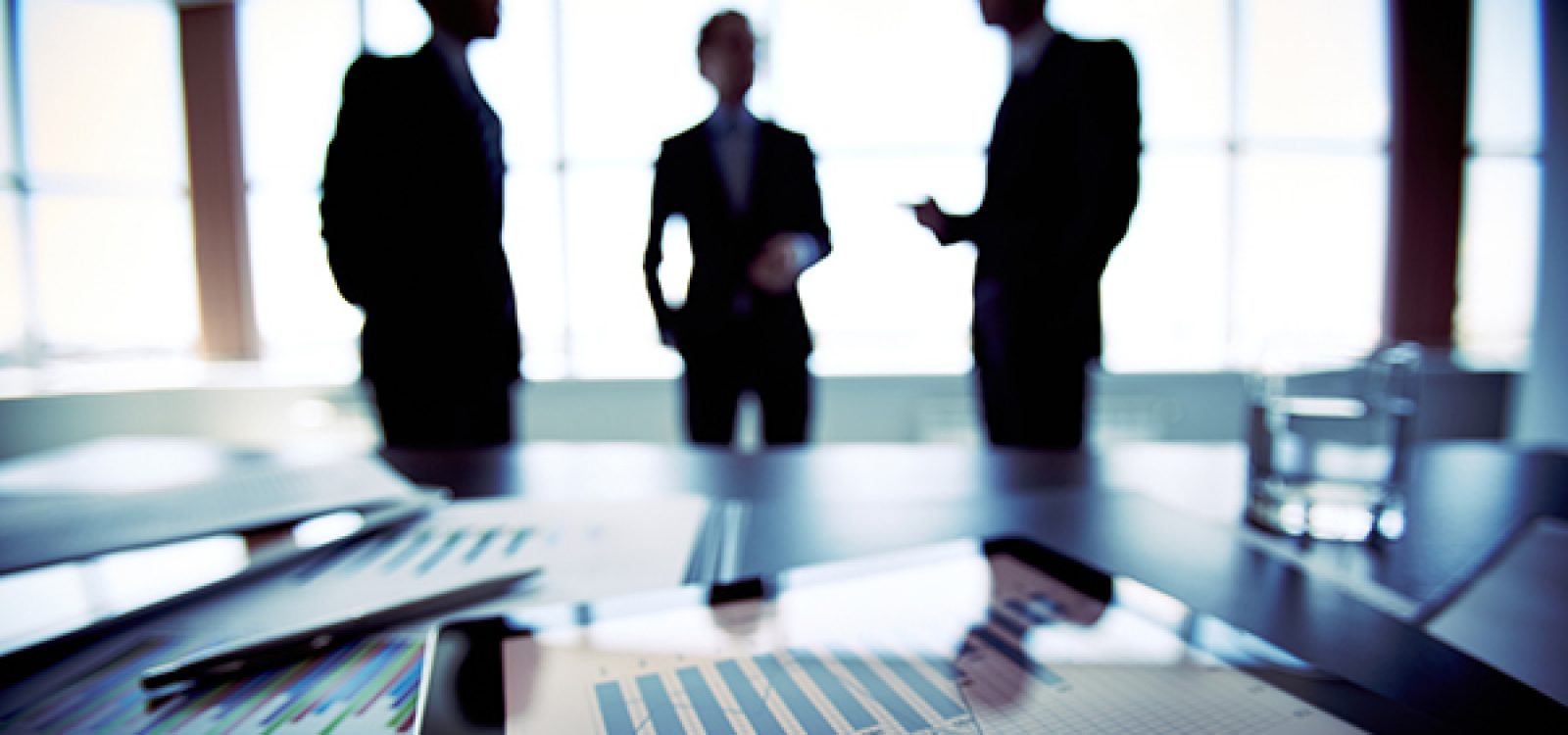 Actuaries Taking the Lead
The Value of Aligning Values
I attended the Sydney CPD Tour event and Simon Longstaff's reference to values and culture struck a chord with me. I would like to explore the importance of choosing employers that might be a good fit for you….
Let's imagine that you are looking for a change in your career path and you are considering different roles with different organisations. What would you take into account when deciding between the potential employers? Most people would probably weigh up the following factors:
Nature of the role and the fit with your long term career plans
The extent to which the role matches your skills and experience
The remuneration and conditions being offered
The person who you will be reporting to
The location of the employer
The missing factors are those that relate to the values and culture – the "style" – of the employer. It would be not only incorrect but dangerous to assume that all employers are the same. It would also be risky to assume that you will "fit in anywhere".
The reality is that work-related stress is increasing. There are many reasons for this phenomenon but, according to the Institute of Work, Health and Organisations*, the causes include the following "stress hazards":
Organisational Culture Hazards
Poor communication
Poor leadership
Lack of clarity about organisational objectives
Role-Related Hazards
Unfair or unclear performance evaluation systems
Unclear role and conflicting roles
No agreed procedures for dealing with problems
I suggest that it is important to gain some insight into what it is like to actually work for that employer and assess whether that will suit your preferred style. This may be difficult to investigate but the alternative is to wait to find out when you arrive with the risk that you won't fit – and suffer the consequences.
Here are some examples of mismatches in style or values:
You enjoy regular interaction with other people. You arrive to find that the culture is more like a research house where employees keep their head down and work hard. The atmosphere of a library is uncomfortable for you.
You like to retain a strong sense of personal identity, perhaps by placing photos or symbols on your desk. You arrive to find that "hot desking" is the norm and personal items are forbidden. You don't enjoy the anonymity.
You thrive on autonomy and "getting things done". You arrive to find that there are regular, time-consuming team and sub-team meetings and everything is discussed and reviewed. That sounds like a recipe for frustration for you.
The situation could be even more stressful if the accepted behaviour threatens your sense of ethical conduct. For example, you discover that:
Sick days are there to be used, especially on Mondays after "a big weekend".
Expense reimbursement rules are relaxed so taxi rides and lunches on the company account are commonly misused.
Office gossip extends beyond your sense of fun and you hear all sorts of stories about your new team.
How might you avoid working for an employer where the ways things are done conflict with your preferred style?
The starting point is a high degree of self-awareness. It is critical to know what your values are, what you enjoy about work and what is important to you in a working environment. It is also critical to be aware of your thresholds for good behaviour. You may identify some clues by reflecting on the aspects of your past employment that annoyed you.
To understand the culture of the potential employer I would suggest that some research is in order. This could be both formal and informal.
Formal research would include reading about the employer's values and their code of conduct. It may also include finding out about their performance evaluation systems and how these link to remuneration, promotion and career development. Remember, of course, that there might be a "reality gap" between what is stated and what happens in practice.
Informal research would include speaking to people who work at that employer – or used to work for that employer. These conversations may be difficult in terms of confidentiality and, again, it would be important to take care with interpreting their advice. It is not only possible that the ex-employer may apply some bias in their response but their values may also be different to your values.
If you are dealing through a recruitment agency then they should be a valuable source of insights into the style of the potential employer. In addition, the interview process represents a great opportunity to ask questions about culture. Think about preparing a couple of questions about aspects that you know are important to you. eg How frequent are team meetings? What social interaction can I expect in this team? What are the seating arrangements? It might also be useful to explore potential differences between your future manager's desired culture and that of the organisation.
There are no guarantees that your research will identify any issues nor provide assurance that you are a perfect match. However, I think that some effort is worth investing before you sign on the dotted line.
I hope that as a result of this article you will put more emphasis on assessing the extent to which a potential employer's values might align with your personal values. It is not necessarily an easy task but if you are successful then you may save yourself a great deal of stress.
The Leadership and Career Development Committee reports directly to Council. It aims to promote the non-technical skills that will enhance members' leadership capability and contribution to business, the actuarial profession and the broader community.
CPD: Actuaries Institute Members can claim two CPD points for every hour of reading articles on Actuaries Digital.