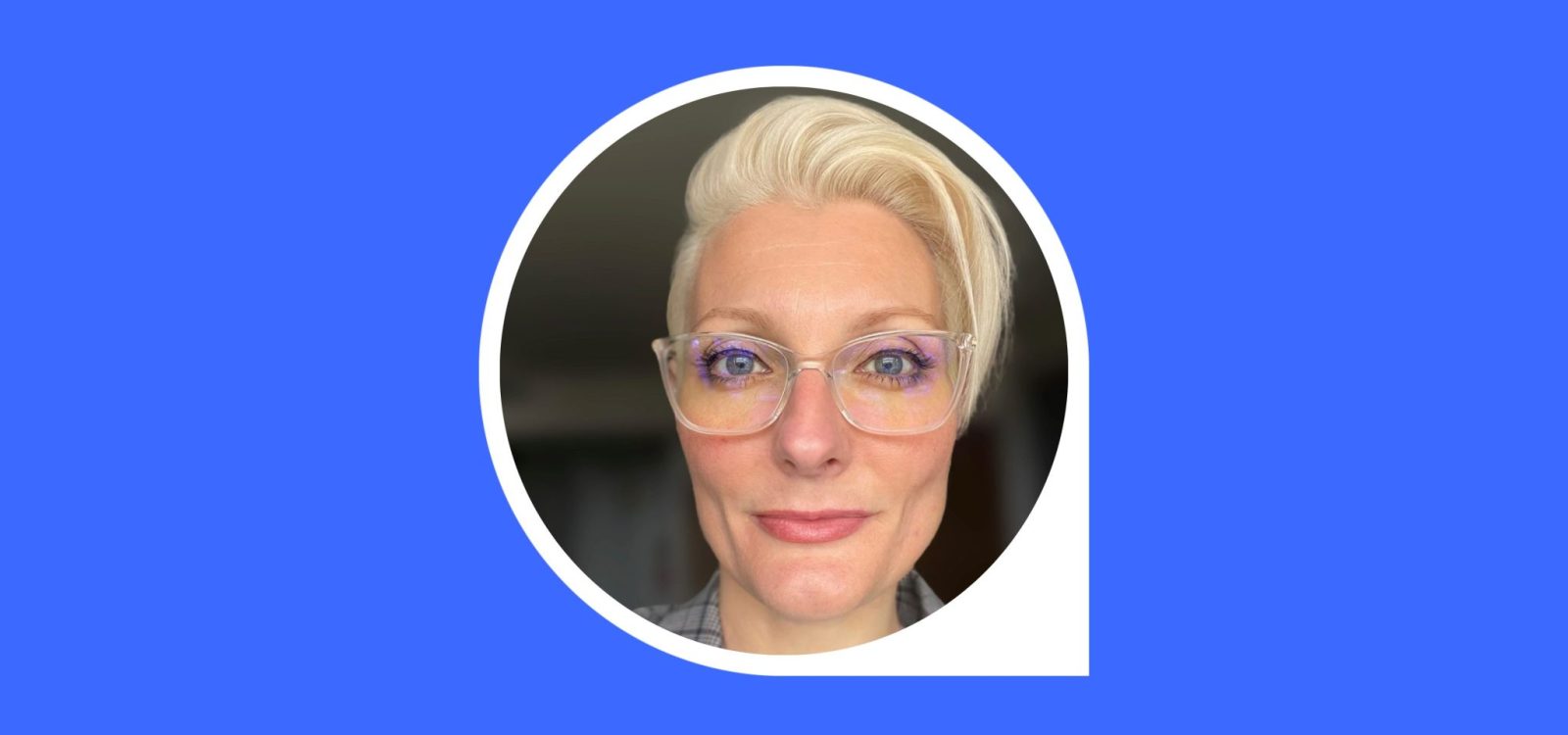 Under the Spotlight
Under the Spotlight with Lisa Green
In our latest edition of Under the Spotlight, we chat with Lisa Green, Telstra Executive and recipient of the inaugural CEW & Actuaries Institute Harvard scholarship for women leaders in Data Science/AI.
Why did you apply for the scholarship?
I am always eager to learn new skills and enhance my existing ones, so any opportunity to accelerate this was appealing. I have invested a lot of time in developing my leadership capabilities, and have a solid foundation, however I am at a point in my career where I need to take this to the next level.
I have recently taken on a new mantle where I am leading the shift from simply implementing aspects of AI into parts of our business sporadically, to seamlessly integrating AI across our entire business. I play a critical role in accelerating Telstra's strategic goals through the adoption of AI and for me to transform our business, I need to transform my leadership as well.
What do you hope to achieve?
The program presents the opportunity to bring together my existing skills and, in exploring the challenges I face, identify areas where I can elevate them. I am aiming to gain a fresh perspective on how I can approach my role and new responsibilities, and how I can use my strengths to drive lasting change.
By learning from experienced leaders at Harvard Business School, a distinguished institution, I can apply their insights to enhance my leadership skills whilst also building new connections.
Diversity plays a critical role in the ethical adoption of this technology. I have been fortunate to mentor many women in the early stages of their career and, despite achieving technical qualifications, they entered less technical fields as they simply couldn't envisage themselves in those roles.
"Adequate representation at a senior level is crucial and this scholarship allows me to share my journey with others and hopefully encourage more women to pursue a career in this field."
How do you feel about winning this opportunity?
I am thrilled and grateful to receive this amazing gift from CEW and the Actuaries Institute, two prestigious organisations that I admire. I know that Australia has many incredible women in AI and data science, I am humbled to be among them and pleasantly surprised to have been awarded the scholarship. My level of excitement has made it extremely difficult to keep this news to myself!
How would you characterise your career journey thus far, in what has traditionally been a male-dominated sector? How is it changing/how do you hope it will change?
As a woman in a male-dominated profession and industry, I have faced many challenges and biases throughout my career. There were times when I hid the fact that I had children, coached to follow the norms and behaviours of my male peers, and worked twice as hard to prove myself. But I also learned valuable lessons from those experiences. They made me a better leader who knows how to stand up for myself and others. I have been fortunate to have male mentors who supported me and continue to do so.
Whilst there are times where I am still the only woman in a room full of men, today I am proud to be part of a very diverse and high-performing senior leadership team — but that is no accident. My hope is that my girls, and their children, will not endure these same challenges. The pace of change, however, means they very likely will.
"My call to action is this: if we all do one small thing, we can accelerate that change."
What excites you about working in data science? What opportunities do you think data science can uncover/will soon uncover?
There is huge potential to reshape businesses and customer experiences, however I am most excited by the potential to solve our biggest challenges such as climate change, medical breakthroughs, and other social issues. Resolving these are now within our reach and recent developments mean the technology is not just in the hands of highly technical experts.
Imagine a world where education is within reach of the remote and vulnerable. Where we significantly optimise energy consumption and fundamentally change how fuel contributes to greenhouse gas emissions. Where personalised and preventative health care is the norm. Where we are protecting our children from exploitation and harm. That is exciting.
CPD: Actuaries Institute Members can claim two CPD points for every hour of reading articles on Actuaries Digital.