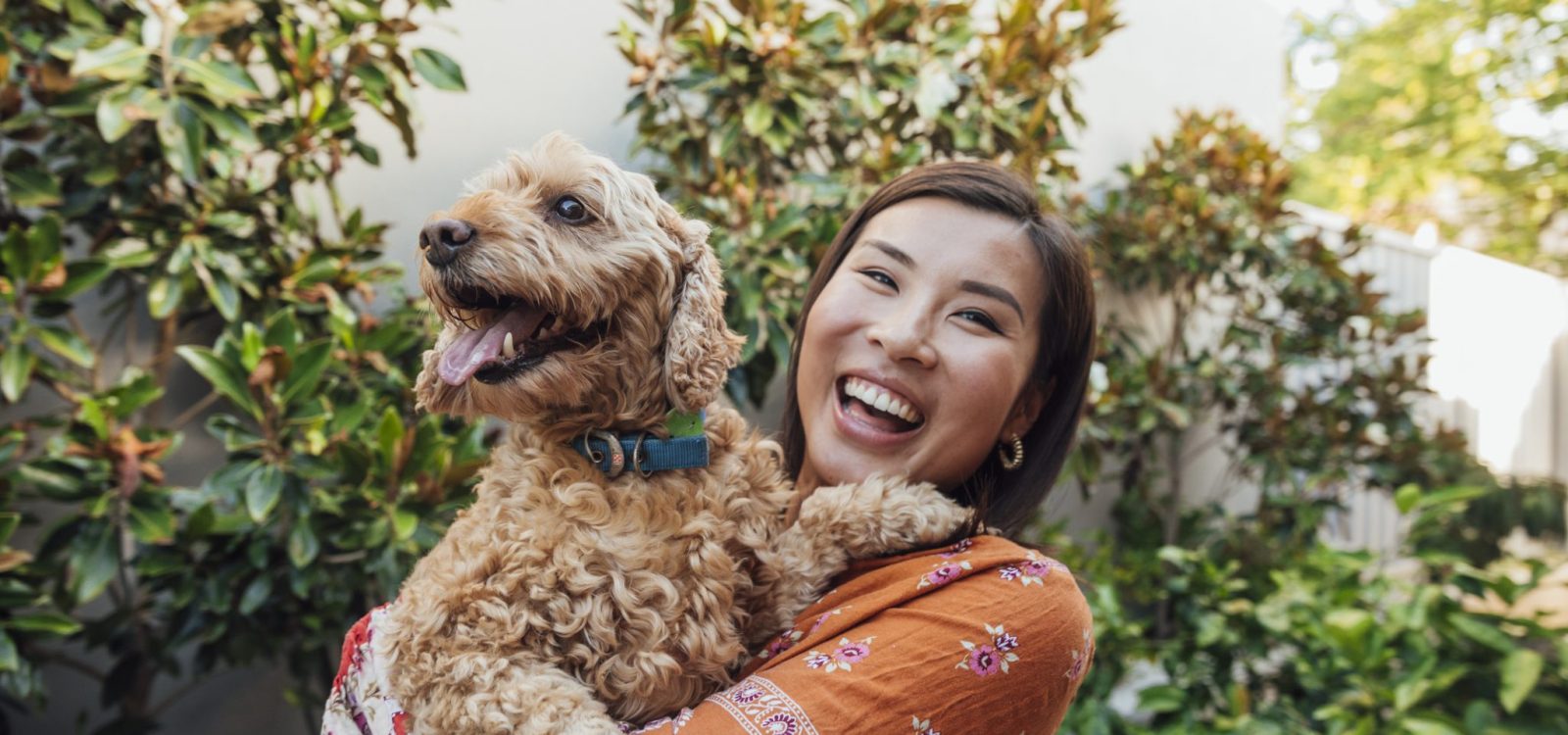 General Insurance
A Brief Discussion of Pet Insurance in Australia
Welcomed into the home as part of the family, pets are a beloved member of domestic life, offering companionship, happiness, and fulfilment to their owners in return for attention, care and affection.
A national survey in 2022 conducted by Animal Medicines Australia (AMA) recorded over two-thirds of Australian households as pet owners. Almost half of the pet-owning households are dog owners, while about one-third are cat owners. AMA noted further that as of July 2022, Australians were outnumbered by their pets by approximately 3 million.
With pets forming such an integral part of the Australian household,  it's worth discussing the benefits and drawbacks of insuring the cost of their protection and treatment. This is especially pertinent given the recent COVID-induced surge in pet ownership rates.
There are numerous considerations involved in deciding whether to purchase pet insurance and the most appropriate level of coverage. The most obvious drawback of pet insurance is the financial cost, a concern which is particularly relevant given current pressures on the cost of living, induced by the high-inflation and high-interest rate environment.
How much do we spend on our beloved pets? 
The average annual spend for each dog, inclusive of insurance, is estimated to be $3,200, while the comparable figure for each cat is close to $1,700. However, it is worth noting that the cost of insurance represents only 5%[1] of the annual bill for both dog-owners and cat-owners.
Pet insurance products in Australia generally cover a specified set of injuries and illnesses through reimbursement of a specified percentage of the owners' veterinary bills. It is common for products to offer a small or nil excess, while the exclusion of week-old and senior pets is also a standard practice.
Relative to other products, pet insurance claims are usually processed quickly. This ease and simplicity would help to increase the perceived value of pet insurance from the perspective of pet owners.
As with human health care costs, the costs of pet care can be alleviated through a proactive lifestyle approach. Through close care, regular exercise and an appropriate diet, pets are likely to be healthier, happier, and less prone to accident or illness, which reduces the need for pet insurance and renders pet self-insurance a more viable option. While the pandemic has increased the number of pets in Australia, it might also have increased the average health level of pets, as many Australians used pet care and exercise as a natural outlet during lockdown periods.
However, unlike human health care, there is no government support for Australians to fall back on when it comes to pet care. Owners are required to bear the burden of treatment costs themselves, and for most households, it is assumed that the health of the pet would outweigh the financial setback of treatment, even when budgets are strained by cost-of-living pressures. On this basis, pet insurance would make sense as a practical support net. Furthermore, anecdotal evidence, or even the occasional "shock vet bill" story in the press, might drive this argument home, even if they are not the most rational considerations for insurance decision-making.
The future uptake of pet insurance
The future uptake of pet insurance may also be influenced by broader factors, such as societal attitudes towards pet care, trends in the size, composition and household structure of the (human) population and, naturally, trends in pet ownership rates.
Noting the lack of government assistance, it would not be too far-fetched for Australia's public health support system, Medicare, to be expanded to include health care benefits for pets.
Alternatively, as proposed over the past year by various political interests, a separate but similar system of health care – 'Veticare,' could be established specifically for pets. Similar to the current duality of public and private health cover for humans, Australians may choose to complement their free access to Veticare with the purchase of pet insurance or perhaps rely exclusively on Veticare. While the increased affordability of pet care is a strong supporting argument, there may be a challenge in funding such a scheme, especially given that not all tax-paying households are pet owners.
Arguably, compared to other insurance products, there is less opportunity for innovation in the pet insurance space, leaving insurers to discover that they have a limited degree of influence over the value-for-money of their products. However, this does not necessarily mean that the pet insurance market is void of opportunities for competitors to stand out from one another through practical product features and attractive marketing.
A worthwhile product feature for insurers to explore if not already, is to reserve a portion of each premium in support of animal welfare causes. This way, pet owners benefit doubly from protecting their own pets and protecting the broader animal population.
Another avenue for attracting customers might be the provision of multi-pet discounts. This would be especially enticing as pets in Australia continue to outnumber their owners, suggesting there is a sub-market of multi-pet households that is worth targeting.
The design of products for pets beyond dogs and cats, is also a competitive opportunity. However, there are obvious risks such as limited data and unfamiliar exposure, which could outweigh the benefits of expanding to these niche sub-markets..
Ultimately, the question of investing in pet insurance is a question of individual responsibility. The primary concern for owners should be to provide due care and attention to their pets. Whether this naturally results in the purchase of pet insurance depends on the specific circumstances, inclinations, and financial situation of each household, as well as the dynamics of the owner-pet relationship.
References
CPD: Actuaries Institute Members can claim two CPD points for every hour of reading articles on Actuaries Digital.