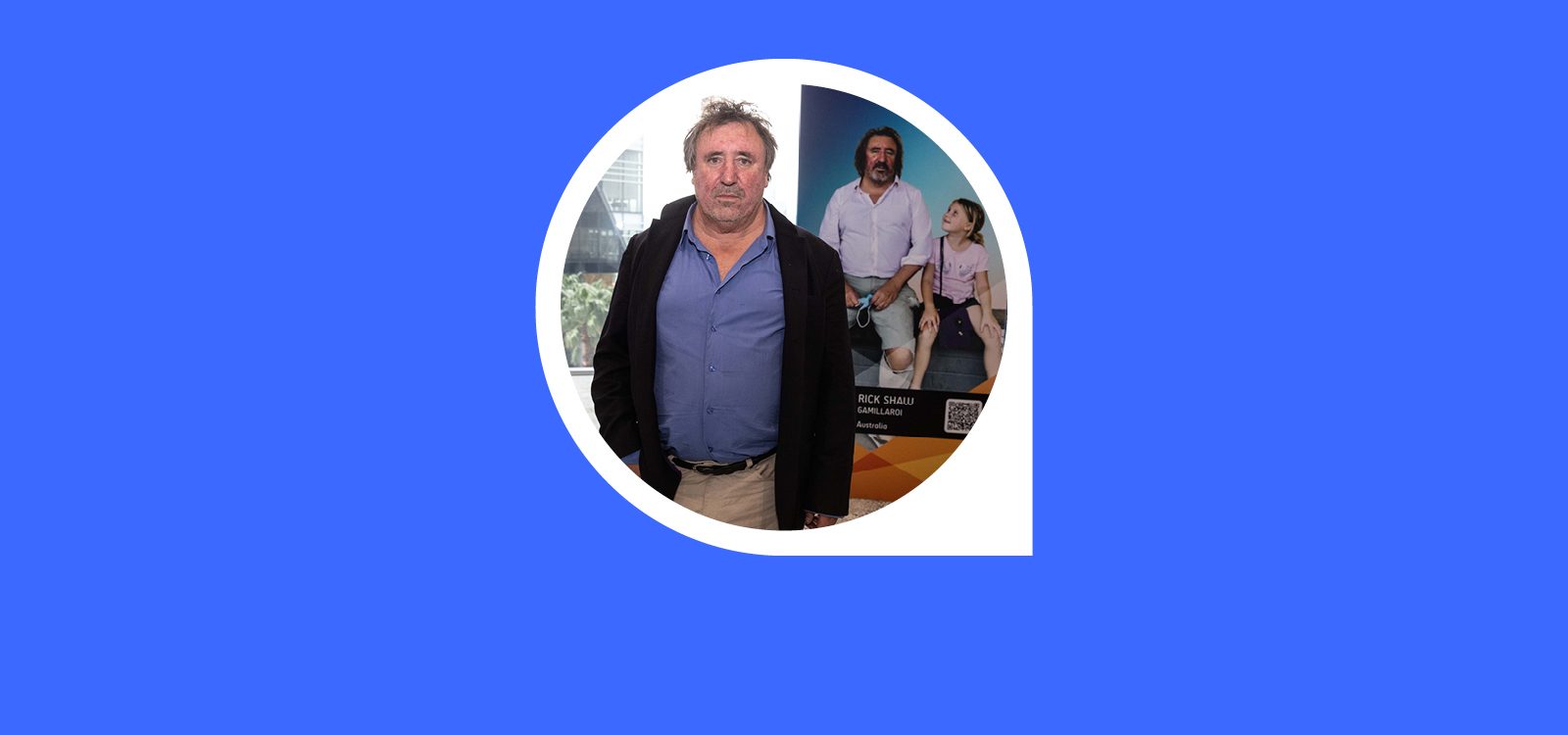 An Actuary Like Me
An Actuary like Me – Rick Shaw
It is a challenge of character that I accept. 
Rick Shaw is a Gamillaroi mathematician and actuary from northern NSW. He has advised the IMF and World Bank on social security reform in the Middle East, and several governments on establishing funding mechanisms to cover losses from terrorism and natural catastrophes. He was on the Death Watch committee that led to the Royal Commission into Aboriginal Deaths in Custody.  His current focus is combining Aboriginal and Western ways to address complex problems, and he's still hoping for a call up to the Wallabies. 
Why are you proud to be an actuary?
It is a challenge of character that I accept. 
What is the most valuable skill an actuary can possess?
Instinct. 
What is your advice for a younger/rising actuary?
Jump into the deep water. 
What's something an outsider wouldn't know about your profession?
 Society is our ultimate client. 
Any other cities/countries you have worked in?
Many, wherever there is a rugby competition. 
What's the most interesting trend for 2023?
Listening to old cultures that know how to live in harmony. 
Where do you see the biggest growth opportunities for actuaries?
Natural capital measurement that considers non-financial items.
Taking responsibility on behalf of society for the integrity of automated decisions. 
What do you do to recharge each day?
Connect.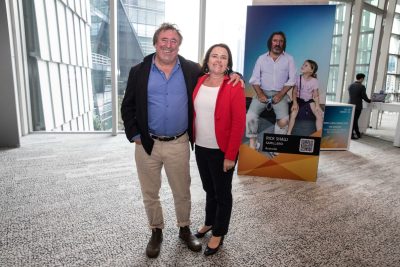 What do you like to do in your free time?
Pull on the boots and hit the no. 10 as hard as I can. 
What's the phone app you use most?
The off button. 
What is your favourite random fact?
Answering silly questions about myself helps no one.  
What is on your bucket list?
Not answering silly questions. 
If you had millions of dollars, what would you do every day?
Less. 
If you lived 500 years in the future, what do you think your profession would be?
I already do. 
CPD: Actuaries Institute Members can claim two CPD points for every hour of reading articles on Actuaries Digital.