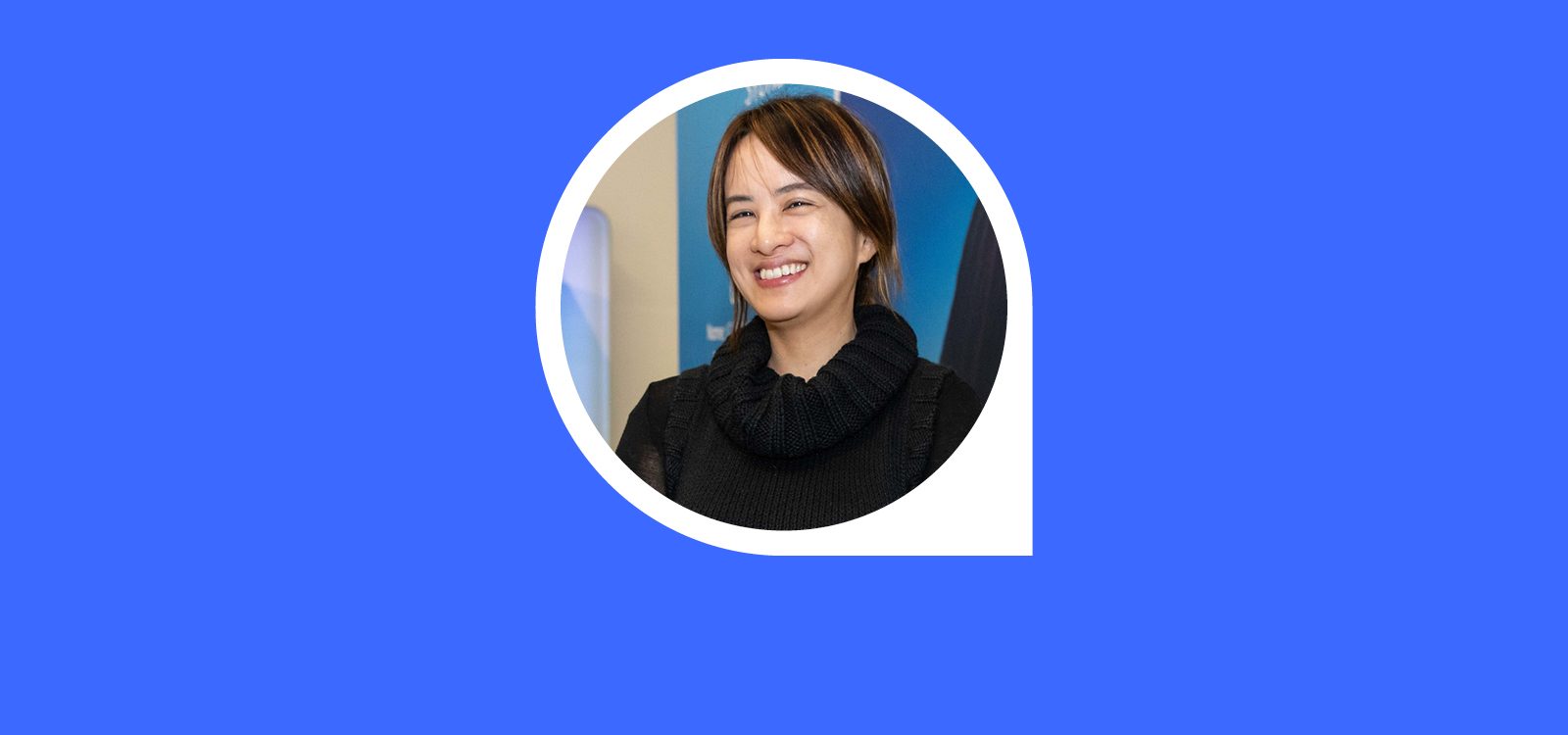 An Actuary Like Me
An Actuary Like Me – Cynthia Shen
The most valuable skill an actuary can have is thinking outside the box and being creative. 
Cynthia Shen is a qualified actuary with 15 years of experience in Life (re)insurance in NYC, Hong Kong, and Singapore. She has held roles primarily focused on product pricing and development, as well as financial risk management (FRM). In 2021, Cynthia joined SKL Executive and now leads the APAC office with the goal of expanding the services to Southeast Asia and Hong Kong, leveraging her extensive network and expertise in the actuarial market.
Why are you proud to be an actuary?
Because we are a rare breed.
What is the most valuable skill an actuary can possess?
Thinking outside the box and being creative.
What is your advice for younger/rising actuaries?
Don't be scared to fail.  
What's something an outsider wouldn't know about your industry? 
There are different sectors in this industry.
Any other cities/countries you have worked in?
I currently work in Singapore, and have previously worked in NYC and Hong Kong SAR.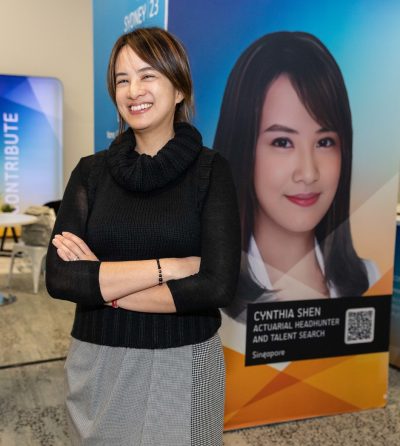 What's the most interesting trend for 2023?
The trend for 2023 is Artificial Intelligence (AI).
Where do you see the biggest growth opportunities for actuaries?
Predictive Analytics and Data Science.
What is your favourite random fact?
Octopuses have three hearts.
What is on your bucket list?
Go to Antarctica to see penguins.
If you had millions of dollars, what would you do every day?
Devote my time to animal welfare.
If you lived 500 years in the future, what do you think your profession would be?
Be a crime solver.
What's the phone app you use most?
WhatsApp! 
What do you do to recharge each day?
Watch crime shows.
What do you like to do in your free time? What are your hobbies?
Feed community cats.
CPD: Actuaries Institute Members can claim two CPD points for every hour of reading articles on Actuaries Digital.