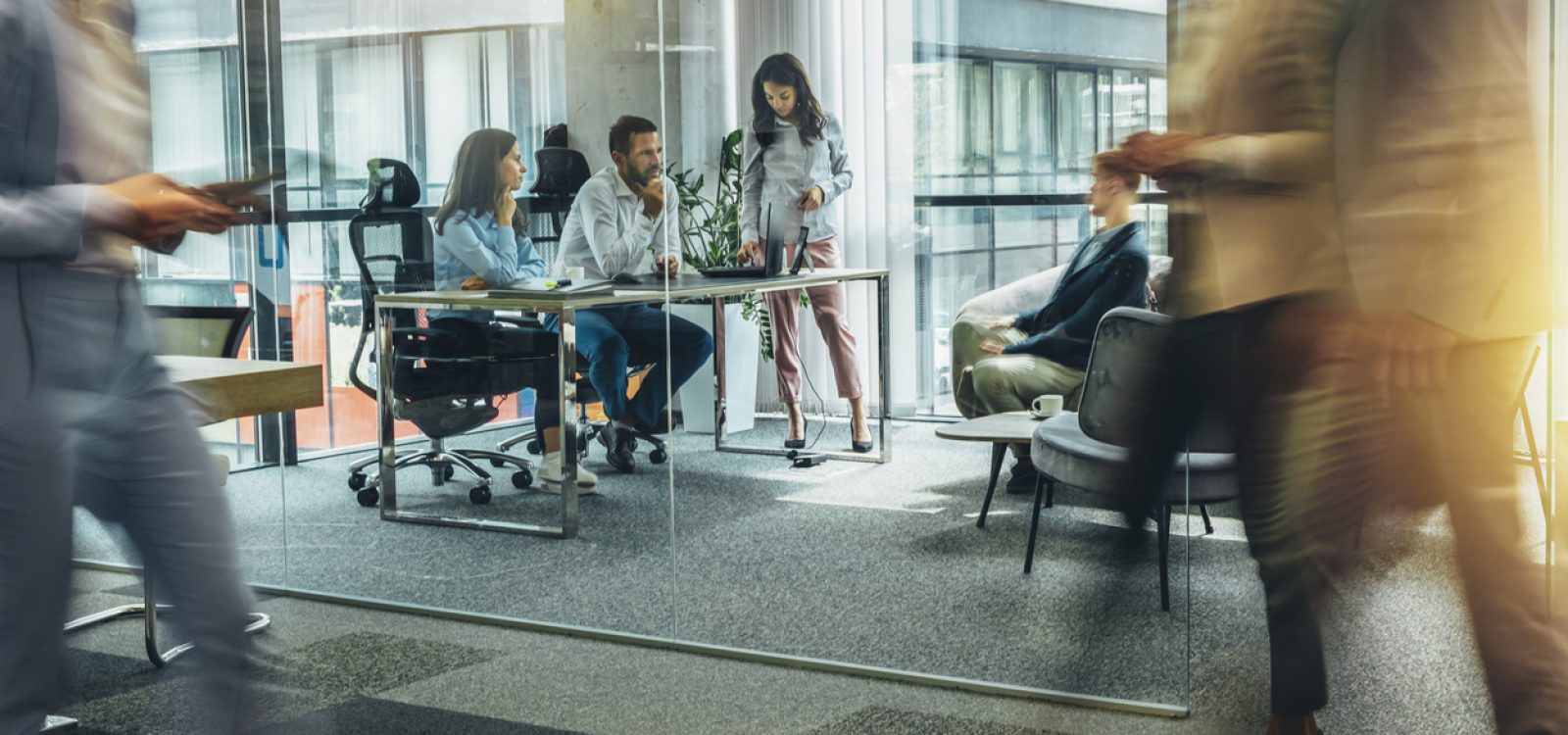 General Insurance
2022 Recap: Key law reforms and judicial rulings impacting the insurance industry
The insurance industry is a highly regulated one. As such, it is essential to be aware of changes in the law, regulations and court rulings that impact how the insurance world operates.
This article summarises key reforms and rulings over the past year, with a predominant focus on general insurance.
January 2022
Claims handling has been recognised as a financial service since 1 January 2022. This means that persons providing claims handling and settling services must hold an Australian financial services (AFS) licence under s 911A of the Corporations Act 2001 (Cth). Such reform impacts insurers and brokers who currently have an AFS licence but need to extend its coverage to include claims handling, and stand-alone claims handling firms previously operating without a licence. Once licensed, persons handling insurance claims must comply with obligations, including the provision of services with efficiency, honesty and fairness (s 912A(1)(a) of the Corporations Act 2001 (Cth)) and to provide appropriate disclosure to consumers. In addition, the Financial Sector Reform (Hayne Royal Commission Response) (2021 Measures No.1) Regulations 2021 specify that unlicensed persons cannot provide advice as to how insurance benefits should be structured (e.g. lump sum vs a regular stream), managed or used and other insurance products not held by the claimant (reg 7.1.08AA).
February 2022
COVID-BI related claims of LCA Marrickville Pty Limited v Swiss Re International SE [2022] FCAFC 17 ('the Second Test Case') and The Star Entertainment Group Limited v Chubb Insurance Australia Ltd & Ors [2022] FCAFC 17 ('Star Entertainment') were appealed to the Full Court of the Federal Court of Australia. On 21 February 2022, the Full Court handed down its judgment, predominantly upholding first-instance findings. There were, however, issues on which the Full Court had disagreed. First-instance ruling found that it would not be unreasonable for insurers to withhold interest payments under s 57 of the Insurance Contracts Act 1984 (Cth) until it is determined as liable to make payments. However, the Full Court found that reasonableness should be decided on a case-by-case basis, with exceptions.
Furthermore, it was found that JobKeeper payments should be resolved by referencing the construction and application of actual policy terms rather than general indemnity principles. From there, the eligibility for JobKeeper payments is not dependent upon whether there was a pandemic outbreak within some radius of the insured premises and ought not to be deducted from insurer liability under the policy coverage.
March 2022
On 31 March 2022, the Federal government amended the Terrorism and Cyclone Insurance Act 2003 (Cth) to establish a cyclone reinsurance pool. It is aimed at the cyclone and related flood damage, including wind, rain, rainwater run-off and storm damage, arising between the cyclone event and 48 hours thereafter. In particular, the pool will provide reinsurance cover for residential homes and contents, residential strata and commercial property policies with less than $5m sum insured across risks covered (property, contents and BI) from participating insurers.
April 2022
APRA released additional draft reporting standards for life and general insurers on 6 April 2022, in addition to further revisions for private health insurers.
July 2022
The cyclone reinsurance pool commenced operations in July 2022. It operates across Australia but predominantly targets cyclone-prone areas in northern Australia to improve insurance affordability. It is backed by an AUD$10 billion government guarantee, but in the long term, the pool is intended to be fully funded through premiums paid by insurers writing relevant policies. Participation will become mandatory by the end of 2023 for large insurers and 2024 for smaller insurers.
Furthermore, amendments under the National Disability Insurance Scheme Amendment (Participant Service Guarantee and Other Measures) Act 2022 (Cth) ('the NDIS Amendment Act') came into operation on 1 July 2022. When participants in the Scheme (or authorized representatives) seek to amend their NDIS plan, the Agency can conduct a plan variation without undertaking a full plan reassessment. Furthermore, principles of the NDIS Act recognized the importance of carers and family for people with disability (s 4), and was also updated to reflect the episodic or fluctuating nature of some disabilities as "permanent" with respect to eligibility for the Scheme (ss 24-25). Overall, these reforms NDIA to speed up processes and improve the participant experience.
August 2022
On 1 August 2022, the Federal Court of Australia handed down its judgment concerning cyber insurance in Inchcape Australia Limited v Chubb Insurance Australia Limited [2022] FCA 883.. The decision emphasized that it is vital to consider the precise wording of cyber insurance policies when determining whether they will adequately cover an insured for related losses. The Court interpreted the expression 'direct financial loss resulting directly' from a cyber incident to mean that there must not be intervening steps between the insured event and the loss. Such loss must be one which would necessarily and inevitably incur for every insured who experienced the covered event. In this instance, costs associated with investigating the ransomware and replacing computer hardware were not considered as 'direct financial losses resulting directly from the insured events'.
On a different note, the ASIC issued relief to reduce the regulatory burden relating to insurer and broker obligations under the Corporations Act 2001 (Cth) for incidental retail cover under bundled business insurance contracts. This is said to prevent compliance costs arising from retail client obligations from being passed onto businesses. The relief commenced on 16 August 2022 and will remain in place for three years.
October 2022
Some parties to the Second Test Case on COVID-19 Business Interruption made special leave applications to the High Court of Australia in June 2022. On 14 October 2022, these were refused, meaning that the decision of the Full Court of the Federal Court remains standing. However, the ruling did not allow insurers to use JobKeeper payments to offset the insurance claim payouts if 'savings' clauses were 'in consequence' of the loss. This outcome can be considered largely favourable to insurers, many of which have responded by reducing reserve provisions for COVID-19-related business interruptions claims. For instance, IAG disclosed on 17 October 2022 that it would slash $360m from its reserve allowance.[1]
November 2022
Amendments to the Motor Accident Injuries Act 2017 (NSW) were passed on 17 November 2022. The key reforms are to the cessation of statutory benefits, whereby persons injured in a motor accident in NSW will be entitled to statutory benefits for 52 rather than 26 weeks from the date of the accident. This will be irrespective of fault or threshold injuries in NSW (ss 3.11 and 3.28). Changes in terminology were also implemented, moving from "minor injuries' to 'threshold injuries' from 1 April 2023. Moreover, the Nominal Defendant will become liable in statutory benefits claims in the same way as in common law damage claims upon these reforms (s 1.10A).
The above summary covers notable legal, regulatory and judicial activities in 2022 and does not serve as a comprehensive list. It is essential for industry participants to continue being alert to further developments in 2023 and how these may impact the insurance world. 
References
CPD: Actuaries Institute Members can claim two CPD points for every hour of reading articles on Actuaries Digital.