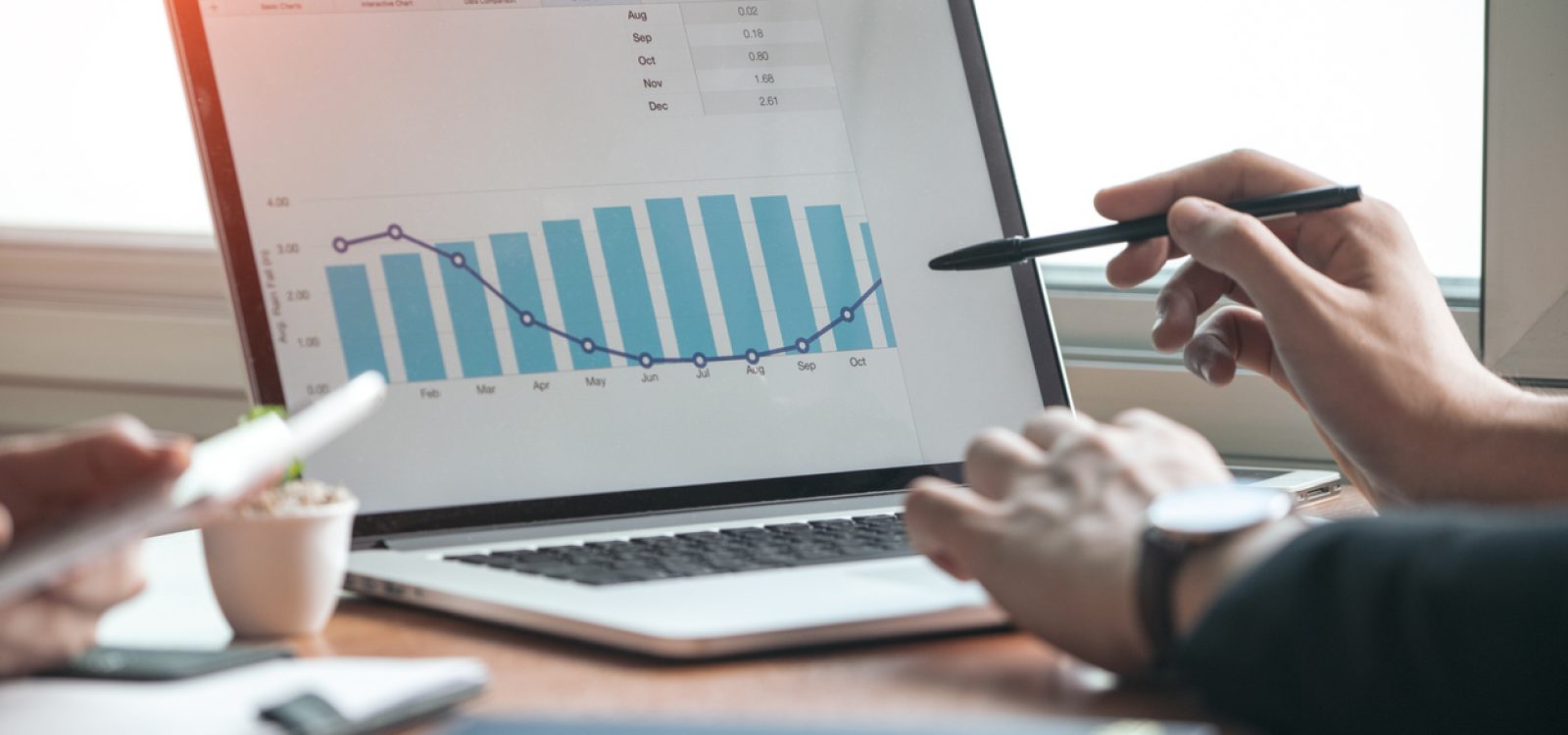 Wealth Management
Wealth Management Sub Committee is now Investments and Advice Sub Committee
The Wealth Management Sub Committee is rebranding to the Investments and Advice Sub-Committee in a quest to view issues from the customer's perspective and to have broader appeal to all members.
The Wealth Management Sub Committee (WMSC) has reflected on the Institute's strategic plan, and in particular the focus on social purpose and serving our communities. The WMSC felt that while wealth management had a focus on issues facing actuaries practicing in the industry, from a community standpoint what matters is:
How do I work out my goals?
What can I invest in to meet my goals?
How do I get advice if I need help?
As such the WMSC has rebranded to the Investments and Advice Sub Committee (IASC).
As well as creating further alignment with the Superannuation and Investments Practice Committee that it sits under, the IASC also believes this will create broader appeal to the membership as investments and advice are relevant and important to members beyond those working in wealth management.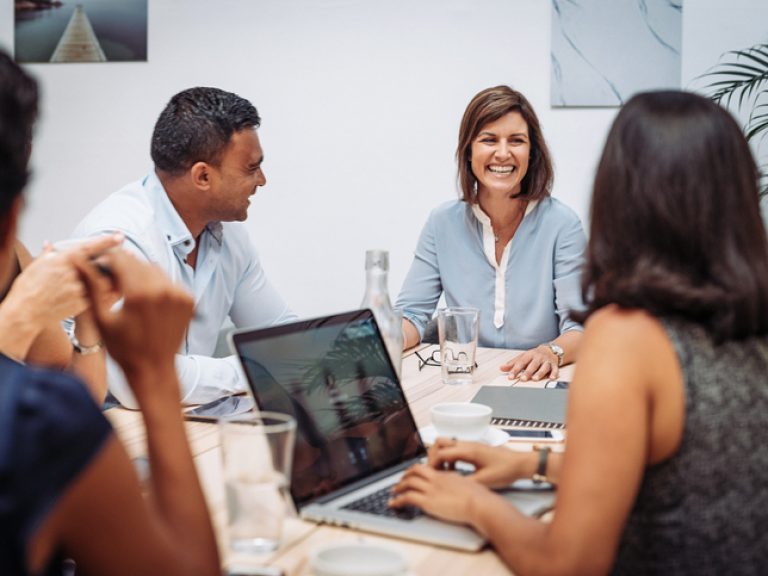 In the next twelve months, the IASC plans to prioritise the following topics:
In light of 2022's market volatility, an investment markets panel discussion;
An Insights session on estate planning; and
How actuaries can contribute to the discussion on sustainable investing.
Whilst increasing the focus on customers, the IASC will continue to support members practicing in wealth management. This includes supporting the Institute Education Faculty in maintaining and developing investment education material.
Later this year, the IASC will lead the Institute's submission when APRA releases guidance supplementing SPS 530 (Investment Governance). Investments and advice are critical areas that impact our communities and actuaries have an important role to play.
The IASC encourages all members to contribute to the discussion and can reach out to the Chair of the IASC, Philip Chu via email.
CPD: Actuaries Institute Members can claim two CPD points for every hour of reading articles on Actuaries Digital.