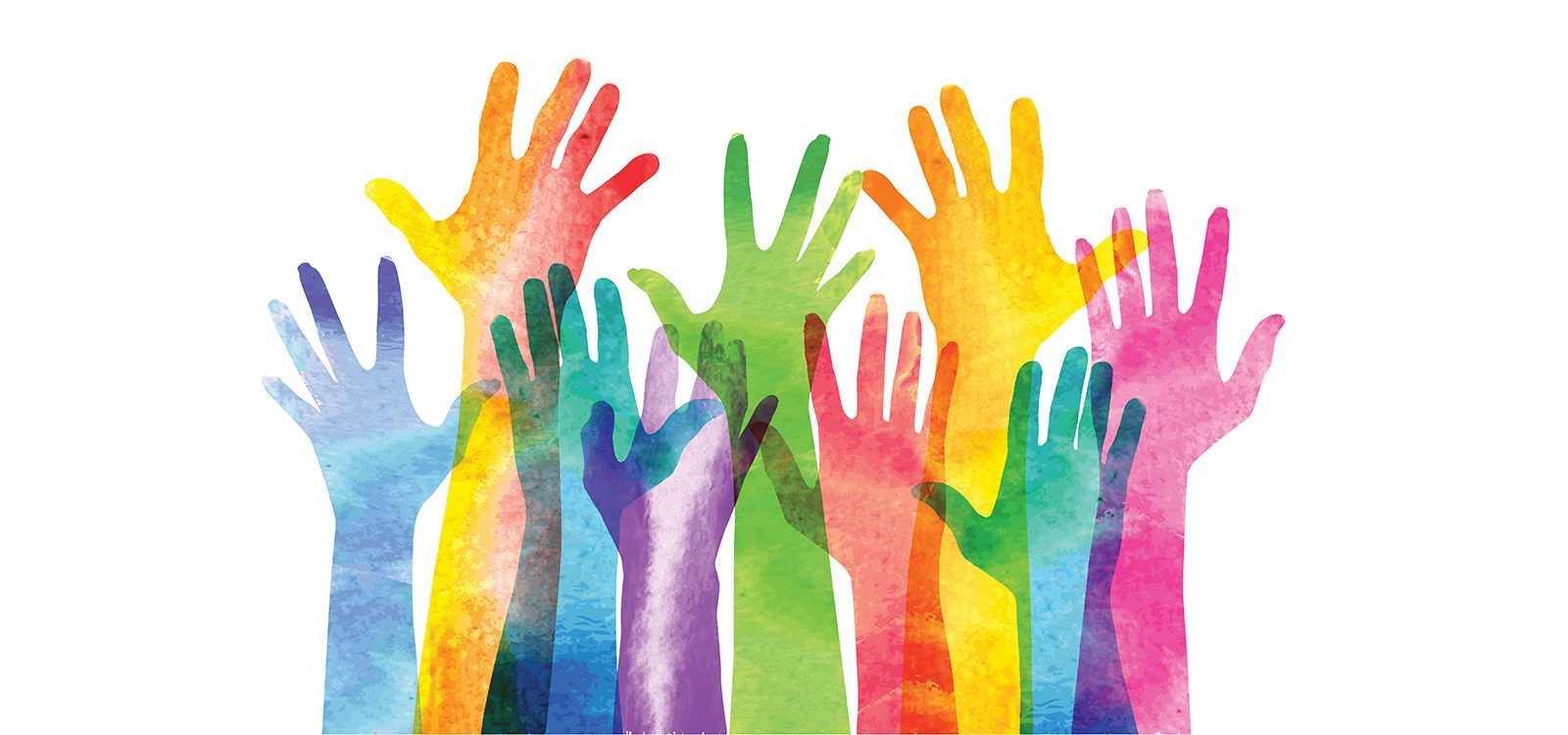 Member Information
Celebrating our 2022 Volunteer of the Year Award winners
The 2022 Volunteer of the Year Awards, held at the All-Actuaries Summit in Melbourne, recognises and celebrates the incredible contribution of the Institute's 700+ volunteers.
It's no secret that our community of 700+ strong volunteers are the driving force and beating heart of the profession.
Their hard work, commitment, and ability to share their valuable skills, knowledge, and time to help others and grow the profession is something to celebrate.
Many of our volunteers show tremendous ability, purpose and courage through their drive, dedication, and support.
To recognise and celebrate our amazing volunteers, the winners of the 2022 Volunteer of the Year Awards were announced at the 2022 All-Actuaries Summit which was held in Melbourne from 2–4 May.
36 exceptional nominations were received, and the Selection Panel found it very challenging to select the award winners. Everyone was amazing!
Congratulations to everyone, here are the winners!
President's Award
Seeks to recognise an individual who, through their volunteer activities, contributes significantly to the Institute's key strategic programs and positively impacts the reputation of the profession.
Anthony Lowe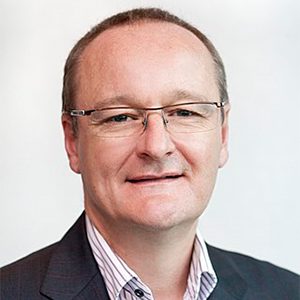 Anthony received the President's Award for his outstanding leadership as Chair of the Public Policy Council Committee since 2018. He has been a member of this committee since 2014. Anthony's outstanding work alongside our public policy team has elevated discussion through a thoughtful program of external guests, facilitated lively discussion and renewal of volunteers ensuring diversity of thought. He has also spent many hours conducting final reviews of all the Institute's thought leadership papers, including as a sponsor or member of a steering group. He has also authored some papers.
Anthony is a role model for how the actuarial way of thinking can be applied in wider fields to make a significant difference.

Distinguished Volunteer Award
Presented to members who have made outstanding contributions for more than five years and have been involved in two or more areas of volunteer activities.
Susan Ley


Susan is a valued and longstanding member of the General Insurance Practice Committee. For 16+ years she has dedicated her time and expertise to support GI actuaries, mostly recently by ensuring professional standards and guidance are both current and relevant. She engages strongly and contributes significant time bringing important issues to the forefront. Susan continually goes above and beyond to consistently deliver and is a role model to others in the profession.

Susan Ley

Rade Musulin

Rade has been Chair of the Climate Risk Working Group since 2020 and a member since 2017. He has been an active volunteer since 2007 and has helped the Institute produce a wide range of research on property insurance, professional practice for Appointed Actuaries and other climate risk issues. In the last two years, as the Institute's representative on the International Actuarial Association Climate Risk Taskforce, Rade has helped drive a series of excellent papers to engage the profession and enable deep thinking about climate risk. He has been the lead researcher on the Australian Actuaries Climate Index for several years. In addition to this, Rade is an active media spokesperson for the profession and the Institute.

Rade Musulin

Paul Shallue

As the Chair of the Superannuation Legislative Committee (20+ years), Paul has been instrumental in drafting many of the Institute's professional standards, practice guidelines, and information and discussion notes. His understanding of the legislation, taxation rules, prudential standards and history of the development of superannuation in Australia is second to none. Paul is not only relied upon by the Committee for his understanding but also by Treasury, which has often turned to him for his perspective.

Paul Shallue

Spirit of Volunteering Award
Recognises the outstanding efforts of a volunteer who is committed and passionate about their volunteering duties. Someone who consistently contributes and helps others. 
Ash Bhalerao

Over the last 11 years, Ash has worked tirelessly to contribute to topics across life insurance, and risk management and has led several cross-practice initiatives such as the Target Capital Practice Guide and, more recently, the Financial Resilience, Recovery and Resolution Working group. He has been involved in the development of the Risk Management Information Note for actuaries.

Ash Bhalerao

Michelle Ng

Michelle is known for her passion for supporting young actuaries and promoting women in the actuarial profession. A role she has consistently done since graduating from university. Michelle plays a key role in the Young Actuaries Program, Young Actuaries Advisory Board and the Volunteer of the Year Awards selection panel.

Michelle Ng

Evelyn Njoo

Evelyn is an active member of the Health Practice Committee. Since joining, she has taken on extra responsibility, playing a leading role in the 2021 PHI forum to discuss the impact of COVID on the industry and as Chair of the Future of Health Summit for 2022. She also contributes to the working group reviewing Financial Resilience, Recovery and Resolution.

Evelyn Njoo

Young Volunteer Achievement Award
Recognises the outstanding contributions made by volunteers aged 35 years and below and are judged based on the nominated applicants' commitment to excellence in their chosen field of volunteering, leadership and determination to advance the profession.
Harrison Gee


Harrison is an active member of the Young Actuaries Program and the Young Actuaries Advisory Board. Over the last four years, he has helped drive events and workshops, and more recently online initiatives to help keep our community connected during various lockdowns and travel restrictions. Harrison also plays a valuable role in the Institute's Diversity and Inclusion Working Group activities.

Harrison Gee

Kriti Khullar

As a member of the Young Data Analytics Working Group Kriti, has been exceptional. She has worked closely with the Python Study Group, DAA and was actively involved in the 2020 US election coverage. Kriti has also played a key role in the Institute's podcast series. Her enthusiastic approach saw her episodes take the #1 and #2 spots in the top podcasts of 2021.  

Kriti Khullar

Shang Wu

Shang coordinated the extensive revision of the Institute's Retirement Income Public Policy Statement and supporting document that was over a year in the making and launched in 2021. He is a very active contributor to Superannuation and Investments Practice Committee and the Retirement Income Working Group.

Shang Wu
CPD: Actuaries Institute Members can claim two CPD points for every hour of reading articles on Actuaries Digital.