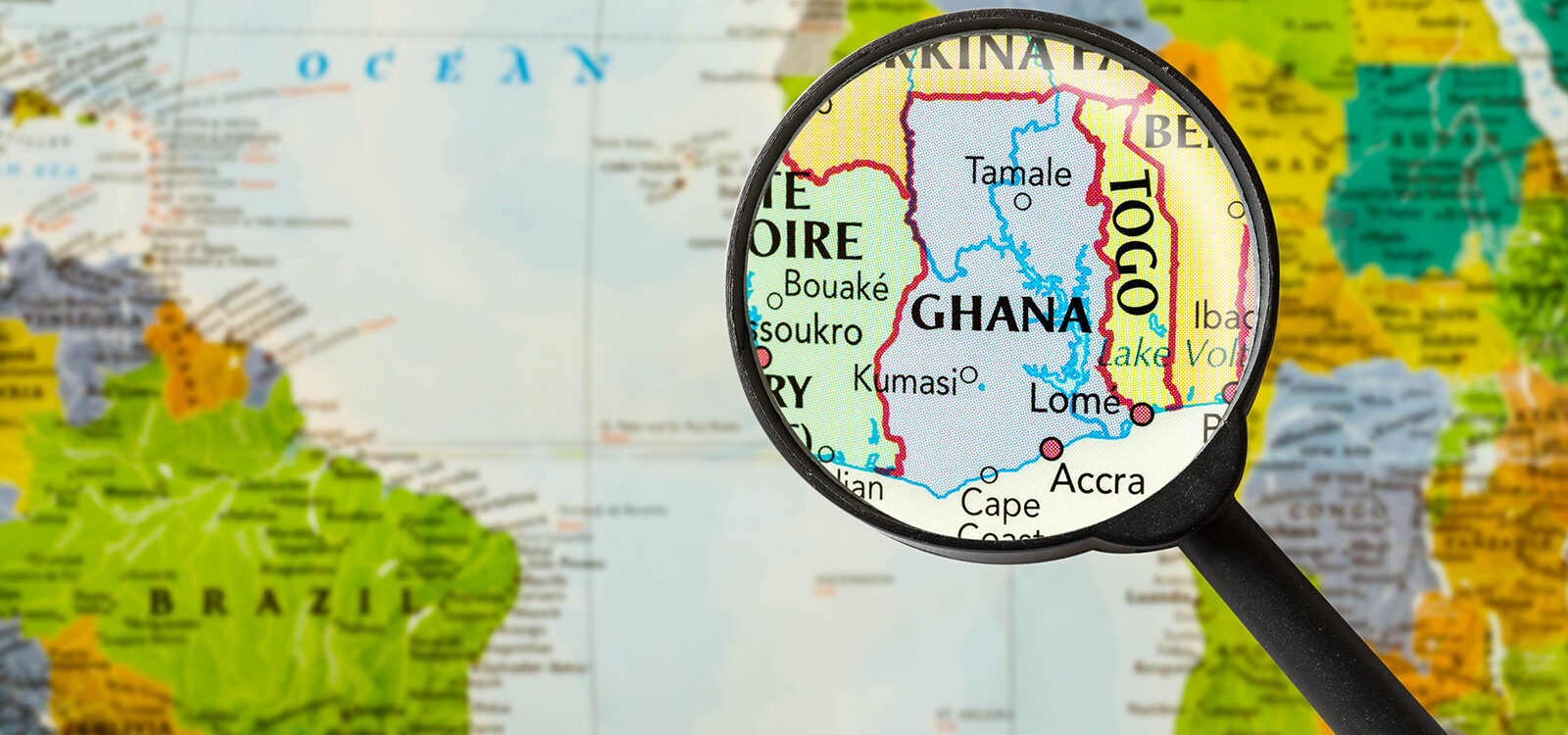 Event Reports
Making a positive contribution to the health and wellbeing of Ghanaians
I was fortunate to be awarded the ILO Impact Insurance Fellowship in late-2020, to assist the National Health Insurance Authority in Ghana on financial projection and analytical capacity building. Last month, the Actuaries Institute invited me to present at a Virtual Insights session, where I advised how actuaries can help developing countries on social health insurance.
The National Health Insurance Scheme (NHIS) in Ghana was established in 2003. It aims to provide access to quality health services and medicines for all, but especially the most vulnerable. The National Health Insurance Authority (NHIA) governs and administers the scheme. The NHIS is open to all residents in the informal sector and exempt groups like persons aged 70 and above, pregnant women and children under 18. Around 50% of the Ghana population are currently members of the NHIS.
The majority of the scheme funding comes from a 2.5% levy on goods and services. The NHIS covers services and medicines for 95% of all diseases under its current benefit package. Members pay no out of pocket fees for treatment provided at facilities credentialled by the NHIA.
Every country has it own challenges in health financing and care delivery. For the NHIS, they come from both its current operations and attainment of universal health coverage.
Like other social health insurance schemes in developing countries, the NHIS faces the prospect of high health cost inflation and increasing utilisation. Growth in government funding is not comparable to the expected cost inflation which hurts its future financial condition. In the past, patchy government cash injection led to delayed payment of invoices of health services rendered. Inappropriate charging from some health providers adversely affects member experience which leads to erosion of trust.
In 2015, all UN member states adopted the 2030 agenda for sustainable development, underpinned by 17 goals. Universal Health Coverage is one of the targets under Goal 3 – Good Health and Wellbeing. In simple terms, Universal Health Coverage means all people have access to the health services, medicines and vaccines they need, when and where they need them, without financial hardship.
For the Ministry of Health and the NHIA, attainment of Universal Health Coverage by 2030 translates to:
Gradually increasing the proportion of population covered by the NHIS; and

Expanding the benefit package so all health services and medicines deemed essential are covered.
Achieving these targets in a sustainable, equitable and patient-centric way is important to the NHIS' ongoing success.
The Government of Ghana and the NHIA have been actively dealing with these challenges and my Fellowship contributed to that effort. One of my key focus areas was financial projection, modelling, and building internal analytical capacity at the NHIA. A robust projection model can help assess financial sustainability of the current form of NHIS, and its capacity to absorb new members and expand benefits covered. The model is also a risk management tool allowing the NHIA to test the scheme's resilience under different scenarios. Furthermore, the projection stimulates discussion and assessment of strategic options to balance financial sustainability and attainment of universal health coverage. I believe the business acumen, professionalism and communication skills of being an actuary has positively contributed to my success at the NHIA.
Inclusive insurance and social health insurance may be new to actuaries in Australia, but working in this field can be very rewarding. Professionally, this Fellowship has taught me a lot about healthcare in developing countries, new open-source health financing tools, how different work cultures operate, and numerous networking opportunities. Personally, it is a good reality check – a lot of things we take for granted in Australia, like reliable supply of electricity, can be scarce in Ghana. The most rewarding aspect though is the impact and the people. I will always remember their warmth, willingness to learn, gratitude and respect. I know I have made a positive contribution to the NHIS and left a good impression of the ILO Impact Insurance Fellowship program.
CPD: Actuaries Institute Members can claim two CPD points for every hour of reading articles on Actuaries Digital.