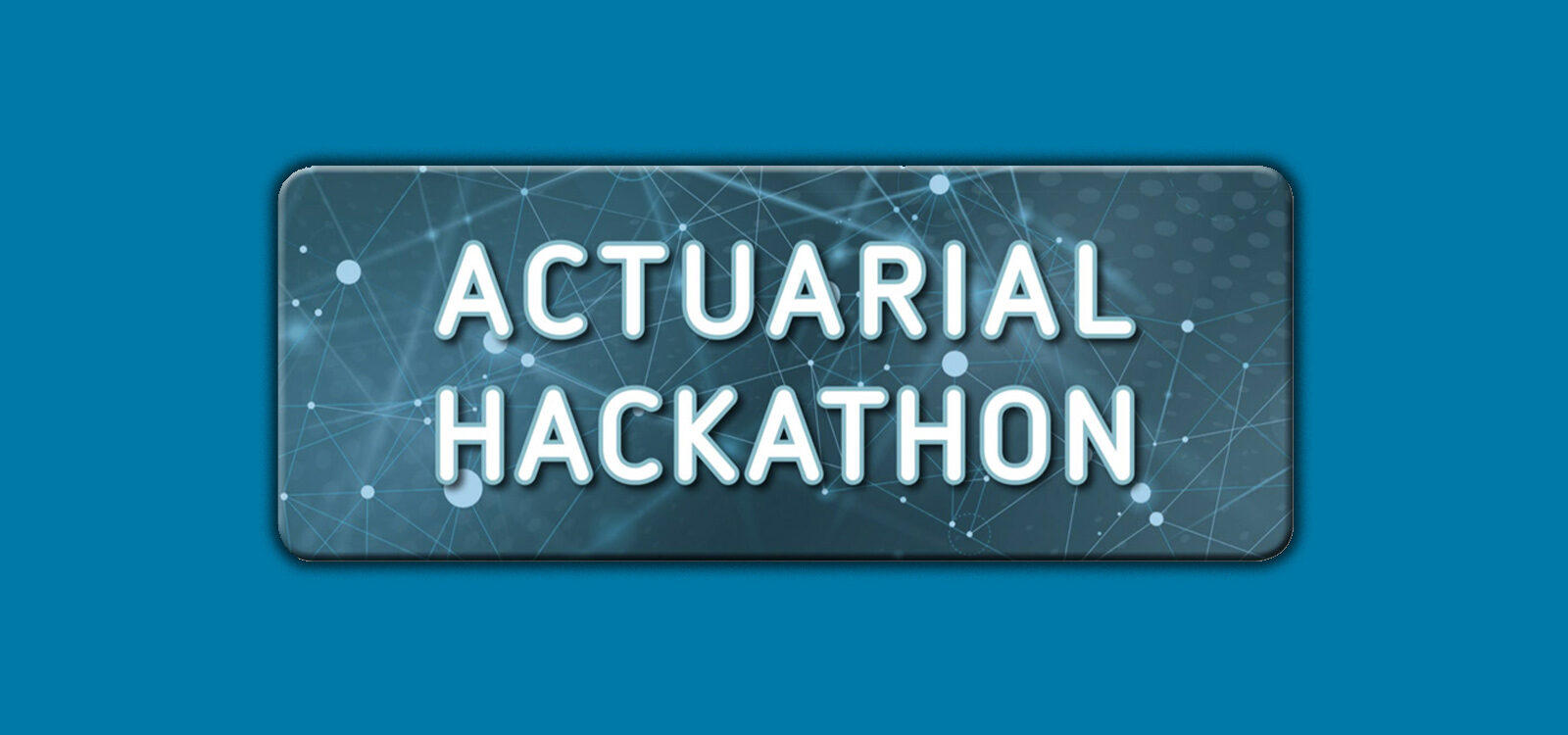 Event Reports
2021 Actuarial Hackathon Showcase
Read up on the key points from the 2021 Actuarial Hackathon Showcase.
The 2021 Actuarial Hackathon Showcase, held virtually on Wednesday 21 July, saw seven teams of volunteer actuaries present their solutions to business problems posed by not-for-profit organisations.
With 30 actuaries volunteering their time, the Actuarial Hackathon tackled seven different problems submitted by charities Cure Brain Cancer Foundation, Luke Priddis Foundation, Children's Ground, A Start in Life, BATYR and Climate Council.
Participating charity organisations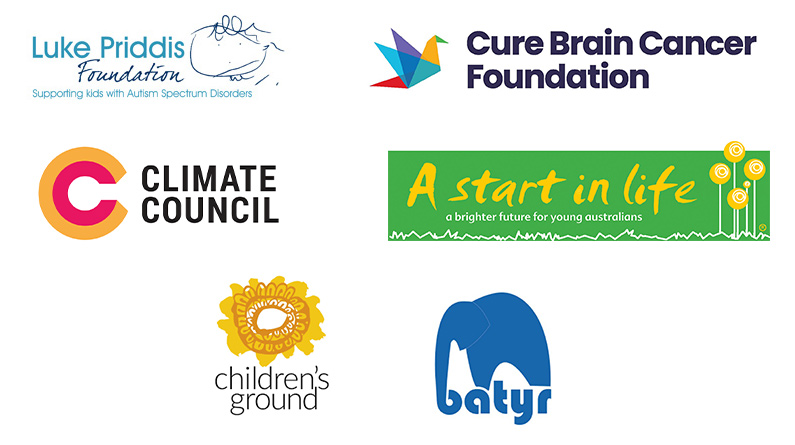 Over the two-month Hackathon period, the volunteers spent time understanding the organisation's needs, brainstorming and researching various approaches and finally addressing the problem, the team presented their findings at the fourth Actuarial Hackathon Showcase.
The Showcase itself was made possible through the incredible work of the Hackathon Organising Committee and was sponsored by Pacific Life Re.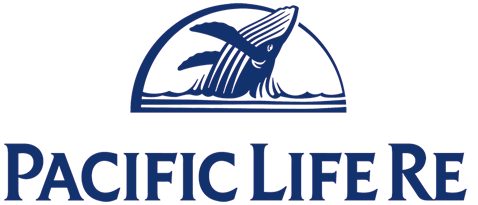 The event was officially opened by 2021 Actuaries Institute President Jefferson Gibss and Helena Hays, of Pacific Life Re. Sam Maitra, Organising Committee Co-Lead, hosted the event.
The outcomes
The seven teams tackled one challenge each, ranging from methods to maximise donor retention to optimizing social media content to boost engagement. The teams were supplied with their charity's data and applied cutting-edge methods familiar to actuaries to analyze the data. Other challenges were more qualitative in nature e.g. evaluating different models that demonstrate the benefits of climate action in Australia. The teams presented with great passion and comradery, and the audience also engaged with discussion via the Q&A portal.
Conclusion
In a light-hearted conclusion to the Showcase, Sarah Highet (Organising Committee Lead) hosted a trivia session to test participants on the key points raised in each presentation. Congratulations to Amitoze Singh, who won the quiz prize of $500 to donate to a participating charity of his choice.
The Institute would like to thank all participants and charities who were involved in this year's Actuarial Hackathon! For anyone interested in getting involved next year, keep an eye on the Institute's communication channels for further information on the 2022 Actuarial Hackathon.
Special thanks to all members of the Organising Committee, who have worked tirelessly over the last nine months to make this event a reality:
Sarah Highet
Sam Maitra
Lisa Ye
Alice Truong
Cindy Cheung
Danya Raj
Estella Yao
Kim Cossart
Alan Yao
Kim Nguyen
Sen Nagarajan
Jennifer Lang
Thank you to Pacific Life Re, the official sponsor for the 2021 Actuarial Hackathon Showcase.
CPD: Actuaries Institute Members can claim two CPD points for every hour of reading articles on Actuaries Digital.