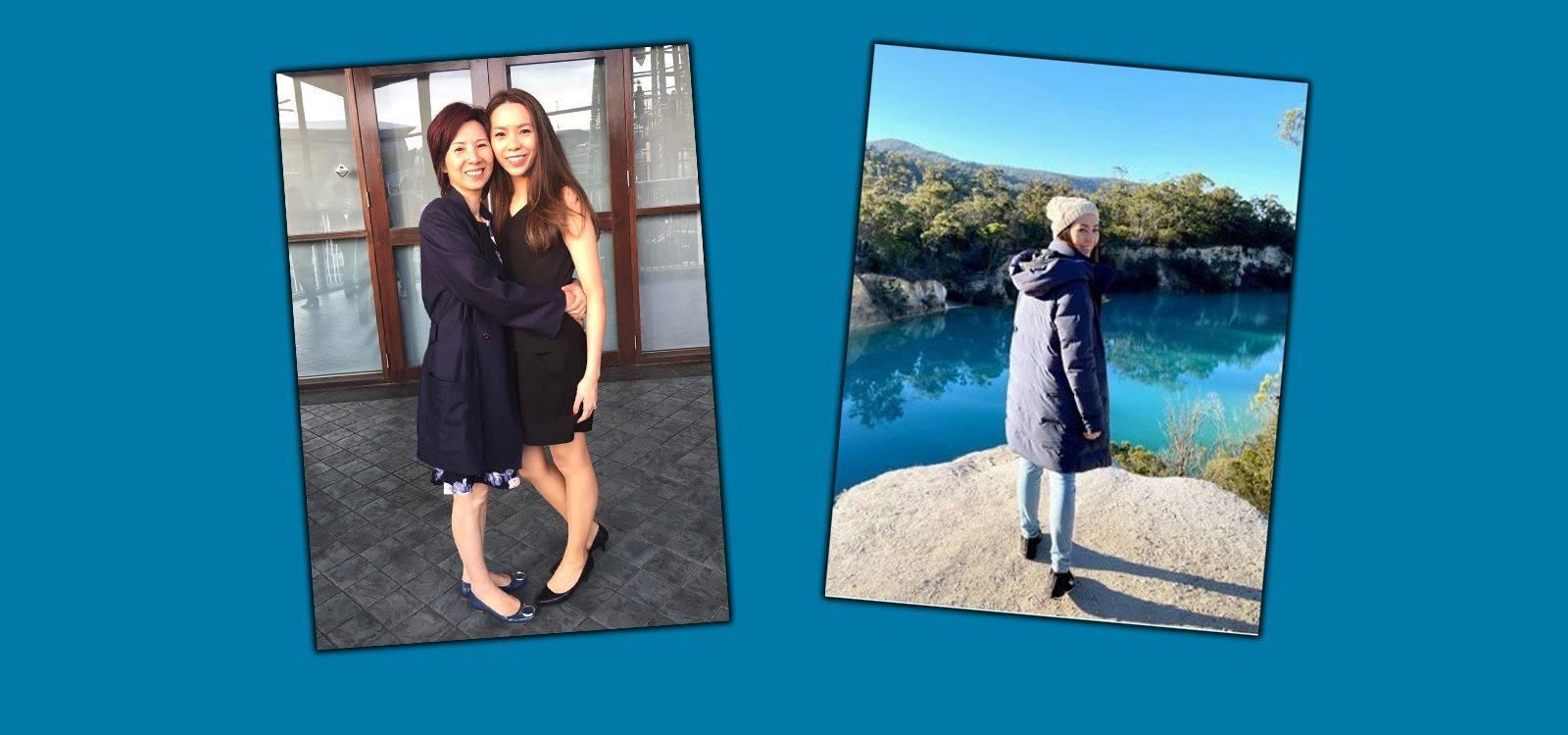 Under the Spotlight
Under the Spotlight with the YAAB – Michelle Ng
Michelle Ng, current Analytics Team Leader at Marsh Advisory, features in the latest edition of the special Young Actuaries Advisory Board (YAAB) 'Under the Spotlight' series.
A summary of myself in one sentence…I am a foodie who loves great food…because…who doesn't? I love to travel overseas but it has been a while, I cannot wait until borders open up to continue exploring different parts of the world and of course try the awesome food other countries have to offer.
Why did I join the YAAB?…Since uni, I have always been involved with volunteer programs and have benefited from the opportunities and the experience. I joined the YAAB with the aim to encourage other younger members to be more involved with Actuaries Institute with a focus to enhance the Mentoring Program. I would love younger members to be more active and challenge themselves in areas that are outside their comfort zone.
What do I enjoy the most about being involved with the YAAB?…I love being part of such a passionate group who constantly are thinking outside the box with events and programs. Keep a look out for our exciting pipeline of events to attend, a lot of thought and effort are placed to host these programs in order to benefit the younger members.
What has my experience been as a younger actuary so far in my career?…I really loved my time as a younger actuary, I wouldn't call myself young these days, but I remember when I had a lot less responsibilities at work and in my personal life, really enjoyed learning different skillset; I remember constantly stressing about passing exams and spending a lot more time travelling.
What excites me about the influence the YAAB has on the future direction of the Actuaries Institute?…It excites me that younger members have a dedicated group to ensure their voices are heard. It is great working with such a passionate team in YAAB, constantly throws out unique ideas which we all challenge to ensure it meets the needs of younger members.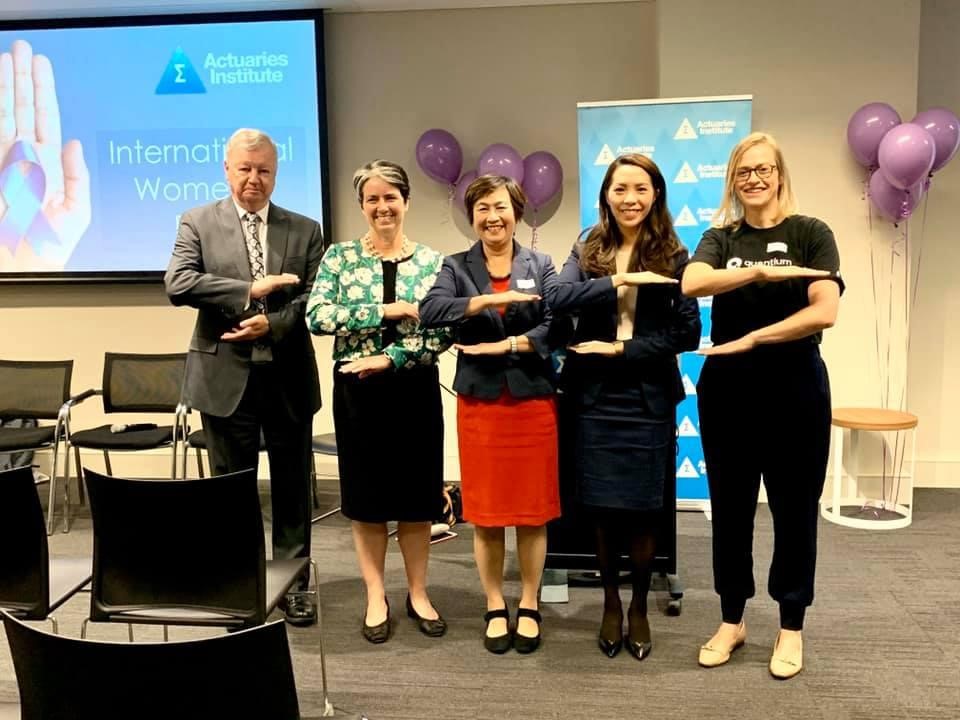 My interesting/quirky hobbies…Since COVID, I have loved playing mah-jong with friends!! I have always thought what is so interesting about this game and only thought I would pick it up once I am older, but how wrong I was!
I'd like to be brave enough to…To always show my authentic self, able to speak up and stand up for what is fair.
Short description of my career…Always been in general insurance and now providing analytical solutions to clients within general insurance broking.
I became an actuary because…I was told I'd be a great actuary since I'm good at maths and love the business side of things.
Where I studied to become an actuary and qualifications obtained…UNSW, really great university except the times we had to go up and down the stairs of death…
I am most passionate about…Constantly learning and continuous personal development
What I find most interesting about my current role…The variety of projects and business problems that I get thrown into, love working with different stakeholders, constantly facing challenges that help with my professional and personal growth
My role's greatest challenges…Meeting all client's expectations and generating growth for the business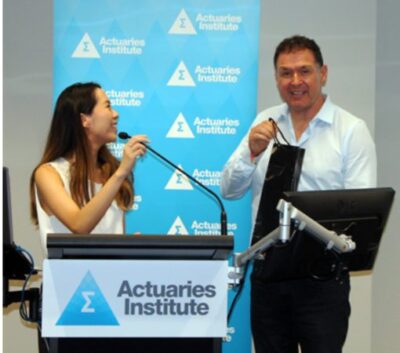 Who has been the biggest influence on my career (and why)…My mum, has always been my biggest cheerleader and number one supporter. She constantly reminds me to be kinder to myself and stop being your own harshest critic.
Why I'm proud to be an actuary…It is a highly regarded and respected profession
The most valuable skill an actuary can possess is …Ability to use technical modelling skills to solve business problems and articulating to non-technical audience
At least once in their life, every actuary should…Trust what their gut tells them, not everything is logical and rational…
My best advice for other young actuaries…Just enjoy the time, time flies too quickly
Actuarial capabilities I use in my current job…Stakeholder communication and presentations, modelling, reserving, project management, reports
Skills actuaries should enhance to become more effective in my field of work…Sales and promoting the work they do
The advice I would give aspiring actuaries to be able to do my job…It's not easy – we don't always know what the right answer is, all we can do in a given moment is make do with all the information on hand and do our best to figure it out to make informed decisions.
CPD: Actuaries Institute Members can claim two CPD points for every hour of reading articles on Actuaries Digital.