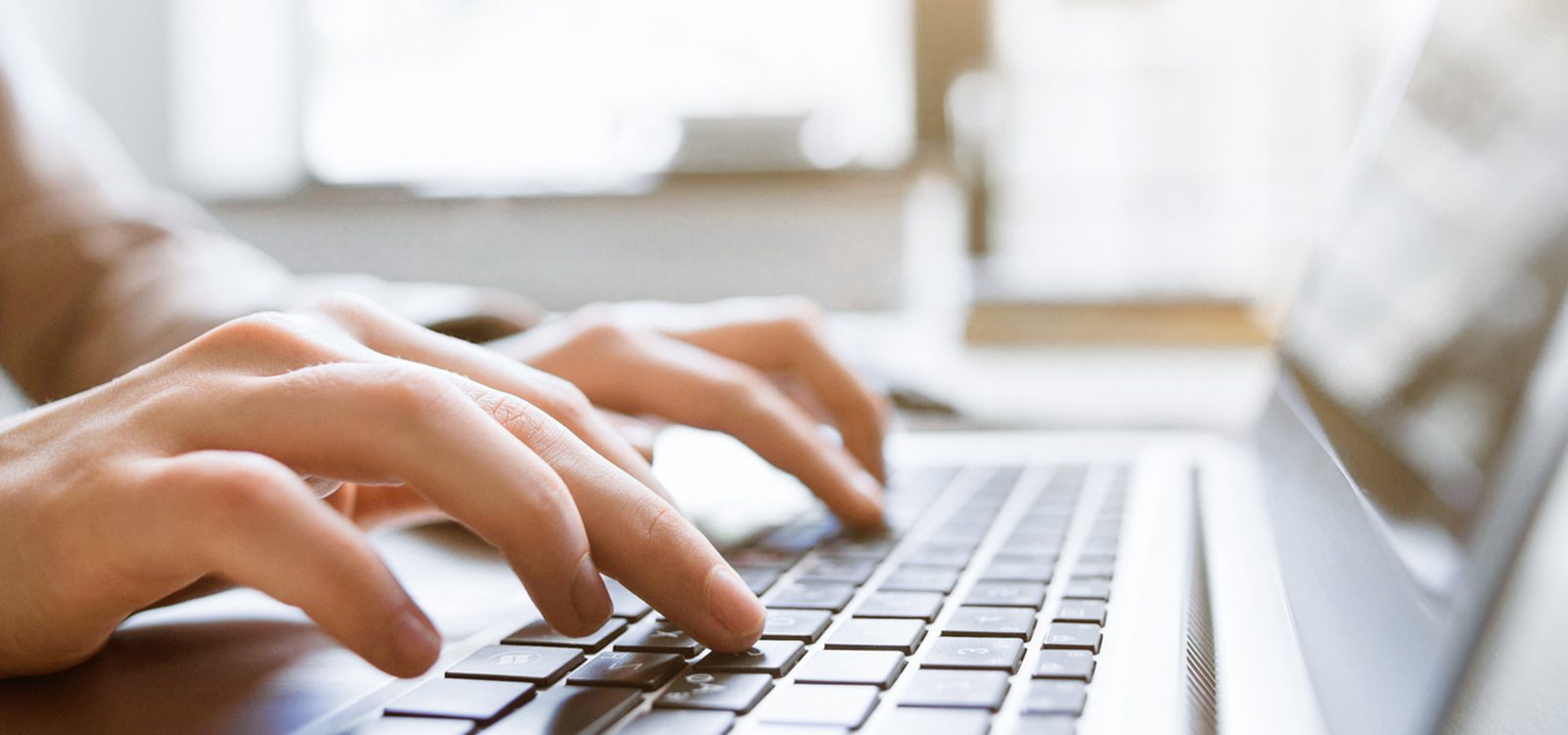 Report
2021 Young Actuaries' Public Policy Essay Competition winner announced
Entrants for this year's competition were asked to explain in their essay how the COVID-19 pandemic demonstrated the value of actuarial thinking. The judging panel looked for evidence of lessons learnt, future implications and responses from the actuarial profession in a 4,000-word essay focusing on public policy issues.
Laura's essay demonstrated a strong understanding of how public policy generally describes the intersection of legal, regulatory and/or political action that is taken to tackle problems affecting society and the many ways in which actuaries can be involved in such work.
The essay importantly provided evidence of actuarial expertise in managing large and evolving data sets, as well as the non-traditional areas including mental health, social security, and homelessness, for actuaries to provide further insight into the impact of the COVID-19 pandemic to Australia. Laura's essay also called on all actuaries to contribute to the important public policy issues of climate change and Australia's ageing population. 
"Thank you, Laura, for your outstanding entry," said Jefferson Gibbs, Institute President for 2021.
"It is exciting to see younger members apply their actuarial skills and way of thinking to such diverse topics to improve outcomes, particularly for the most disadvantaged, and make society stronger. I am pleased that Laura, as a young actuary, had the confidence to note the broader application of our skills."
Anthony Lowe, Convenor of the Public Policy Council Committee (PPCC), thanked all entrants for their contributions to this year's competition. The judging panel, consisting of President Jefferson Gibbs, CEO Elayne Grace, and PPCC Convenor Anthony Lowe, also highly commended three entries for their insights.
Samantha Chew (BUPA). Samantha's essay focused on traditional actuarial practice areas and the importance of modelling and risk management during the uncertainty of 2020. Her paper also examined broader applications, including into workforce modelling, engagement with regulators to manage the pandemic's impacts on the economy, and evolving challenges and opportunities due to technology.

Georgia Knowles (PwC). Georgia's essay discussed the 'infodemic' of fake news and misinformation which has added to the uncertainty of the pandemic, notwithstanding actions by the World Health Organization to promote accurate media reporting. She called on actuaries to use their expertise to add credibility to reports, and the importance of strong communication skills for Actuaries to influence their audience.

James Pyne (EY). James' essay focused on the impact of the pandemic on wellbeing and the importance of strong risk management, with notable challenges having included management of the Ruby Princess passengers, contact tracing in Victoria and the Victorian government's handling of hotel quarantine. His essay calls for greater use of wellbeing frameworks with further actuarial-based enhancements.
Congratulations to Laura, who will receive $4,000 for her winning essay which will be published on Actuaries Digital in the near future.
"Contributing to public policy discussions is a key attribute of the profession. It's great the next generation is demonstrating such strong skills," commented Elayne Grace, CEO of the Actuaries Institute. 
More information, including the criteria for this year's competition, can be found here.
The next Young Actuaries' Public Policy Essay Competition will be announced late in 2022.
Visit the Institute's public policy webpage for recent public policy releases. We encourage all members to participate in the policy development process and join a Practice Committee, Taskforce, or Working Group to ensure the Institute's views reflect our diverse membership base. It's also a great way to build your network and profile and qualifies as CPD.
CPD: Actuaries Institute Members can claim two CPD points for every hour of reading articles on Actuaries Digital.