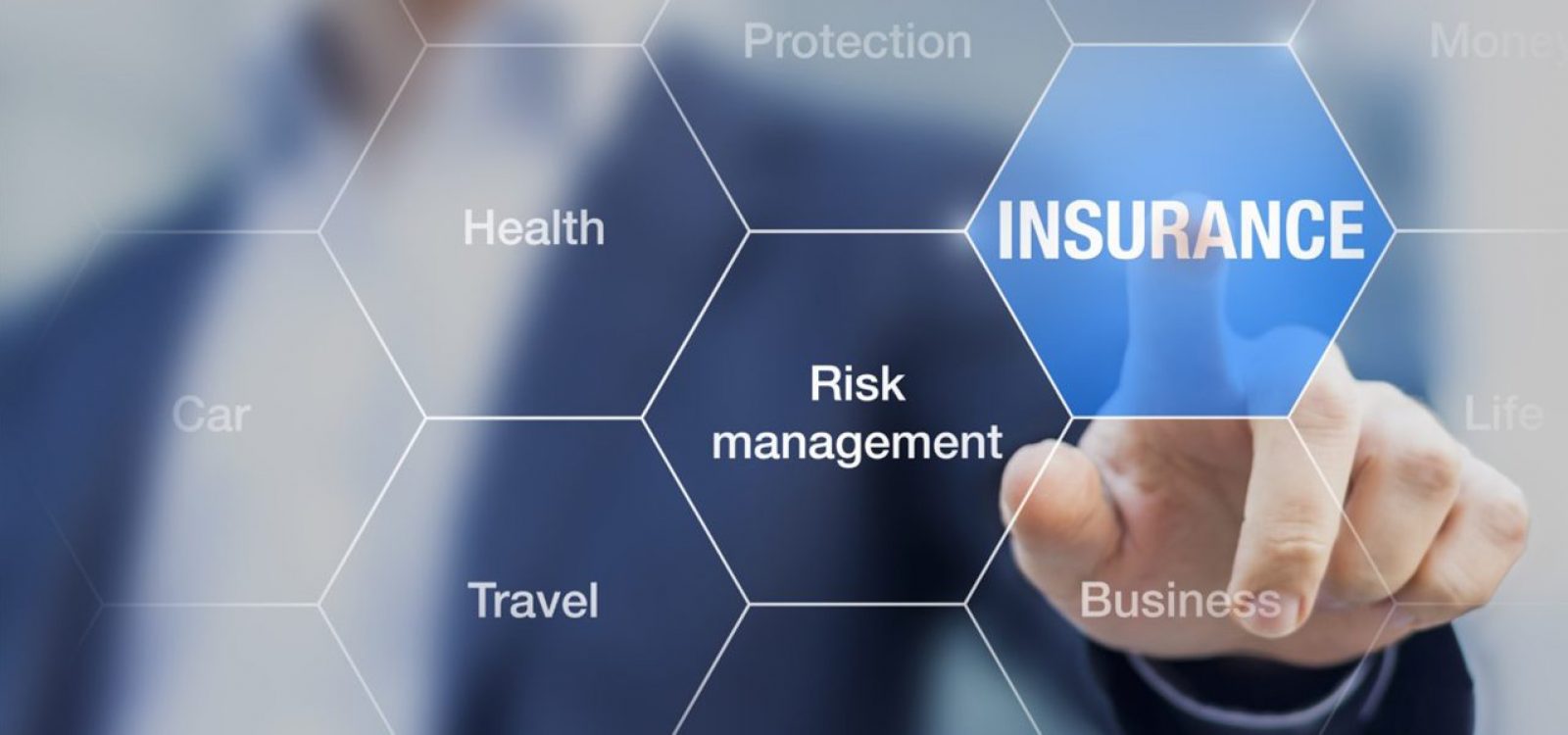 Podcast
Risk Management Practice Committee Practice Update Podcast
In the final Actuaries Institute podcast for 2020, Risk Management Practice Committee (RMPC) Convenor Liz Baker joins RMPC member Meera Sardana to discuss the latest news, developments and objectives of the RMPC.
Listen to the summary podcast below:
Listen to "RMPC practice update podcast" on Spreaker.
The RMPC is among the Institute's smaller Practice Committees, comprising 12 members who work in a wide variety of areas. These industries include life insurance, general insurance, and wealth management, while other RMPC members are university educators, and one is working in marketing analytics.
"That's very important (to have a broad set of skills and experience in the RMPC) because we need a diverse set of members, because risk management really is cross-practice in nature, and there are a lot of issues that we see," Liz explains.
To kick-off the discussion, Meera delves into the current issues and emerging risks that the RMPC is currently dealing with. And like nearly all aspects of society in 2020, COVID-19 was high on the agenda.
"A consequence of the pandemic has been a shift in the short to medium-term focus of the supervision activities of regulators. We saw APRA has increased its focus on capital management and understanding the business and operational resilience of entities," Meera explains.
As Meera discusses, one industry which has avoided the full force of the pandemic to date is life insurance, as COVID-19 has not yet had a material negative impact on the overall claims experience.
Non-financial risks, which includes all aspects of operational risks, technology risks and conduct and compliance risks, continue to be a key risk management topic and a key area of focus by regulators, Liz then goes onto explain.
"Previously, we saw this in the (Financial Services) Royal Commission, but it's continued certainly during this year, and these types of risks cover a broad range of things including conduct risks and cyber security risks. So, they're non-financial, but they may lead to very significant financial losses," Liz says.
Another key risk management focus area is stress testing. This includes stress testing conducted by APRA across the life insurance industry in October this year on COVID-19, while it is anticipated there are future stress tests in the pipeline on climate change for financial institutions. The increase of people working remotely in 2020 has also seen a rise in the risk of cyber-attacks and ransomware attacks and associated risk management issues.
"These cyber events…can lead to major business interruptions, financial costs and reputational risks with systems outages or loss of customer privacy data," Liz explains.
A key focus of 2020 and moving ahead is to meet the demand for the increased need for risk management education. This is headed by the planned rollout of the Fellowship Program subject Enterprise Risk Management (ERM) in 2022.
The RMPC also contributed to several sessions at the 2020 All-Actuaries Virtual Summit. 
"In terms of things that we covered at the Summit, we did a presentation on non-financial risks and how these can be both identified and better managed. This presentation highlighted some practical steps that actuaries can take to contribute to effective management of non-financial risks," Meera explains.
Looking ahead to 2021, the RMPC will be working on finalising the new ERM Management subject, and are also on the hunt for new members to join the Committee or working groups.
"Even if you don't work in risk management, if you've got an interest in it, that'd be terrific. Anyone interested in getting involved, we'd love to hear from you," Liz says.
To find out more about the RMPC and to get involved, visit Actuaries Managing Risk on the Actuaries Institute website.
CPD: Actuaries Institute Members can claim two CPD points for every podcast listened to.