Interviews
Under the Spotlight – Iris Lun (Councillor)
Actuary and Councillor of the Actuaries Institute, Iris Lun goes Under the Spotlight, discussing her advice, learnings and career pathway that has seen her rise from internships in her hometown of Melbourne through to becoming Director and Co-founder of 10Life, a Hong Kong based Insurance platform.
My interesting/quirky hobbies…  Being a 'gourmet travel reviewer' – discovering and sharing interesting places to visit and food to eat.    
My favourite energetic pursuit… Being with nature (hiking, running, skiing, outdoor yoga).
What gets my goat… fake news.
I'd like to be brave enough to…  do a stand-up comedy and ski down a black run.
Not many people know this but I… enjoy analysing and interacting with people more than with numbers.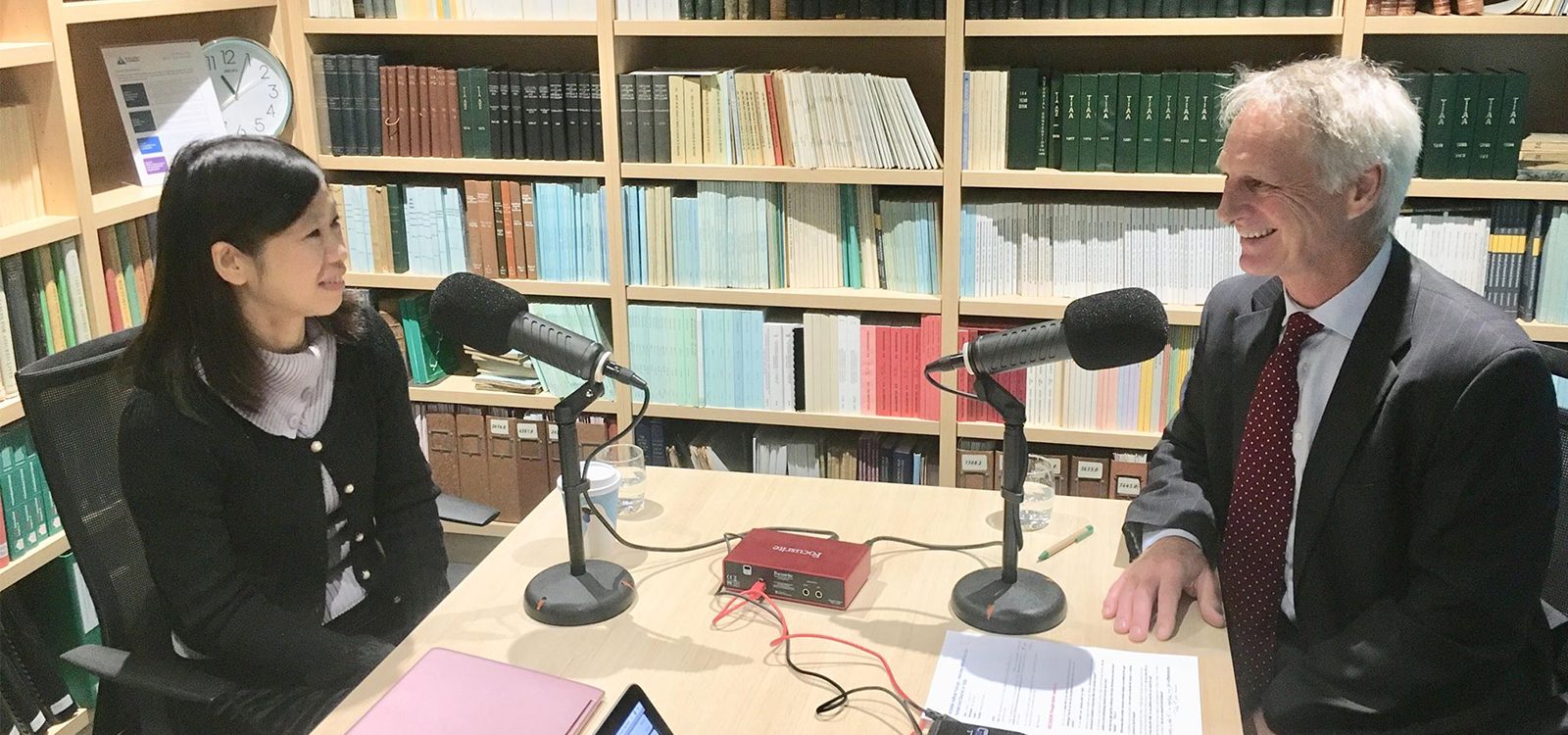 Short description of career… After a few internships in Melbourne (my home town), I landed my first full time role with Tillinghast in Hong Kong (my birth place) doing consulting for life insurers in Asia, with frequent projects in Tokyo (my 3rd home). Eventually relocated to Tokyo where I started my 10-year adventure with ING Group.
After a few years of product pricing and ALM roles, I moved to Amsterdam to work at their headquarters on both business and risk management projects. Then a capital management project in Taiwan took me back to Asia and eventually back to Hong Kong, where I pursued leadership roles in both actuarial and marketing.
After a series of random events including the GFC, having my first baby and helping to get the Asian business units sold, I left ING to join the Prudential Asia regional office where I worked in more traditional actuarial roles including value reporting and product management. During maternity leave after having my second baby, my current business partner approached me on the idea of creating an insurtech start-up to put all the non-transparent insurance product data out to the consumer. 10Life was born a year later. The rest is history… and to be continued…                      
I became an actuary because… I got to combine my two favourite subjects in high school and uni – statistics and economics. 
Where I studied to become an actuary and qualifications obtained… I completed my Part I while doing a combined Arts/Commerce degree at Melbourne Uni, Part II while working in Hong Kong and Part III while working in Tokyo, to become a Fellow of the Actuaries Institute Australia.
My proudest career achievement to date is… to have worked with many amazing people via a large range of actuarial and non-actuarial roles across the globe, and eventually launching my own business.
Who has been the biggest influence on my career (and why)… My various actuary and non-actuary bosses who pushed me out of my comfort zones and allowed me to take on challenging roles early in my career, and my dad (a traditional engineer who has always supported my pursuits in non-traditional paths).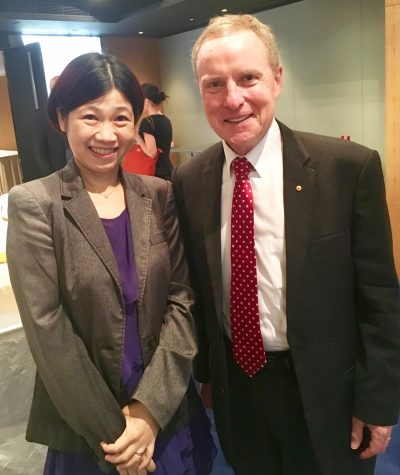 Why I'm proud to be an actuary… We can make a positive impact on the financial well-being of both the businesses and the people.    
The most valuable skill an actuary can possess is… active communications and empathy.
At least once in their life, every actuary should… work in a non-actuarial role that is outside their comfort zone.
If I could travel back in time I would… invest in properties and tech shares.
When I retire, my legacy will be… the lasting positive impact made on individuals and businesses during my journey, as well as inspirations for future generations.  
One of the most creative applications of actuarial capabilities that I have used in my career… reversing insurance product pricing and valuation to calculate product value from the customer's perspectives.    
The most interesting or valuable job or project I have worked on in my career and why… I have my top 3 and interestingly they are all non-actuarial roles: 1) business assistant to the global insurance board member responsible for Asia Pacific; 2) head of product marketing for a local life insurer; 3) my current journey as an entrepreneur. They have all pushed me out of my comfort zone, forced me to learn valuable new skills, and expand my horizons and networks.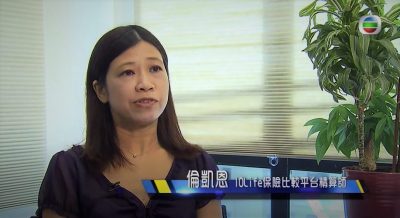 How my skill set evolved over my career… From applying techniques learned in actuarial studies, to on-the-job learning of new techniques. From emphasis on technical skills to emphasis on people skills. From management skills to leadership skills. From control cycle thinking to out-of-the box thinking (especially right now in 2020)!
The advice I would give aspiring actuaries to be able to do my job… Follow your instincts and passions, take up opportunities that interest you and allow you to learn new skills and meet new people (including volunteer roles within or beyond your day job). The true value of a role is not always measurable in monetary terms. 
My view about the future of the Actuarial profession…
2025 – In the post COVID-19 (and possibly other black swan events) new normal, many actuaries will have diverged into more generalist roles within traditional industries or specialist roles in non-traditional industries where data analytics are used for financial and risk management.      
2030 – a global profession as well known as doctors and lawyers, actuaries can practice anywhere as long as their professional qualifications are recognised. In a world where data is transparent and connected with everything, some actuaries are practising across multiple industries while others specialise in fields including climate, energy and tech.
If I were President of the Institute, one thing I would improve is…  connections and sharing with the global actuarial communities (both within the Institute and across various international bodies) as well as other professionals (e.g. health, energy, tech).
My best advice for younger actuaries… Never stop learning. Ask questions. Keep building your network.
CPD: Actuaries Institute Members can claim two CPD points for every hour of reading articles on Actuaries Digital.