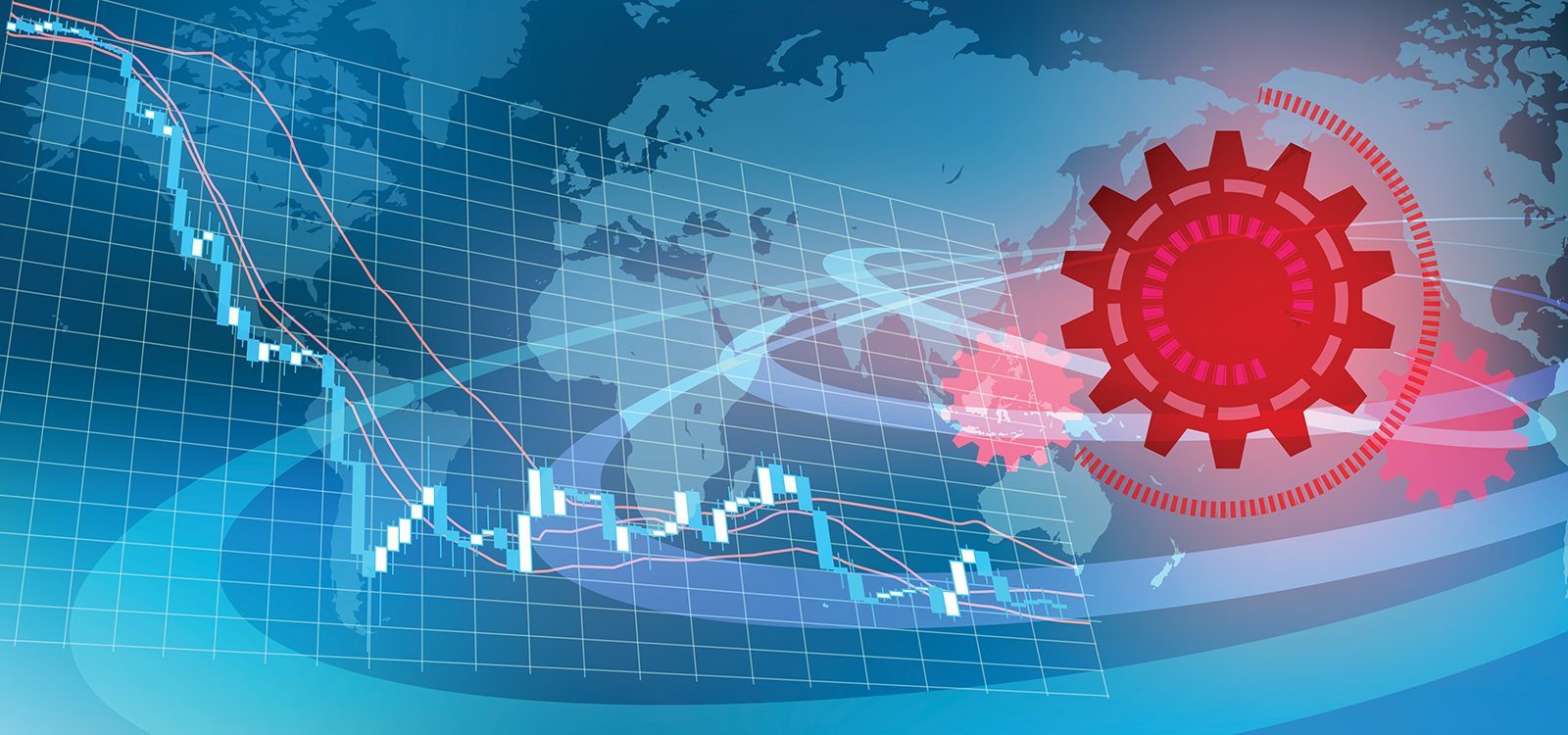 Podcast
Modelling COVID-19 infections – lessons and reflections
Martin Mulcare interviews Matthew Tiong, Senior Consultant at NMG Consulting, on his role in creating a predictive model to help guide the Institute's COVID-19 Working Group, and the profession, in tackling the challenges posed by coronavirus.
In their virtual catch-up on 29 May, Matthew talked with Martin about the key findings from his modelling research and some ideas for modelling a potential second wave of infections.
Listen to the podcast, read the transcript, or keep reading for a breakdown of the conversation…
Listen to "Modelling COVID-19 infections – lessons and reflections" on Spreaker.
The COVID-19 Working Group, led by Jennifer Lang, was set up to help address the professional issues facing actuaries not just in Australia, but globally. As part of that response, a modelling sub-group was established to explore how actuaries can assist with modelling the trends of the pandemic.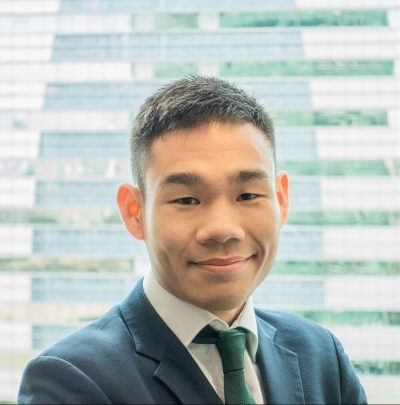 "Mark Prichard, our CEO at NMG Consulting, was keen for NMG to play their part and contribute where we could. He reached out to Jennifer Lang, got involved in the Working Group, and decided that we should participate on the modelling side of things," Matthew explained.
Prior to developing a model for the Actuaries Institute, Matthew's colleagues had conducted similar work with the Actuarial Society of South Africa, which laid the foundations for Matthew's model.
He faced several challenges as he conducted his modelling work on the pandemic.
"We don't properly understand many aspects of the virus. Its progression in a population is highly dependent on actions which are very difficult to model. For example, the spread can be very volatile and difficult to model. We don't have reliable data in many respects."
The output from Matthew's modelling work has largely focused on two key scenarios- a worst case scenario around what might have occurred if Australia had not applied strict lockdown measures in mid-March, and what might lie ahead in the post-lockdown world.  
"How we've calibrated that [worst case] scenario is we basically looked at the transmission rate prior to and leading up to the lockdown and assumed that transmission rate had actually continued [through the lockdown period]" Matthew explains.
Although case numbers in Australia have continued to decline, Matthew has continued to explore scenarios around the possibility of a reemergence of COVID-19. In exploring these scenarios, a key takeaway for Matthew was how fragile the situation is and how quickly the pandemic can get out of control.
In concluding the discussion Matthew commented that "it's clear why the Government in Australia and others around the world are exercising such caution in easing restrictions and it emphasises how important it is for each of us to heed the advice and play our part in trying to control the spread."
Listen to the podcast or read the transcript.
CPD: Actuaries Institute Members can claim two CPD points for every podcast listened to.