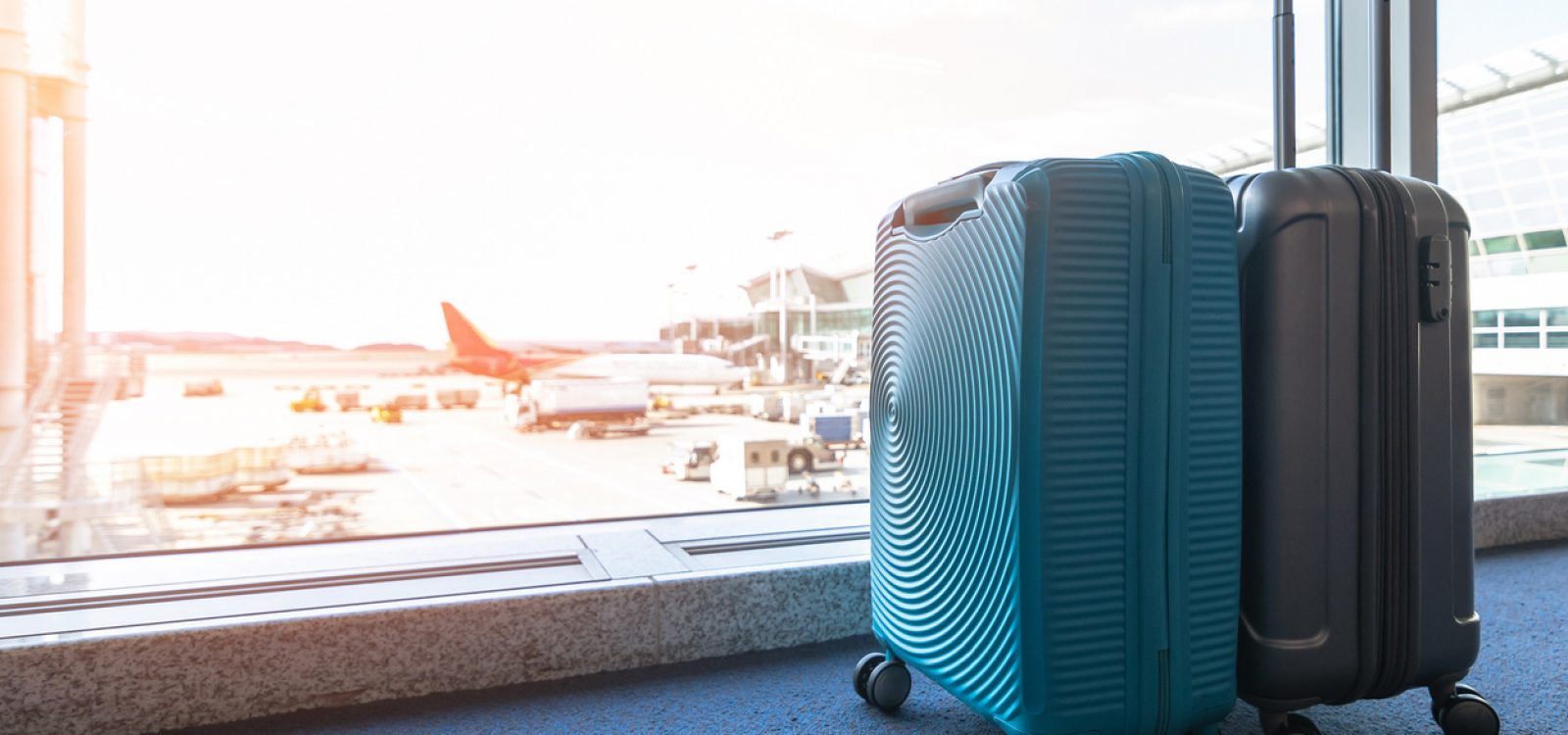 Covid-19 Blog
COVID-19: A Travel Perspective
The travel industry may be one of the most affected industries amid the pandemic crisis. Jacky Poon provides readers with a brief update on the current environment for travel insurers.
The COVID-19 coronavirus emerged in December 2019 and, at time of writing (week of 27th April 2020), has since led to over 3 million cases worldwide and over 200,000 deaths. Many countries, including Australia, New Zealand and the UK have now implemented travel bans or other restrictions.
Impacts on Travel Industry
The imposition of a travel ban has been an important and necessary step to contain the spread of the virus, but with severe impacts to the travel industry.
In response to the travel ban, both Qantas and Virgin have halted all international flights and stood down a combined 28,000 staff; the latter has fallen into administration; travel agents are closing stores; Disneyland is closed; and a number of travel insurance businesses have suspended sales for the immediate future.
Unfortunately, some travel businesses may fail. It may be very different when the travel industry reopens, and for travel insurance as well. However, many Australians love travel, and travel insurance is an essential element of safe travel.
Questions of Coverage
For those unfamiliar with travel insurance, it can often provide coverage of on-trip medical costs, but may also provide cover for evacuation, baggage, trip cancellation, and other miscellaneous covers associated with travelling. A comprehensive policy may offer cover for a wide variety of unfortunate mishaps such as acute food poisoning, missed flights due to accidental injury, or stolen cameras that could occur.
However, to keep premiums affordable, some products in market have exclusions for epidemic and pandemic risk.
The challenges in offering pandemic or epidemic cover extend beyond the on-trip medical risk which has been exponentially escalating with the spread of the epidemic. Other considerations include the impact of travel restrictions on the ability to organise evacuation of affected individuals, and the binary nature of the cancellation risk in the face of a complete travel ban.
In the aftermath of this, it is likely many insurance companies will be considering what is the right approach and right balance in affordability vs cover offered for their customers' needs. One insurer has introduced a general exclusion; however others may be considering extending cover.
Catastrophe management from lockdown
On a personal note, my workplace has a business continuity plan, and a great deal of thought has been given to catastrophe event management. However I would have never expected last year to be advising the response to an event with suspected or actual COVID-19 cases so close to home here in Australia.
In a time of crisis, the community expects businesses, including the insurance industry, to go "above and beyond" in providing flexibility to customers beyond usual statutory requirements. Actuaries have an important role in advising how to find the right solution with prudence. I am amazed at how all the teams have come together to solve the problems and challenges brought on by this pandemic – despite the fear and uncertainty, working from home, and around the clock, to respond to this catastrophe.
It is also great to hear how most customers I have spoken to have generally been understanding of the large volume of inquiries that the industry has received in relation to this event. There is definitely a degree of recognition that service and call centre employees are people too, and like us are living through this pandemic.
Please take proper precautions during this period of social isolation!
CPD: Actuaries Institute Members can claim two CPD points for every hour of reading articles on Actuaries Digital.