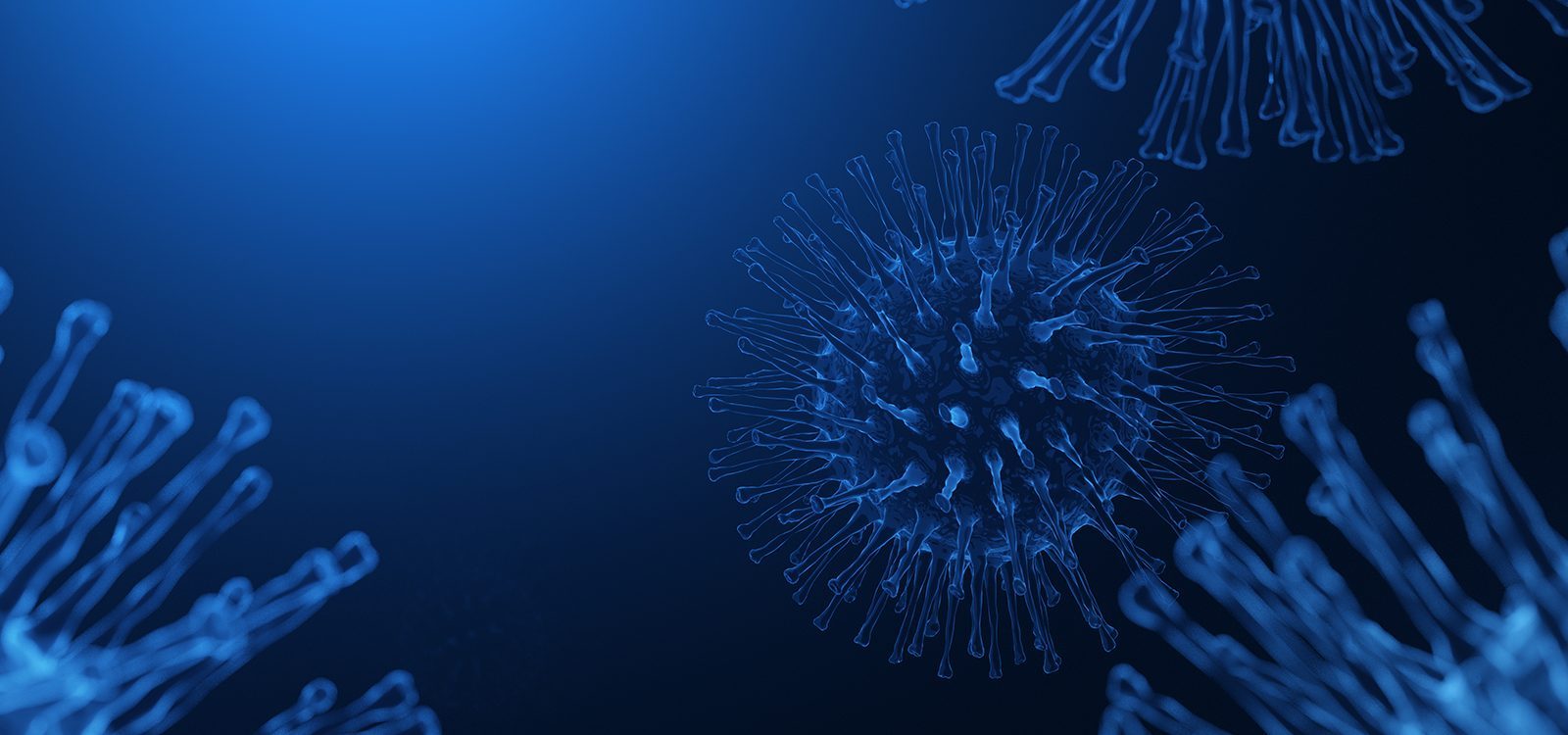 Podcast
How deeply is COVID-19 impacting insurers?
Actuaries Institute Councillor Iris Lun interviews Greg Solomon, Head of Life and Health at Peak Re, to discuss the ongoing impact COVID-19 is having on the global insurance industry.
With more than 25 years reinsurance industry experience, Greg Solomon oversees the expansion of Peak Re's Life and Health insurance portfolios. Greg joined Iris virtually to discuss the challenges insurance companies face in adjusting risk models in the volatile coronavirus climate, why it's important for countries to release accurate mortality and morbidity data, and some thoughts on what insurers need to do to ensure the mental wellbeing of their clients.
Listen to the podcast, read the transcript, or keep reading for a breakdown of the conversation…
Listen to "How deeply is COVID-19 impacting insurers?" on Spreaker.
To commence the discussion, Iris recalled a presentation co-authored by Greg, which informed insurers how to best prepare for major and minor pandemics. The paper was published in 2018, which coincidentally marked the 100-year anniversary of the Spanish Flu.
"For major pandemics, insurance companies are often ignoring that because they think it's too extreme and it won't happen again, and then for minor pandemics, smaller outbreaks, they're ignoring them because they don't think the impact is going to be big enough," Greg recalled.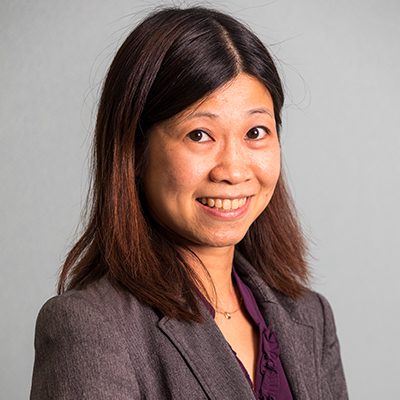 Uncertainty of data
Many insurance companies are still grappling with the short-term business impacts caused by COVID-19. Because of the different infection rates across major populations around the world, insurers are working overtime to accurately capture this data in order to accurately adjust pricing assumptions.
However, there is a possibility that some countries should be trying to make more death and sickness information available. Failure to do this can have flow on effects to insurers.
"I don't think any of the data that we have access to is particularly accurate. You know, there are suggestions that some countries are politically controlling their numbers. But even in other countries we know that a lot of people are dying at home and those numbers are not yet included in the total death count," Greg explains.
An important addition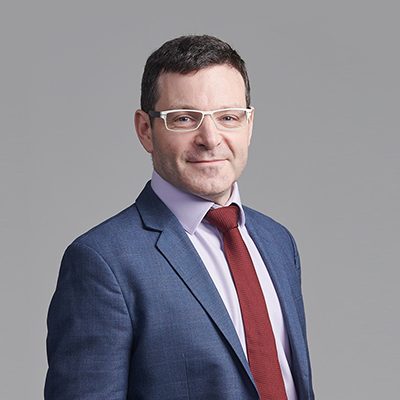 To conclude the podcast, Greg pointed to the lack of options out there for people who are suffering mentally as a result of the COVID-19 lockdowns currently being enforced.
"There are a lot of people at home who are already, even before this coronavirus outbreak, who are suffering from depression. And now with coronavirus, they're at home, they don't have the financial support, they can't see advisors, they're under a lot more negativity. And so that's a really bad outcome, from people who previously had depression or just people who are struggling to cope," Greg said.
Ramping up online support through helplines and chatbots was a solution Greg proposed.
"Because if they can support people, if they can help them through this emotionally turbulent time, I think that's going to make a friend for life," Greg said.
In response to the COVID-19 pandemic, the Actuaries Institute has set up a Pandemic Resource Centre to provide Members and the public with information on COVID-19, including relevant articles and papers from Australia and globally.
The Institute has also set up the COVID-19 Blog to circulate key information on the status of the virus, the impact on our industries and other relevant information
Read the transcript or listen to the full podcast.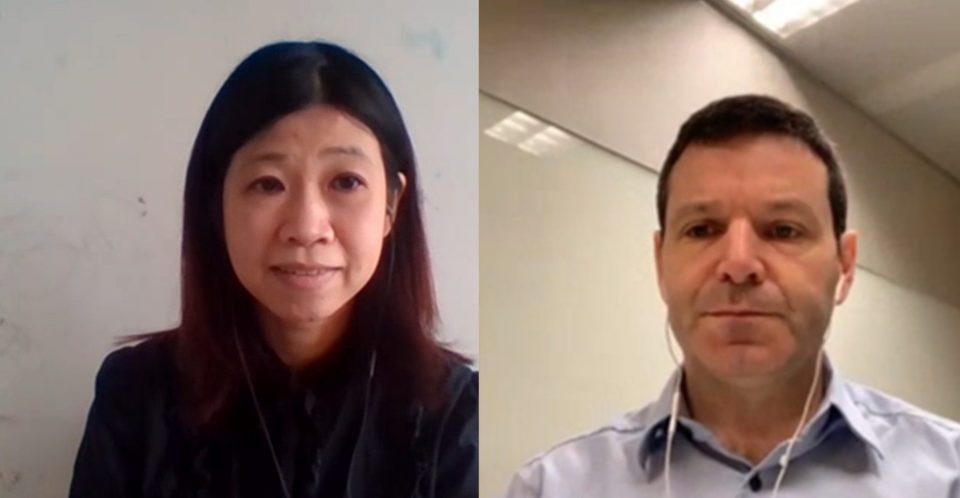 CPD: Actuaries Institute Members can claim two CPD points for every podcast listened to.