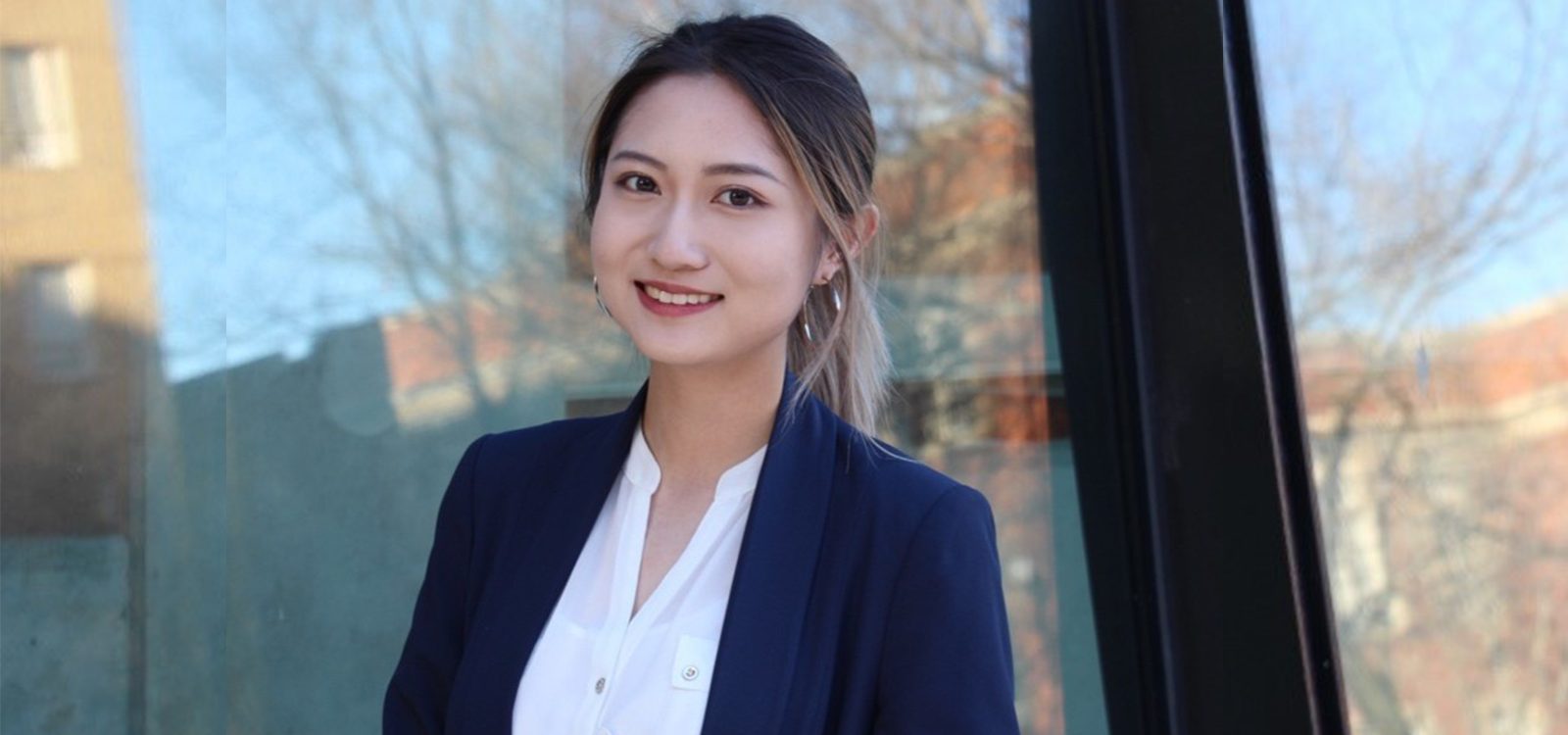 Career
My journey as an actuarial student
Initially, all I understood about actuarial studies was a short description on the enrolment website, "Assess, evaluate and manage financial risks".
"That sounds pretty cool" I thought, and it was! Some would say 'wow' once they know you are studying actuarial science. It makes you feel a little bit different to all the other commerce students.
While others get to choose a variety of subjects, we have maths, lots of maths! In addition, we have to maintain high WAM (weighted-average mark) to earn exemptions from the Institute. As I found out, Actuarial studies demands a lot from you!
To truly understand the contents, sometimes I had to go through the lecture recordings multiple times.
Project management skill is essential, because practical projects with real data may be fun and exciting at the start, it can turn into a mess if the team is not organised!
Lots of hands-on assignments with statistical software such as R, Microsoft Excel and MATLAB.
The third year is when everything comes together and we learn how actuarial science is applied in practice, for example:
Actuarial Modelling and Contingencies taught us the mechanics of general insurance, life insurance and superannuation;
Financial Mathematics introduces us to the investment market.
However, I was still curious what is it like after university…
How can we apply our skillsets in different work scenarios?
Which actuarial specialisation to choose?
How do we know if we will enjoy working as an actuary?
One day, I found the answer.
Australian Wall Street – not the place with stocks and numbers, but a community to help
Back in 2017, Australian Wall Street (AWS) held its first student-focused event at the University of Melbourne. Back then, there were not much info except a short notification on its social media page, but I decided to attend anyway and I'm grateful I made that decision!
More than 20 professionals attended, with half of them flew over from Sydney just for this event. They came from diverse backgrounds and worked in different industries such as insurance, superannuation, consulting, wealth management etc.
Some were professionals with decades of experience, some were fresh graduates starting their careers, but everyone was enthusiastic when they were sharing their actuarial work insights, industrial experiences and tips in securing their first job.
At the end of the event, the organiser promoted the vision of expanding AWS to universities to help and inspire students. I realised this is an opportunity I cannot miss.
I took up the opportunity, and after one year of applying and going through paperwork, we were all set and ready to go.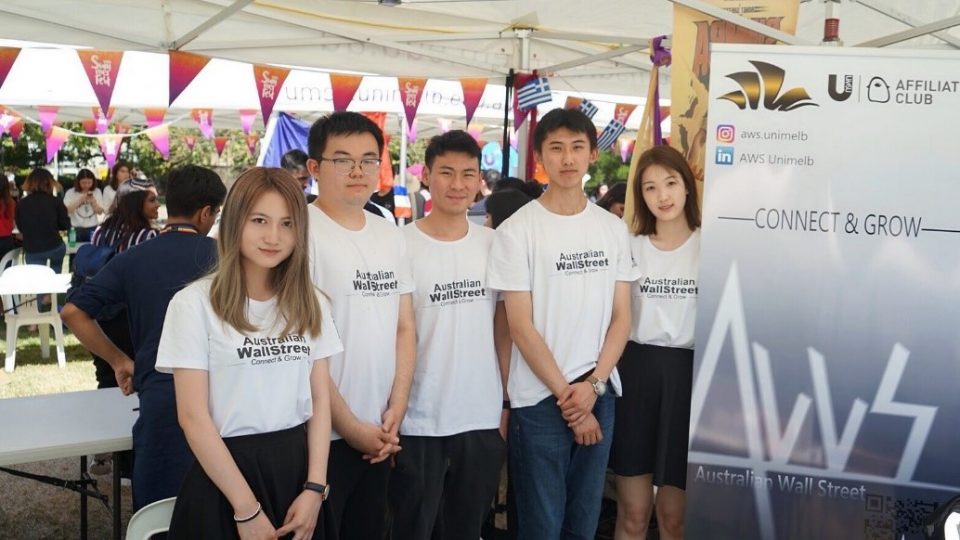 The AWS now
AWS is active in five universities, with professionals and students based in Sydney, Melbourne and Canberra. We are a not-for-profit organisation, so everything we do is to truly help students transition from university into the workforce by running events such as:
Career talk
Mock interview
Bootcamp
Panel discussion
Mentoring program
Workshops such as Microsoft Excel, R and Python
With more enthusiastic students and professionals joining us, AWS is taking a bigger step forward in 2020 and beyond.
What I have gained and achieved through AWS:

1. Industry insights & inspiring stories
We invite experienced professionals to share their insights and advice to students. At the panel discussion, we share opinions on particular topics or issues. We also create networking opportunities for students with professionals, who are very keen and responsive to students' questions.
This is especially important for international students which make up a large proportion of the community. As AWS professionals have gone through the same journey, students have someone to consult with when they struggle to make decisions, and the professionals love to share inspiring stories which keep the students motivated and strive to be their best.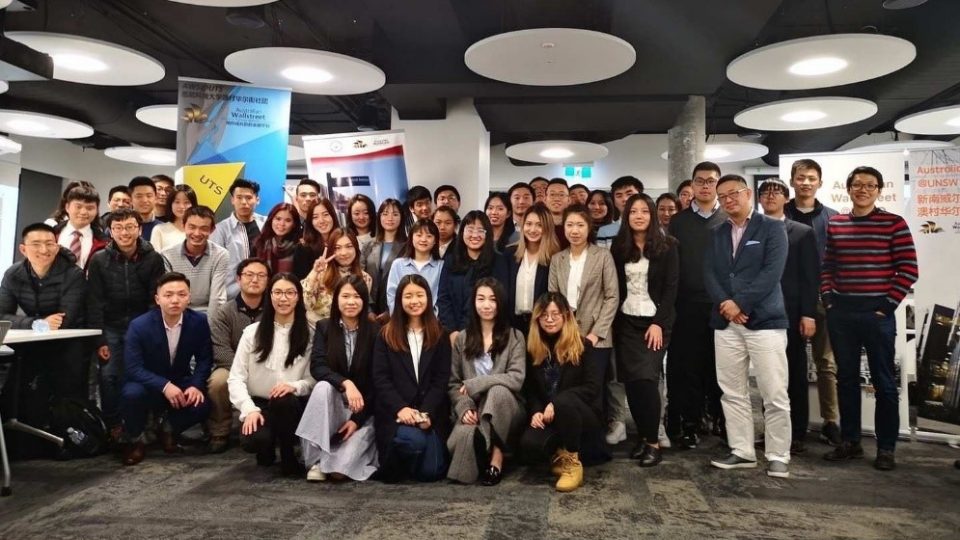 2. Upskilling yourself and staying competitive
Having a competitive skillset is crucial when applying for internships and graduate roles. I have learned a lot from AWS events such as:
How to structure CVs
Preparing for interviews via practices and feedbacks from mock assessment centres and interviews
Develop skillsets through workshops such as on Microsoft Excel, R and Python
Develop industry insights through the mentoring program
3. Joining a warm and dynamic community
The most exciting part of AWS is the community spirit. Two years ago, in a two-day boot camp held in Sydney, I met with like-minded people from other universities. It was very interesting to hear their stories and experiences and to realise how we share the same passion.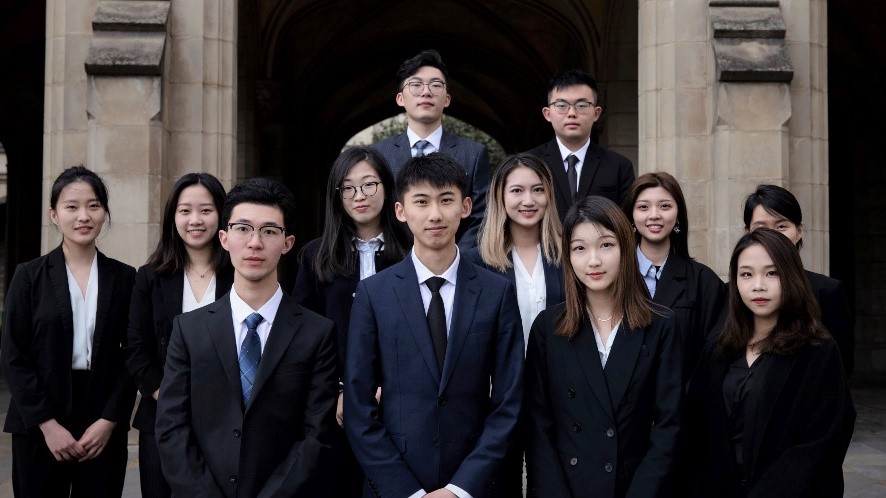 I knew I made the right decision to study actuarial science and be involved in the AWS community. What university life has taught me throughout the three years is something I will take with me through my career. Life is long, but I'm glad this is how I started it.
Please check here for further details on AWS.
CPD: Actuaries Institute Members can claim two CPD points for every hour of reading articles on Actuaries Digital.