Features
Michael Rice awarded Officer of the Order of Australia
As Michael Rice was recently awarded as an Officer of the Order of Australia, Andrew Boal writes to congratulate Michael and highlights some of his key contributions.
The Actuaries Institute would like to congratulate Michael Rice for being awarded an Officer of the Order of Australia, "for distinguished service to business and economics, particularly to the actuarial profession, and through advisory roles".
Michael is a leader within the financial services industry and is well known for his tireless advocacy for good public policy across Australia's superannuation and retirement sectors. Michael is one of a handful of expert actuaries who the media seek out for insightful and unbiased commentary, which is supported by the research and industry projections of Rice Warner, the firm he founded in 1987.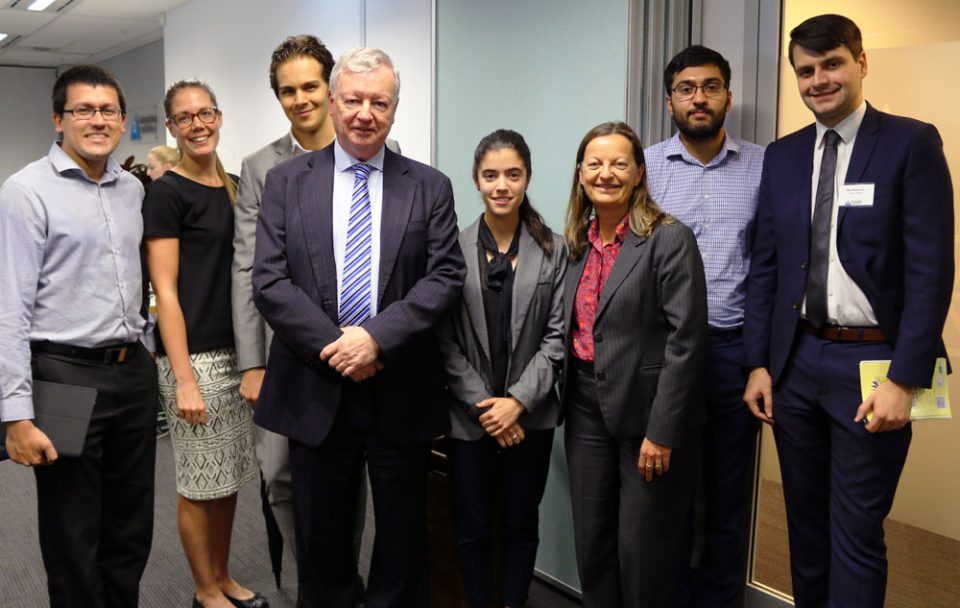 Michael continues to make a significant contribution to public policy through Rice Warner's regular submissions to government and regulators on Australia's financial services system. In recent years, this has included submissions to the Super System (Cooper) Review (2009), Australia's Future Tax System (Henry) Review (2010), and Financial System Inquiry (2014), and more recently with numerous submissions to Treasury, Senate Committees and the Productivity Commission.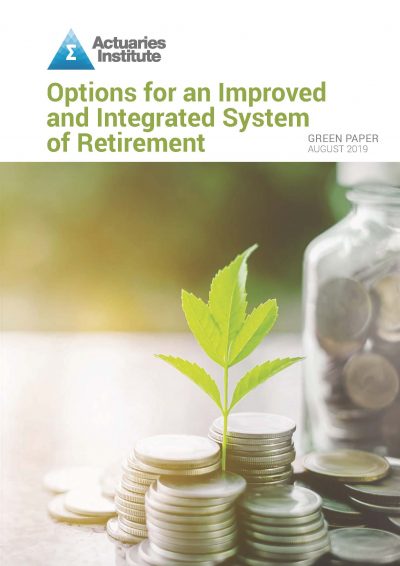 In this green paper, the Institute's authors Anthony Asher, David Knox and Michael Rice, put forward a series of potential structural reform options to improve the retirement system.
Podcast episodes
1. The context for reviewing Australia's retirement system
2. Reform options developed in the Green Paper
Closer to home, Michael has been a champion of women at Rice Warner, introducing the company's Valuing Females Policy (including higher superannuation contributions for female staff to help improve their retirement outcomes).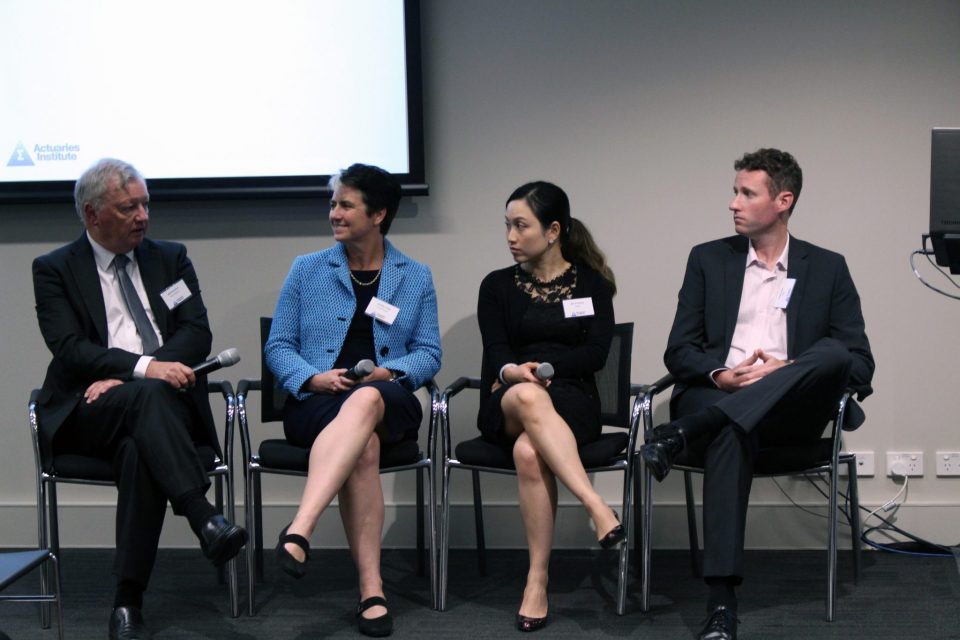 The Institute of Actuaries of Australia has previously recognised Michael's contribution and dedication to the actuarial profession and Australia's retirement savings system, awarding him the prestigious Actuary of the Year Award in 2017. Among many other contributions to the profession, Michael was a member of Council (2000-01) and Convenor of the Public Policy Council Committee (2014-19). He has also been involved in numerous papers that examine the Age Pension and dependency, superannuation fund fees, projections of both the superannuation and personal investments markets, analysis of member choices, and the evaluation of retirement strategies for superannuation funds. Michael continues to have a keen interest in the integration of social security and superannuation, as well as measuring the adequacy of retirement incomes.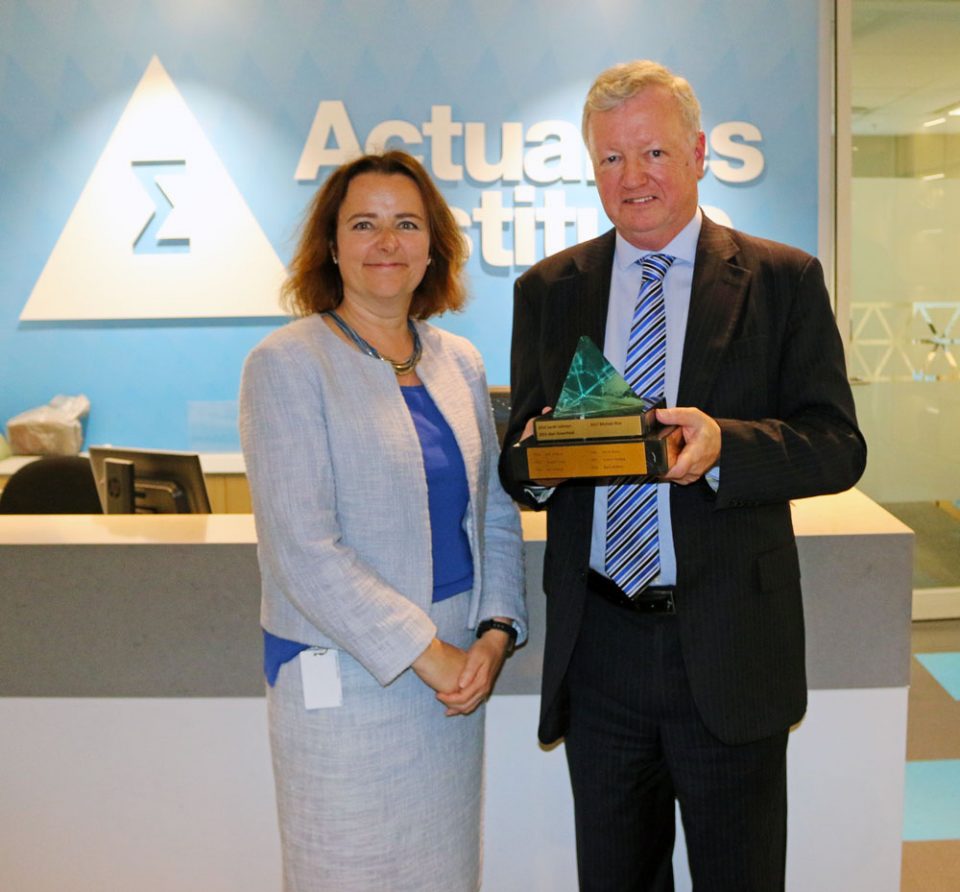 Michael is an advocate of the importance of being involved in public policy. He encourages all actuaries to contribute to the ongoing debates around superannuation, life insurance, financial advice and investments. "It greatly improves our knowledge and contributes something back to our society", he says. Like Sir Francis Bacon, Michael likes to reminds us all that every person is a debtor to their profession.
Michael, congratulations on your latest award recognising your significant contribution to the actuarial profession and the industries in which you work over many years of service.
CPD: Actuaries Institute Members can claim two CPD points for every hour of reading articles on Actuaries Digital.