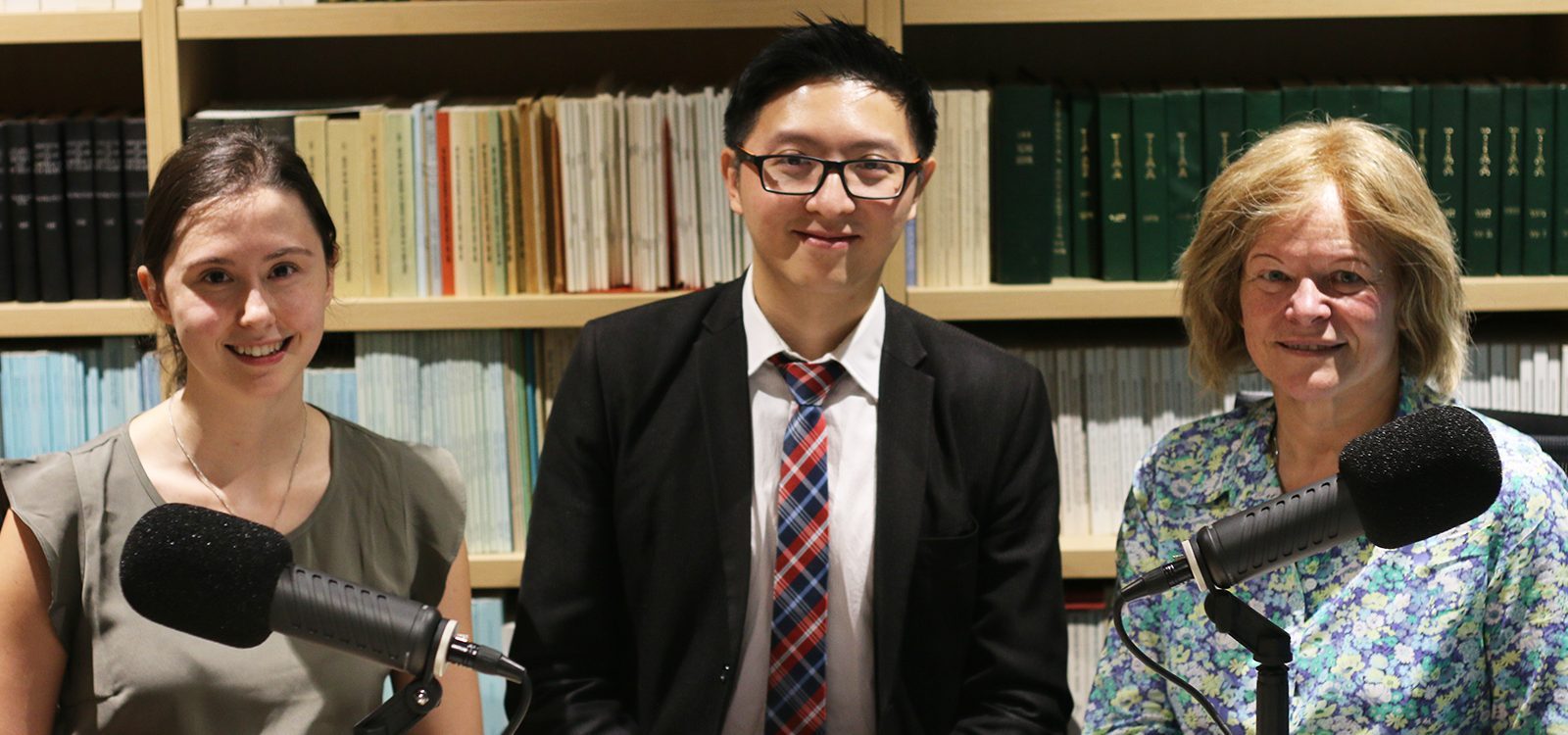 Podcast
Diversity and Inclusion Working Group – 2019 wrap up
As we wrap-up 2019, we take a moment to celebrate our wins, particularly those achieved by our Diversity and Inclusion Working Group.
Convenor of the Diversity and Inclusion Working Group (DIWG), Lesley Traverso is joined by Working Group members and passionate advocates for diversity and inclusion, Helena McGeorge and Ricky Au. Together they reflect on their learnings and highlights from 2019 and discuss what opportunities the new year will bring.
Listen to the podcast, read the transcript, or keep reading for a sneak peek into the conversation…
Listen to "Diversity and Inclusion Working Group – 2019 Wrap Up" on Spreaker.
Looking back on 2019: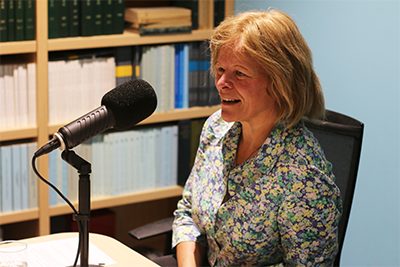 Fresh faces
Helena started off by acknowledging the many new members to the group. "It's been really nice to have a whole bunch of new members join the group and bring their own personal angles to diversity and inclusion," Helena said. Ricky is one of those fresh faces.
Front and centre
Part of the DIWG's focus is on visibility, and keeping the needs of all members at the front of mind. For example, the Institute used the rainbow logo on the website during Mardi Gras.

"A couple of people actually wrote in to say that they felt accepted by the profession now because of that one action," Lesley said.
She put this down as one of her highlights for the year. Both Helena and Ricky agree that members' feedback is important to ensure that the DIWG and its activities are as relevant to the membership as they can be.
From the ground up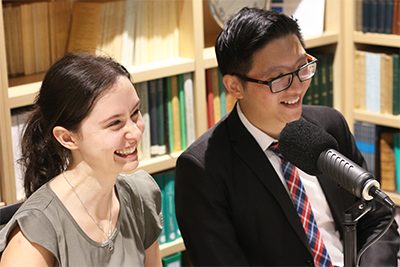 The gender imbalance in the actuarial profession has been shown to stem from choices made in high school. The DIWG has focused on this area with their involvement in the High School Program. The program helps market the profession to younger students to raise awareness and engagement. Helena congratulates the Institute's Communications and Marketing team for creating appealing content and for encouraging volunteer members to visit schools to engage the audience and build the brand.

Taking a stand
One recent exercise was a survey where the DIWG asked members to share stories of discrimination.
"It was really good to hear our members share some really touching stories," Ricky said.
"One of my takeaways is that discrimination is not just perpetrated in what someone says or how they behave in a certain way towards someone else. Being a bystander or an ally, you actually have a lot more influence than you think you might have. So, next time you hear or see anything, even if someone passes it off as a joke, that's the best time to stand up and say something."
The DIWG will be sharing the survey content in the new year.
Looking forward into 2020:
Full representation
As the DIWG looks ahead to 2020, they want to see full representation in the profession. For example, Indigenous representation is very low and that's one of the projects for the working group.
"I'm very keen to better understand this and the root causes of this issue, and what we can actually do to make a real tangible impact in this space," Helena said.
"I think it's been really interesting to hear some of the people that we've been lucky enough to have as guests to talk around this. They've opened my eyes around what we can do in terms of scholarships, recruitment, and how we can identify the talent and help foster talent to improve the Indigenous representation that we see in the profession."
Other key areas that the team will be looking into and researching next year is the concept of people 'dropping out' pre-Fellowship, or feeling that there may be a discriminatory 'ceiling' that hinders their career development, and what can be done to solve these issues .
Not only does the working group have plans for driving better representation across the profession itself, but importantly, this includes within Institute committees and working groups too.
For more information on the DIWG and how you can get involved, listen to the full podcast.
CPD: Actuaries Institute Members can claim two CPD points for every podcast listened to.