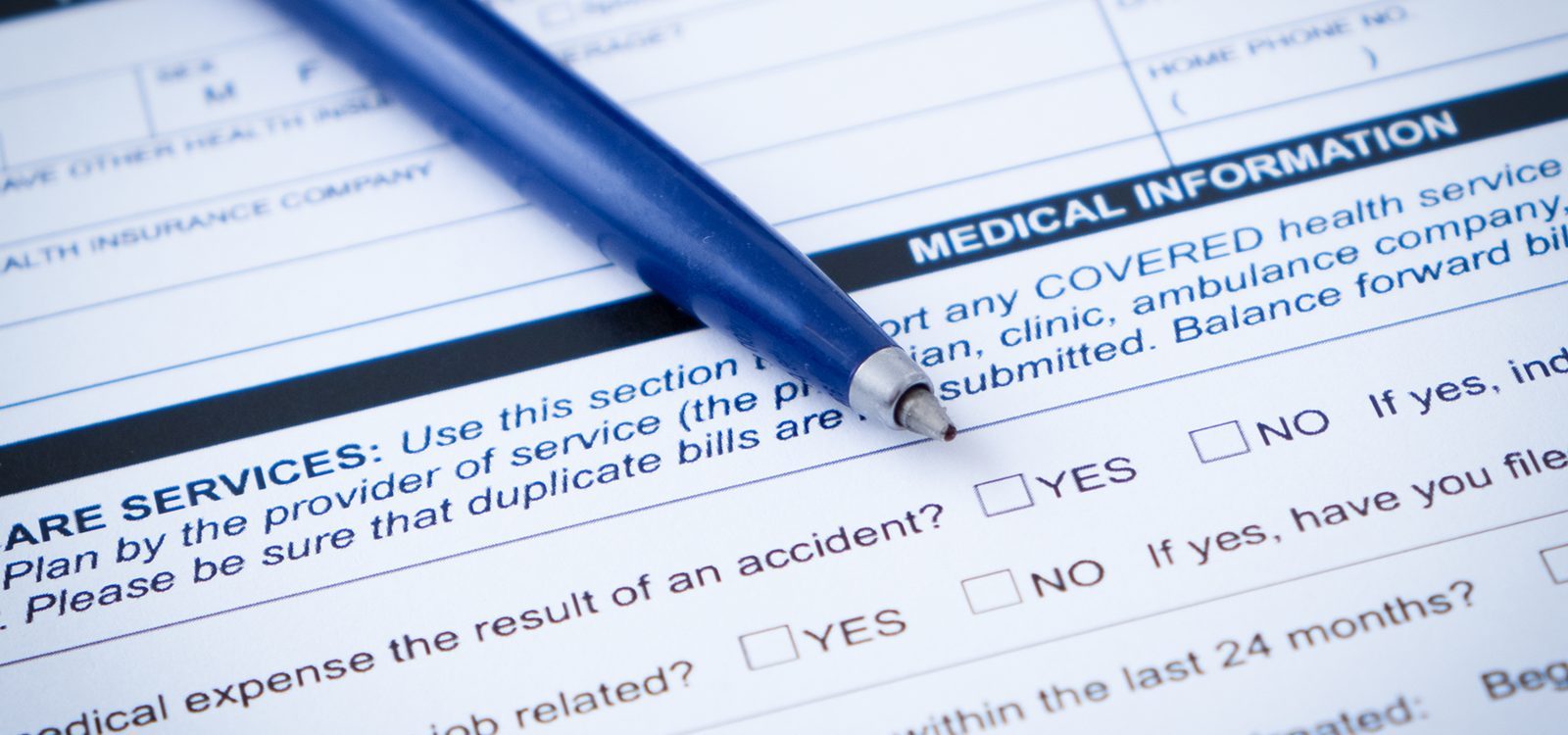 Event Reports
Social risk assessment using conversation
Return to work prediction models are often statistically heavy models focusing on objective demographic and medical data; one IDSS 2019 presentation explored how a screening process that focused more on psychology and social risks could improve claim outcomes.
At IDSS 2019, Carolyn Mounce and Sophie Potter co-presented a session on social risk assessment that had been introduced under a new model for workers compensation claims in the Northern Territory.
When Gallagher Bassett took over claims management for the Territory in late 2017, they wanted to make the most of a mobile claims model where in-person screening could be used to explore the broader context of an injured worker and the implications for recovery. Momenta Global were engaged to assist in this process.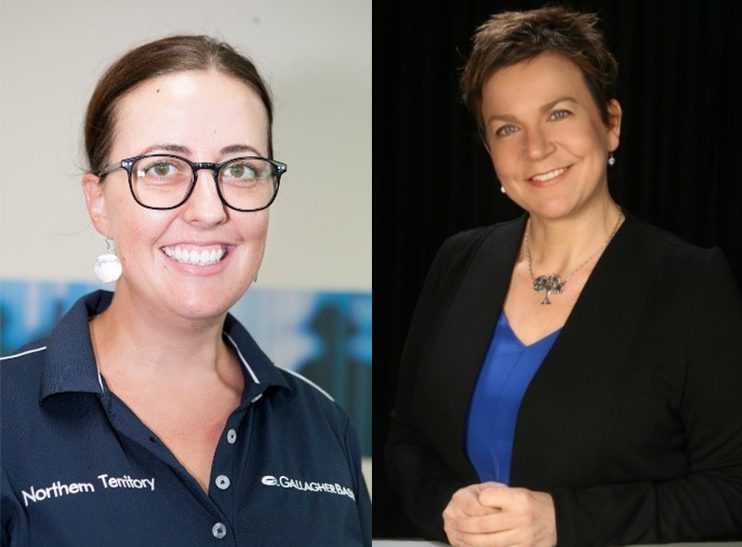 This drive led to a development of screening questions that was:
Shorter: The screening was tied to six questions (with the potential for follow-up).
Focused on attitude: for example, asking whether people felt confident in returning to work, rather than solely focusing on physical characteristics.
Used as an opportunity to nudge: follow up questions might ask a person what steps they would need to do to gain confidence, to encourage thought processes directed towards recovery progression.
The screening tool was based on learnings from a range of psychological theories, including social identity theory, nudge theory and the Fogg behaviour model. The results of the screening could be used as a predictor, but were also directly tied to strategies for assistance: those with confidence but low motivation needed to be excited about return to work, whereas those with lower confidence require more guidance about the best steps to take.
While early days, both Carolyn and Sophie were excited about the program and the early results seen.
The presentation itself was a great reminder of the importance of psychology in how people think about their workplace injury, and the potential to use screening as both an information collection tool and an opportunity to effect positive changes from the outset. It provided a good comparison to other risk assessment tools in place which often use a richer suite of claims data, but pay less attention to motivational factors.
See the session presentation here.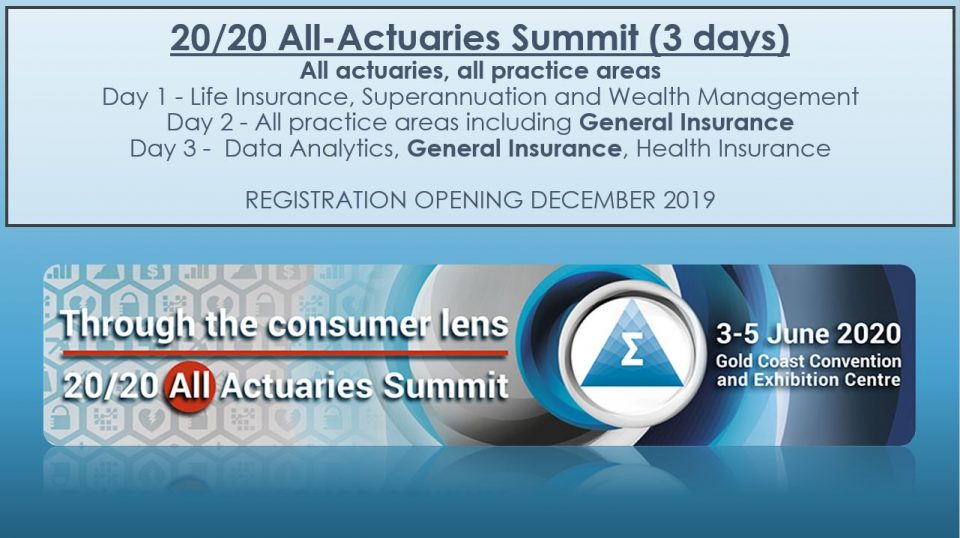 CPD: Actuaries Institute Members can claim two CPD points for every hour of reading articles on Actuaries Digital.