Interviews
Under the Spotlight – Jessica Cong
Actuarial training has the potential to bring an exciting range of worldly opportunities and experiences. In the latest Under the Spotlight, we spoke to 4th year Bachelor of Actuarial Studies student, Jessica Cong, who shares her journey across the globe bringing change to credit union members. 
My interesting/quirky hobbies… Model United Nations (UN) and Model Association of Southeast Asian Nations (ASEAN). It's a great way to learn about international diplomacy and meet young people from all around the world. I recently attended the 5th ASEAN Foundation Model ASEAN Meeting in Bangkok alongside 160 delegates from ASEAN and Australia as part of Australia now ASEAN 2019.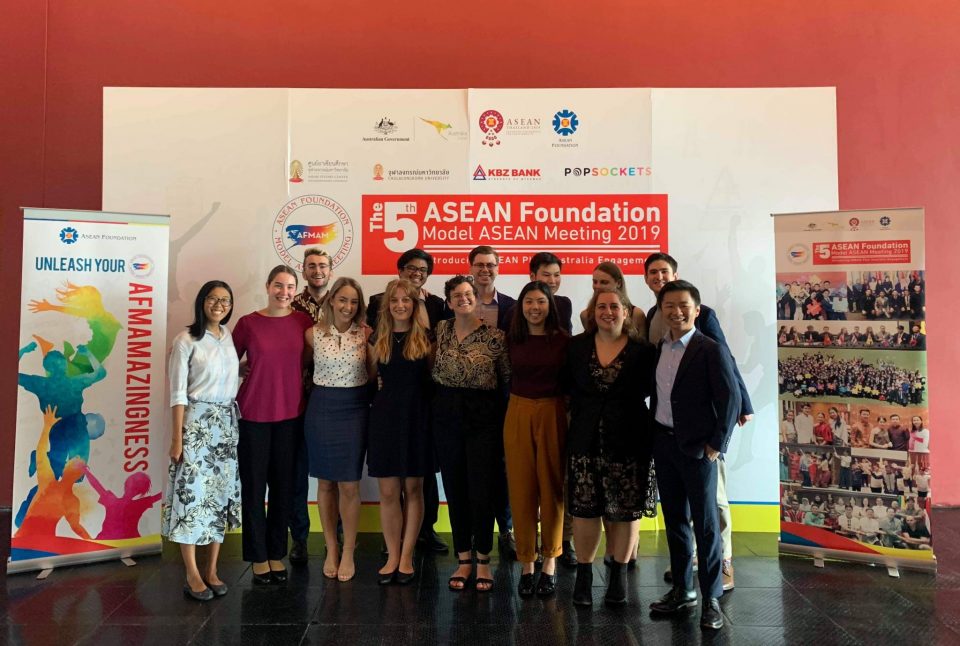 My favourite energetic pursuit…. Learning international dances and hiking. I recently hiked up Mount Bromo and Kawah Ijen, active volcanoes in East Java, Indonesia.
Not many people know this but I… Donate my hair to charity to be made into wigs.
Short description of career… Through the UNSW Co-op Program, I've had the opportunity to explore a range of actuarial work across 15 months of full-time internships with three sponsor organisations. I began my first placement in the summer of first-year university at Guy Carpenter where I learned about the role of reinsurance and the reinsurance broking industry. My second placement at the National Disability Insurance Agency (NDIA) in the Office of the Scheme Actuary, provided insight into the role that the scheme has within Australian society – providing support and services for people who have a permanent and significant disability and the importance of actuarial modelling and monitoring. My third placement at PwC in the actuarial consulting team has given me exposure to a broad range of actuarial work ranging from the investment approach in human services to worker's compensation to financial services. I am grateful for the mentorship, training and learning experiences that I've had across all three placements.
I am currently on the New Colombo Plan scholarship to Indonesia and China for nine months of language training, study and internships across the development, microfinance and startup sectors. 
I chose to study actuarial because… In my final year of school, I attended a Careers Day presentation delivered by Julia Lessing about the actuarial pathway and the diversity of work that actuaries do. I was interested in actuarial studies upon learning about her career and the non-traditional application of the actuarial skillset to transformative social policy reform that improve outcomes for some of the most vulnerable people in society.

I was surprised by the transferability of the actuarial skillset of data analysis and problem solving to support informed decision making across the human services and government sector, dispelling my initial misconceptions that actuarial was only about insurance, business and maths.
Where I studied to become an actuary and qualifications obtained… I am in my fourth year of my Bachelor of Actuarial Studies (Co-op) degree at UNSW.
I am most passionate about… Social justice and helping to provide opportunities that empower people.
What I find most interesting about my current role… Living in the Indo-Pacific region for the past eight months has been a rewarding experience for my learning and development. I've had the opportunity to study on exchange at the Universitas Gadjah Mada in Yogyakarta, attend seminars and field trips on contemporary development issues, do a broad range of internships ranging from eCommerce to microfinance, and intensively learn a new language.
Studying and interning in Indonesia has allowed me to build cross-cultural relationships and broaden my understanding of cultural, religious and traditional values.
My role's greatest challenges… I arrived in Indonesia as a complete beginner in Bahasa Indonesia and it has been very rewarding to challenge myself and learn a new language. Throughout my internship at the credit union, I also taught conversational English classes in Bahasa with the support of my mentors.
10 years from now, I will be… Learning and seeing more of the world.
At least once in their life, every actuary should… Volunteer.
My best advice for younger actuaries… Take the initiative to challenge yourself and do something different. Although the actuarial degree is well structured, there is flexibility for exchange, internships, short term courses overseas, volunteering and much more.
If I could travel back in time I would… Invest in learning languages.
One of the most creative applications of actuarial capabilities that I have used in my career… Using data visualisation tools to map the accessibility of credit and ease of transactions for credit union members.
As many credit union members are micro-entrepreneurs and small business owners, it can be inconvenient for them to visit the credit union branch offices to conduct savings or loan repayments transactions. Credit consultants help to solve this issue by driving to visit members in the community to collect repayments or deposits, conduct surveys of business activity and issue new loans.
The most interesting or valuable job or project I have worked on in my career and why… Conducting interviews with credit union members to understand how they were using their loans to support their businesses. It was such a valuable experience to learn first-hand about their experiences of financial inclusion and how the loans have made an impact on their lives.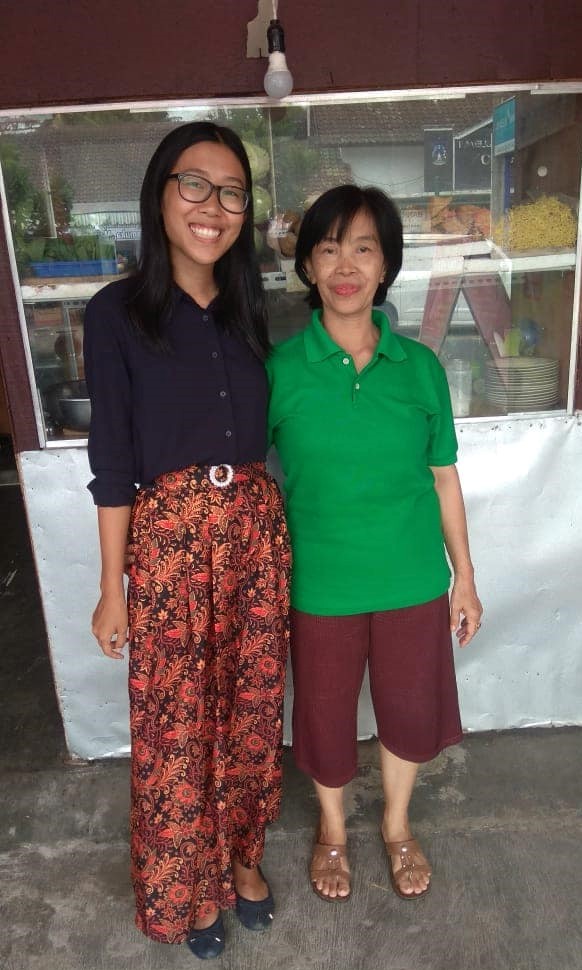 CPD: Actuaries Institute Members can claim two CPD points for every hour of reading articles on Actuaries Digital.