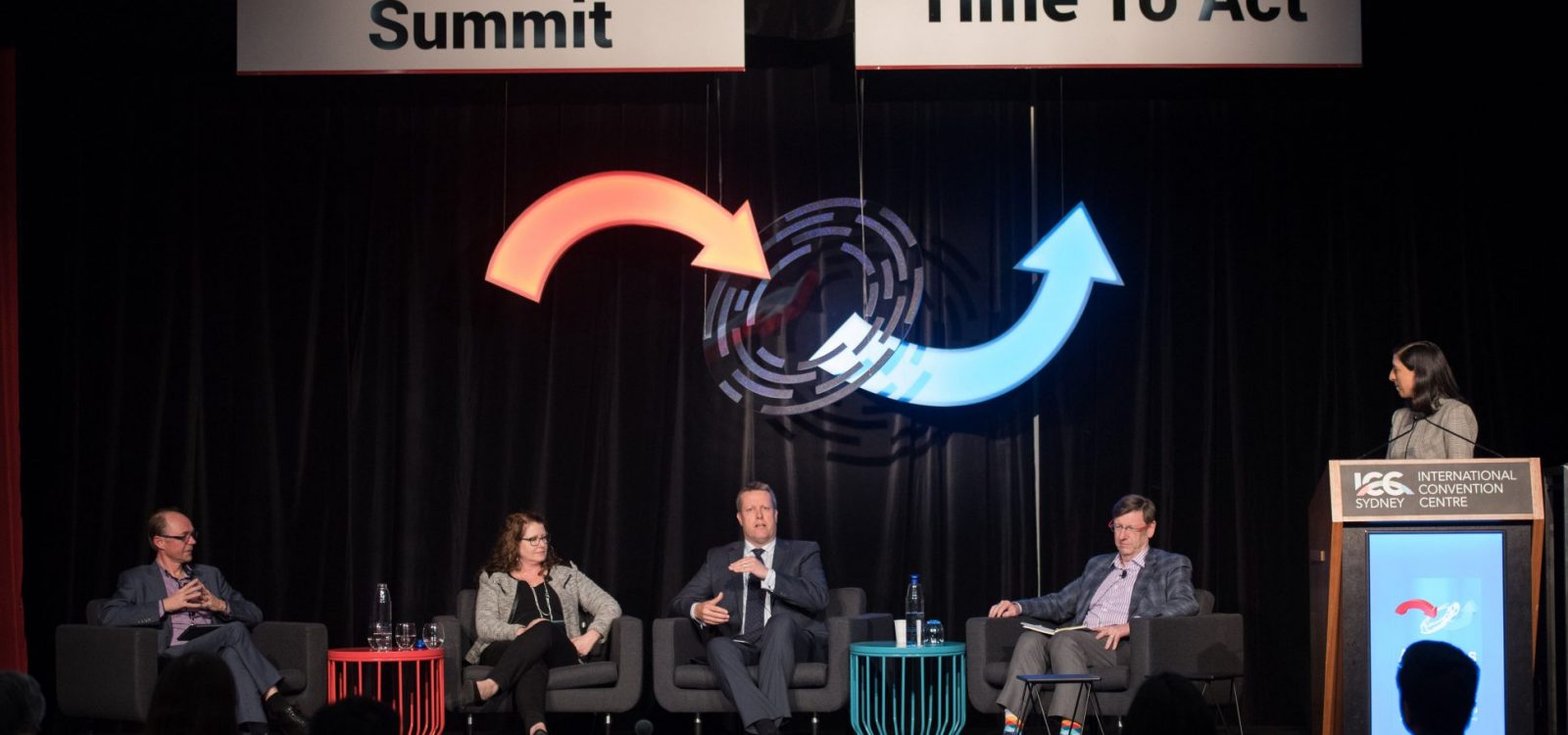 Event Reports
Actuaries Summit – Topics relevant to CROs and risk managers
The June 2019 Actuaries Summit featured latest thought leadership across insurance, banking and professional services. This article summarises the key points from presentations relevant to CROs and risk management professionals.
The general theme of the 2019 Actuaries Summit related to the changing business landscape and the implications for financial institutions, whether from technology, demographics, climate or regulatory developments.
The full list of presentations, including video and audio from many presentations, can be viewed and downloaded here.
Those relevant to CRO's and risk management professionals were:
Actuaries as Chief Risk Officers by Mike Thornton, Gavin Pearce, Corinne Glasby and Greg Martin
The Tech Revolution and its Impact on the Insurance and Banking Risk Landscape by Elizabeth Baker, Susan Looi and Simon Lim
Data Scandals – Lessons for Actuaries and Risk Managers by Chris Dolman, Aaron Cutter and Gavin Pearce
Navigating Life Underwriting Data by the LIWMPC Data and Underwriting Working Group members Elizabeth Baker, Adrian Mak, Colin Yellowlees and Kajal Pandya.
Actuaries as Chief Risk Officers was a discussion of the role and value of actuaries as CROs, which included the following topics:
Panel members sharing their personal journeys from actuary to CRO
Personal learnings and growth for an actuary taking on a CRO role
The unique value-add an actuary can bring to a CRO role
The skills needed for an actuary to succeed as a CRO
The session then concluded with a Q&A segment.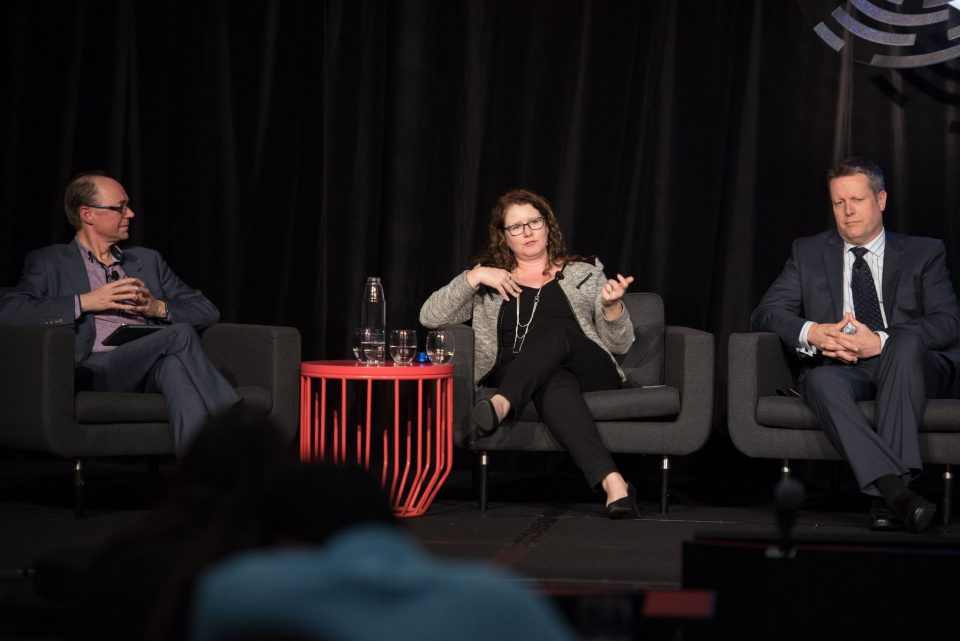 The Tech Revolution and its Impact on the Insurance and Banking Risk Landscape
Technology is impacting the market for financial services and creating new risks
Critical thinking and multi-disciplinary risk managers are becoming more important
This increased complexity, rate of change and uncertainty of the business environment arises from 4 sources: The changing real economy, higher consumer expectations, increased operational efficiencies and competition from non-traditional new entrants
Examples relating to open banking, AI-powered general insurance pricing and targeted life insurance distribution illustrate how these developments give rise to new risks, particularly reputational risks.
Data Scandals – Lessons for Actuaries and Risk Managers
There are heightened legal and reputational risks arising out of organisations' use of data
Even if the use of data is legal, reputational damage may still result
Key contributors to risk are unsupervised predictive models (e.g. Google's racist image labelling AI) and use of data for purposes not intended (e.g. Centrelink utilising ATO data to target debt recovery)
Furthermore, even if data is used for its intended purposes, the perceived potential for unintended usage can create reputational damage (e.g. the backlash against My Health's Record due to the potential for future inappropriate use).
Navigating Life Underwriting Data
Regulatory and professional requirements relating to discrimination in insurance have been in place for a significant period of time
Generally it is illegal to discriminate on the basis of disability when providing any form of insurance, whether by refusing cover or by the terms and conditions applied unless the discrimination is based upon actuarial or statistical data on which it is reasonable to rely, and the discrimination is reasonable having regard to the data and other relevant factors
Relevant, specific and documented evidence justifying a premium loading or policy decline is required at the time of issue
A key challenge for actuaries and risk managers is in understanding and capturing relevant internal and external data sources
In the survey for the presentation, Life insurers agreed that the accessibility and consistency of data at a portfolio level are the key areas of improvement and are key challenges to be overcome to meet the anti-discrimination law requirements.
CPD: Actuaries Institute Members can claim two CPD points for every hour of reading articles on Actuaries Digital.