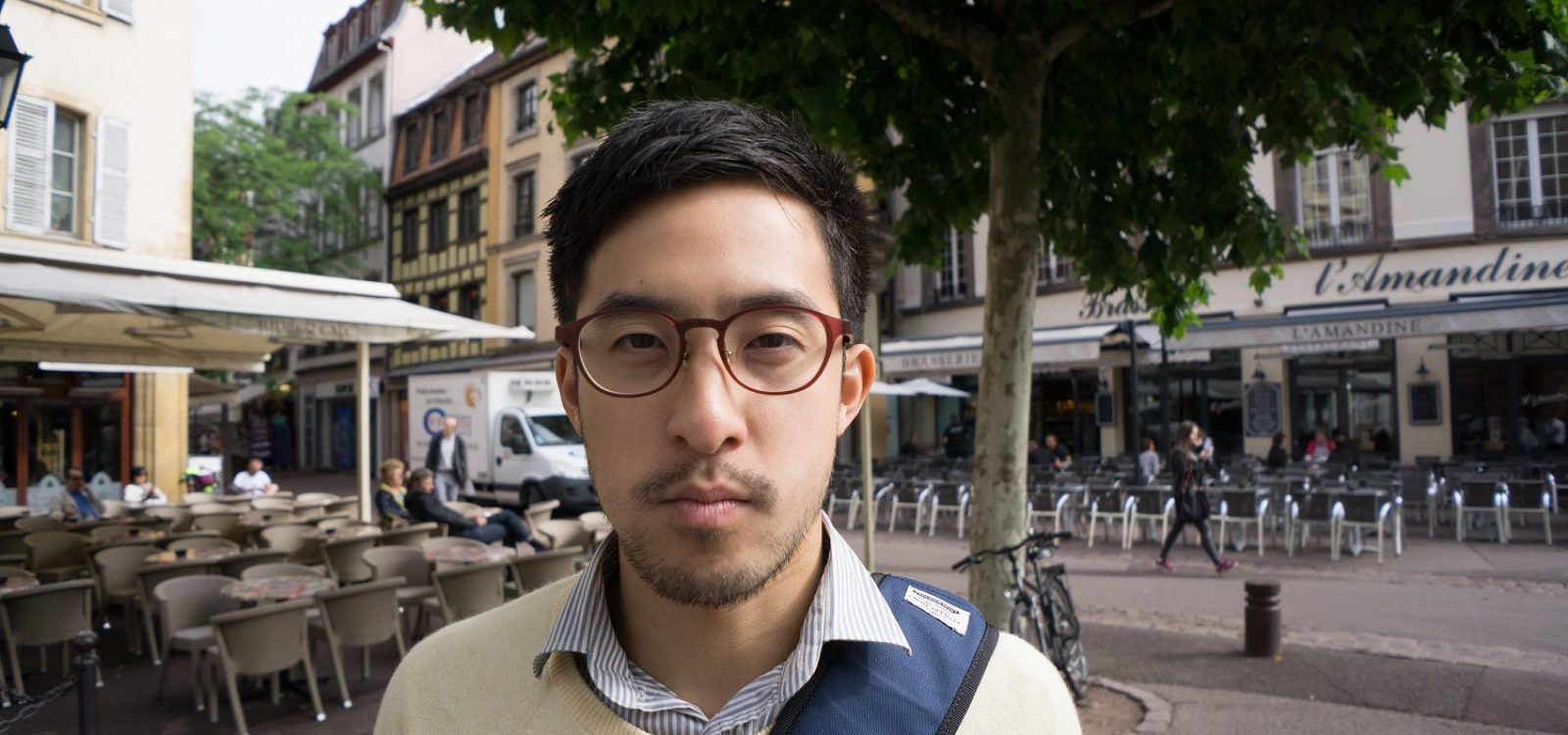 Inside Asia
Under the Spotlight – Asia Series – Terence Chiu
Strategy Consultant at Willis Towers Watson (Hong Kong), Terence Chiu goes under the spotlight to share a snippet of his life as an athletic, distracted and hungry actuary working overseas. 
Summarise yourself in one sentence… to stop acquiring new knowledge is to stop living.
The sport I most like to watch… Formula 1
The last book I read (and when)… Prisoners of Geography by Tim Marshall – living our ordinary lives, in the 21st century in a western society, it is easy to just accept the world as it is. But you don't have to look very far back to see how different the world was – how country borders were drawn where they shouldn't have been in the first place – and the impact this has had in ensuring that conflict continues to exist in the Middle East and Africa.
My favourite app… Spotify – I need it to drown out the sound of the office.
What gets my goat… People who are afraid to speak their mind – or is there nothing going through their head?
Not many people know this but I… am good at judging a book by its cover.
If I hadn't become an actuary, I would be… I don't know. I'm an actuary because I didn't know what I wanted to be.
Why and how I became an actuary… See above. I guess I just fell into it, and it was a fluke.
Where I studied to become an actuary and qualifications obtained… Melbourne University Bachelor of Commerce (Hons), majoring in Actuarial Studies. Qualified whilst in Hong Kong with FIAA and CERA qualifications.
My work history… Actuarial Analyst at Mercer (Melbourne) where I conducted actuarial valuations for pension schemes and friendly societies. Consulting Actuary at Willis Towers Watson (Hong Kong) where I mostly conducted large scale project implementation work in the pension environment. I am currently a Strategy Consultant and provide m&a and consulting support to insurers in the Asia Pacific region.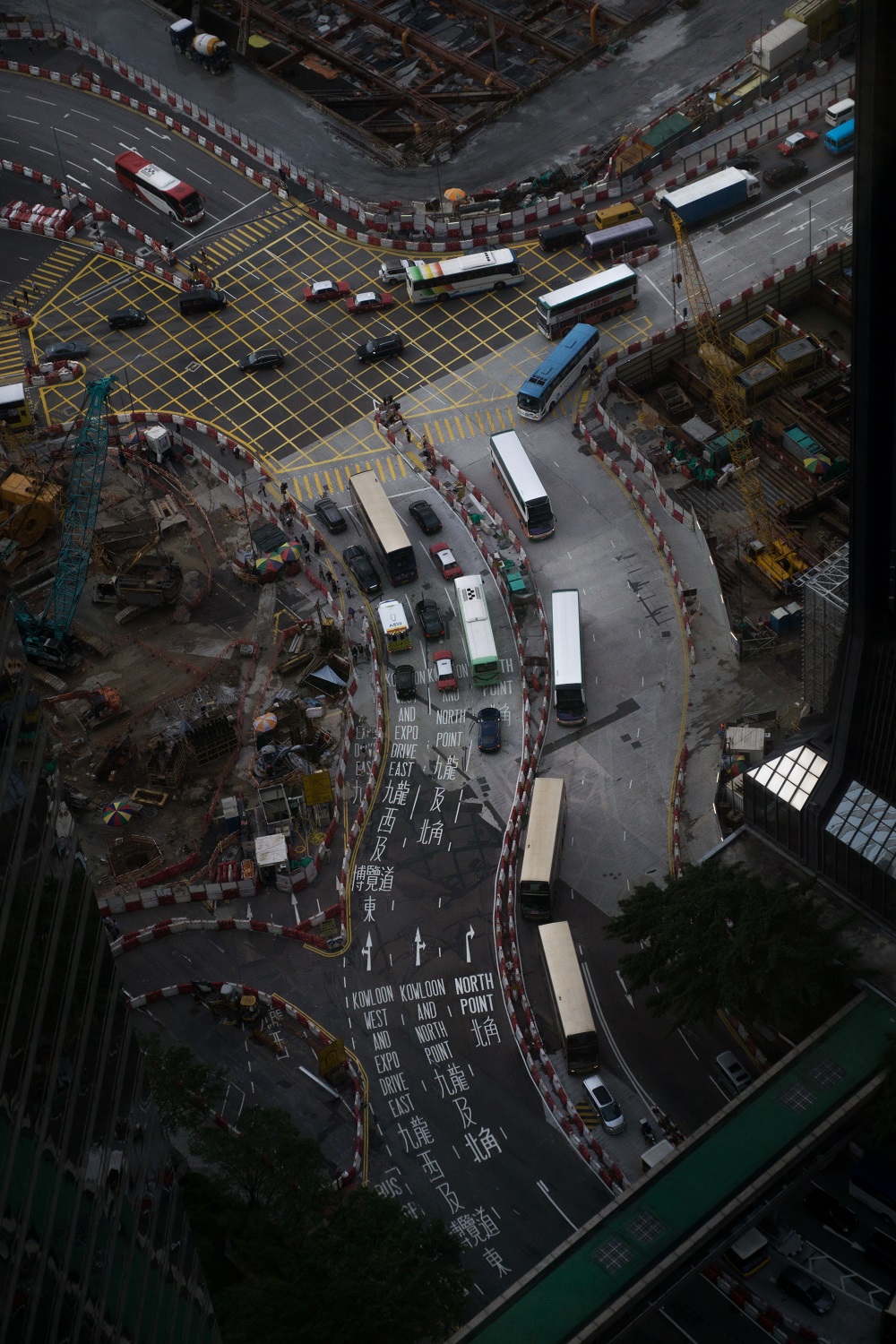 My role's greatest challenges… finding a way to bring value to clients as an actuary in a world which requires less and less 'traditional' actuarial advice.
Who has been the biggest influence on my career (and why)… NELSON YU (aka Nelly, Fish) (FIAA, CERA, CFA), because he knew ALL the gossip at work, and he taught me how to question absolutely everything at work, and understand the motives behind people's official business goals.
At least once in their life, every actuary should… work overseas. As an actuary, we are very fortunate to have a career that can take us around the world. Doctors – are not qualified to practice outside of their own country. Lawyers – are not familiar with other local legislation to become a specialist. But one plus one will always equal two no matter where you are in the world.
When I retire, my legacy will be… making a difference the working culture of people I work with in Asia.
My view on cultural differences is… I'm glad they exist, and until the world becomes just one single country, you should expose yourself to as many of them as possible. It's humbling, learning about why they exist, and the reason for different cultural norms.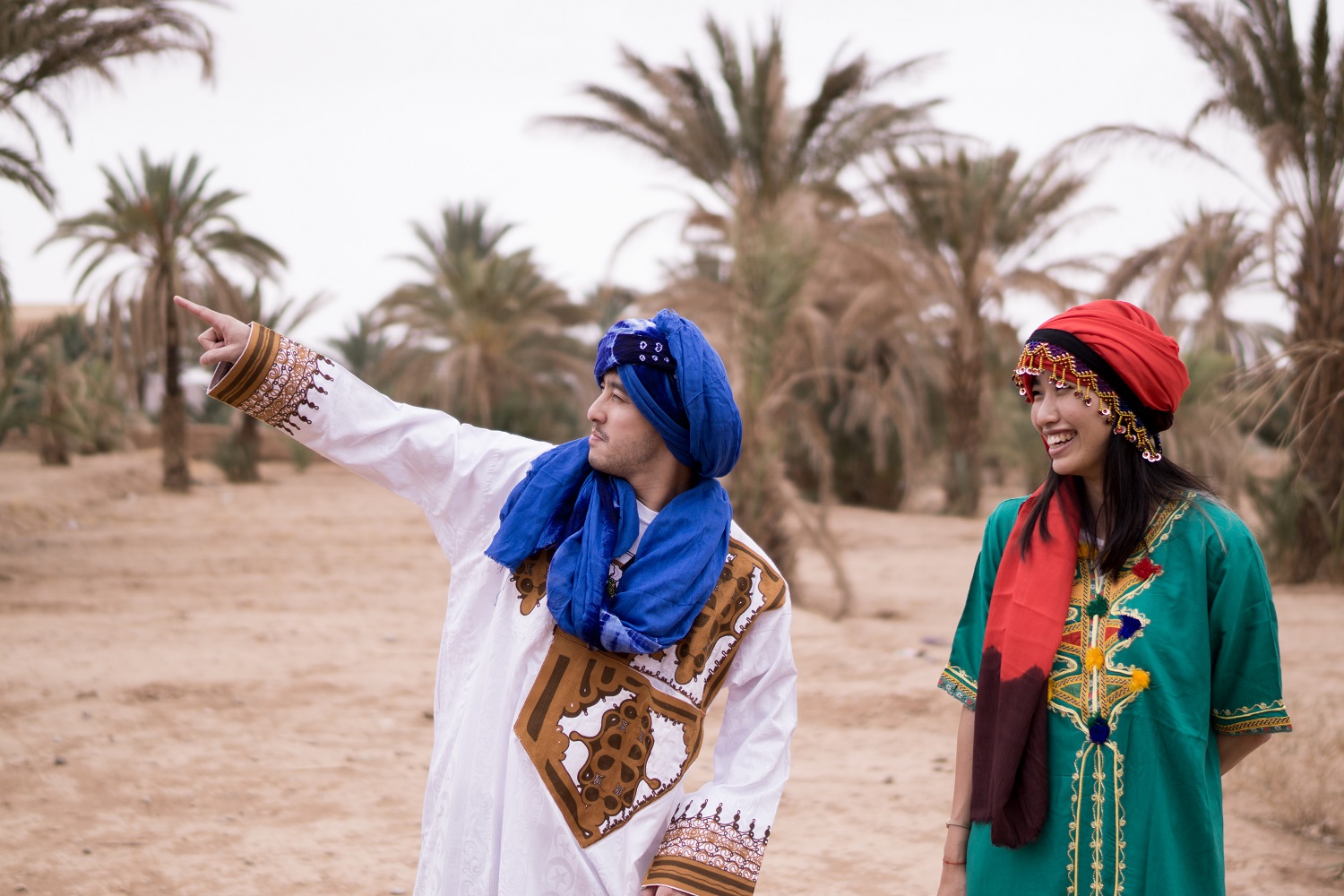 Why I'm proud to be an actuary… because it's a small club.
The most valuable skill an actuary can possess is … the actuarial skillset. Once you understand the skills and knowledge you acquired as part of your training, you realise that being an actuary is not about being good at numbers, but it's about being able to dissect and understand business situations.
My best advice for younger actuaries… being an actuary isn't about being good at numbers. It's about being good at problem solving – and to be very good at it. One day you will be put in front of an audience, a client or senior management, and you will be asked questions you did not prepare for. If you cannot think of an answer to a question you have not thought about within five seconds, you will risk ruining your own reputation, but the reputation of actuaries…
If I won the lottery, I would… travel the world and become a storyteller.
CPD: Actuaries Institute Members can claim two CPD points for every hour of reading articles on Actuaries Digital.