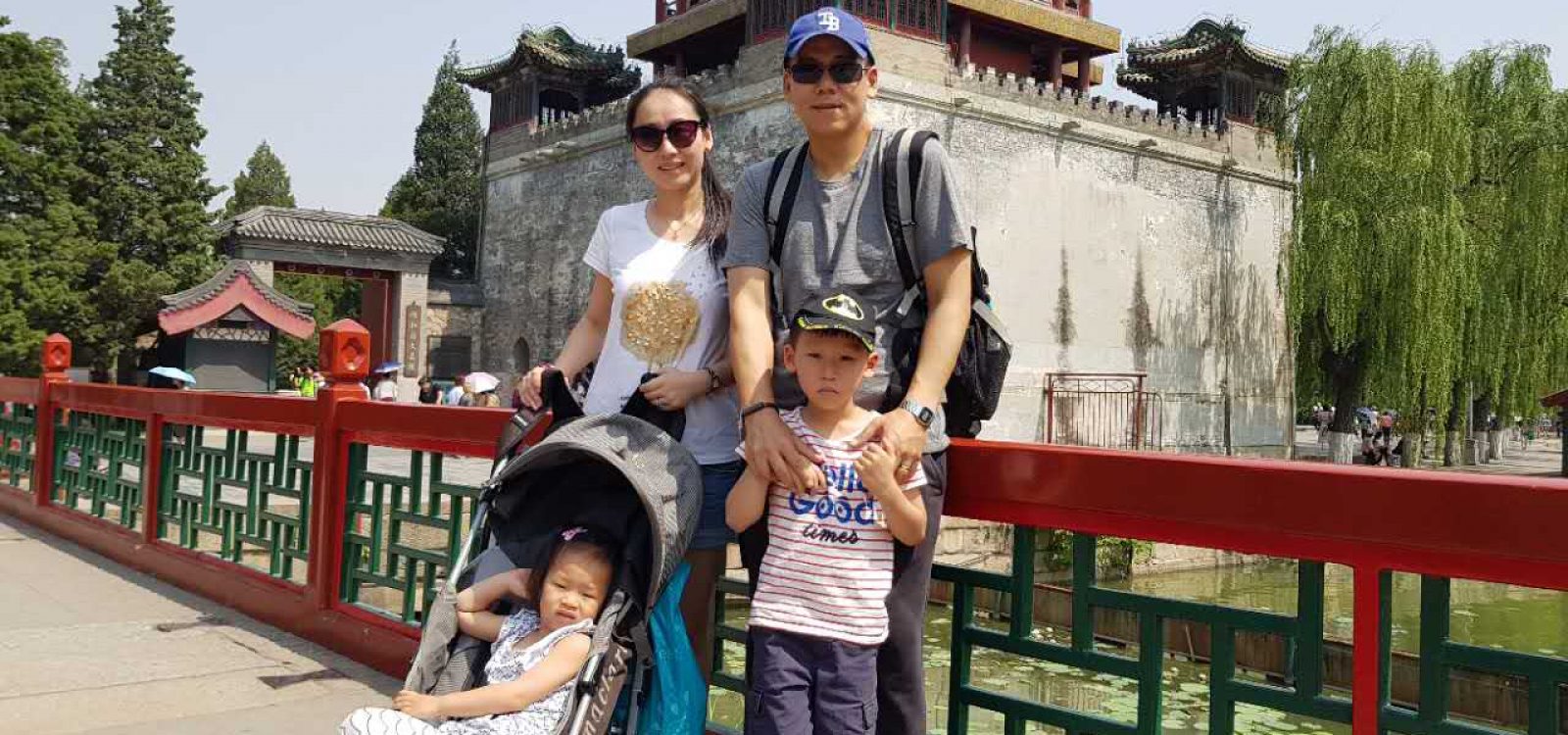 Inside Asia
Under the Spotlight – Asia series – Holly Ou
Chief Operating Officer for Swiss Re Corporate Solutions Insurance China, Holly Ou goes under the spotlight to share some highlights of her actuarial career, personal life and her vision for the future. 
Summarise yourself in one sentence…Professional and strong willed with a caring heart.
My interesting/quirky hobbies… Playing card games (I've played through entire days with friends when I was younger)
My favourite energetic pursuit…Jogging (or fast walking for me)
The sport I most like to watch…Volleyball, in particular the Chinese Women's volleyball team
The last book I read (and when)…Green Eggs and Ham by Dr Seuss, last night to my kids at bedtime.
My favourite app…Wechat (widely used in China as Whatsapp is blocked is China now)
My favourite artist/album/film…Nicholas Cage/Avril Lavigne's "Let Go"/Titanic
The person I'd most like to cook for… is my kids as I hardly get the chance to cook for them. I always try to do it over the weekend whenever I can.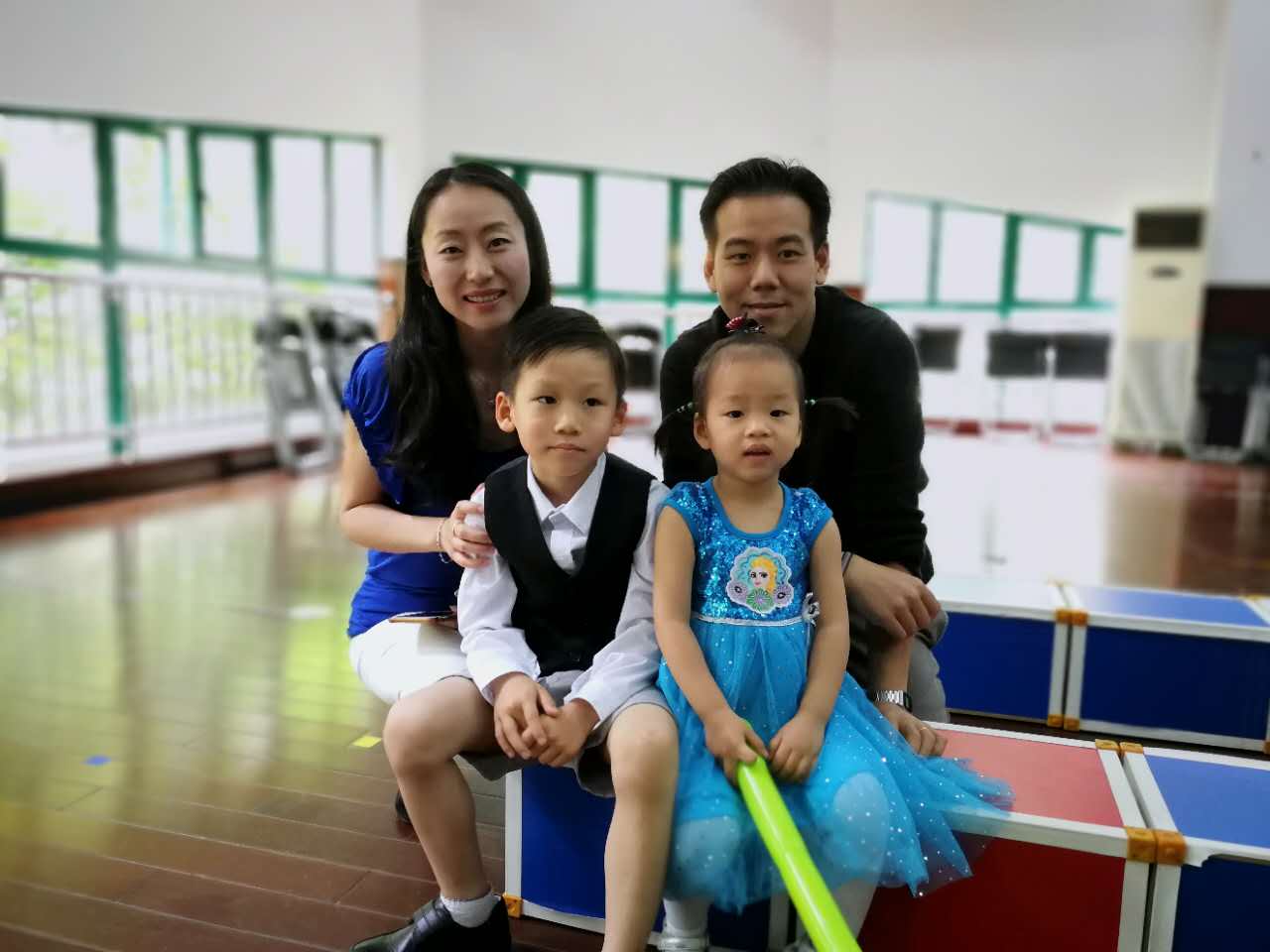 I'm most passionate about… My family, friends and people; being able to make a change no matter how small it is.
What gets my goat… People that are oblivious or don't care about their surroundings, especially the people around them.
Four words that sum me up… confident, inspiring, caring, gracious
If I hadn't become an actuary, I would be… a Barrister as I would love to be a lawyer standing up in court making an argument for my client.
Why and how I became an actuary… I honestly only decided to pick actuarial studies after I received my high school marks. I did not know too much about the profession, but knew it was challenging and suitable for those who were good at Maths.  I wanted to give it a try to see if I would be capable. It was a great decision.
Where I studied to become an actuary and qualifications obtained… Macquarie University
My work history… I was offered a scholarship by Zurich Financial Services during my university studies, and I stayed with them after I graduated. I then moved to QBE Insurance focusing on CTP portfolio. 12 years ago, a fantastic opportunity allowed me to work in China for PriceWaterHouseCoopers' actuarial consulting division based in Shanghai. I took the challenge and enjoyed my 10 years working as a consultant especially in a High Growth Market with so many things yet to be determined by the regulator, by the industry and by the profession. I also led a whole range of interesting projects, including IPO's, large M&A transactions, and Management Consulting across the Asia Pacific Region.
I joined Swiss Re Corporate Solutions Insurance China as their Chief Risk Officer. Returning to the corporate environment especially a giant international organisation, I found it easy to adapt given my past experience. The beauty of being a CRO is that I was a part of all the important meetings across all functions (a very broad powerful role). This could be not achieved without the Swiss Re open culture.  After two years as CRO, I took the role of Chief Operating Officer overseeing all supporting functions.
What is challenging and interesting in my role is that I never know what to expect each day. It's a fast-paced environment and I need to think on my feet and address problems quickly. Our organisation is still very new in China, and my role is to make sure all supporting functions are working closely and effectively together under my guidance. A good leader is able inspire their team members and help them to gain confidence and grow
Who has been the biggest influence on my career (and why)…One partner who I worked for at PWC in China. He showed me how to be a leader with business acumen. A good leader is able inspire the team member and help them to gain confidence and grow. Also, my husband, my rock and confidante. 
My proudest career achievement to date is … Continuously working outside of my comfort zone, from corporate to consulting where I built a very strong P&C actuarial consulting team, from a traditional actuary to a Risk Actuary, and now from a Risk Actuary to a role where I hope I can make valuable changes.
10 years from now, I will be … a more patient mum with two teenagers (if that's possible) and doing something I absolutely love in my career and be able to travel more.
When I retire, my legacy will be…She was a genuine, gracious person with high integrity.
What is your vision on Asia?… In fifteen years Asia will be economically larger than Europe and North America combined. You cannot imagine how fast China is moving towards online systems and usage of the apps. A mobile fruit stand on the street with an old trolley will ask you to scan his/her barcode to pay rather than cash.
My view on cultural differences is…we should respect the difference in culture and the cultural difference should bring in more ideas and make sure we are truly globalised.
Why I'm proud to be an actuary… It takes a lot to be an actuary. Actuaries are quick learners and very persistent in their pursuit of obtaining their qualification!!!
The most valuable skill an actuary can possess is … consulting skills.  Without knowing your stakeholder's problem or expectations, you will not be able to come up with anything that will be of use to them.
If I were President of the Institute, one thing I would improve is… review the examination syllabus, process, contents, make sure we do not lose any talent on the basis that (in my opinion) Australian exams are harder than others.
At least once in their life, every actuary should…work for a corporate business and a consulting business. The experience that they will obtain from both will make them a much better professional.
My best advice for younger actuaries… there are so many opportunities outside of the traditional actuarial zone. Do not be afraid of taking two steps further or even outside of your comfort zone, you do not know where it will take you. Try the path less travelled.
If I could travel back in time I would…not change a thing and land exactly where I am right now.
If I won the lottery, I would… open my own consulting firm and hire actuarial graduates doing consulting work for all types of organisations, not just insurance companies.
CPD: Actuaries Institute Members can claim two CPD points for every hour of reading articles on Actuaries Digital.