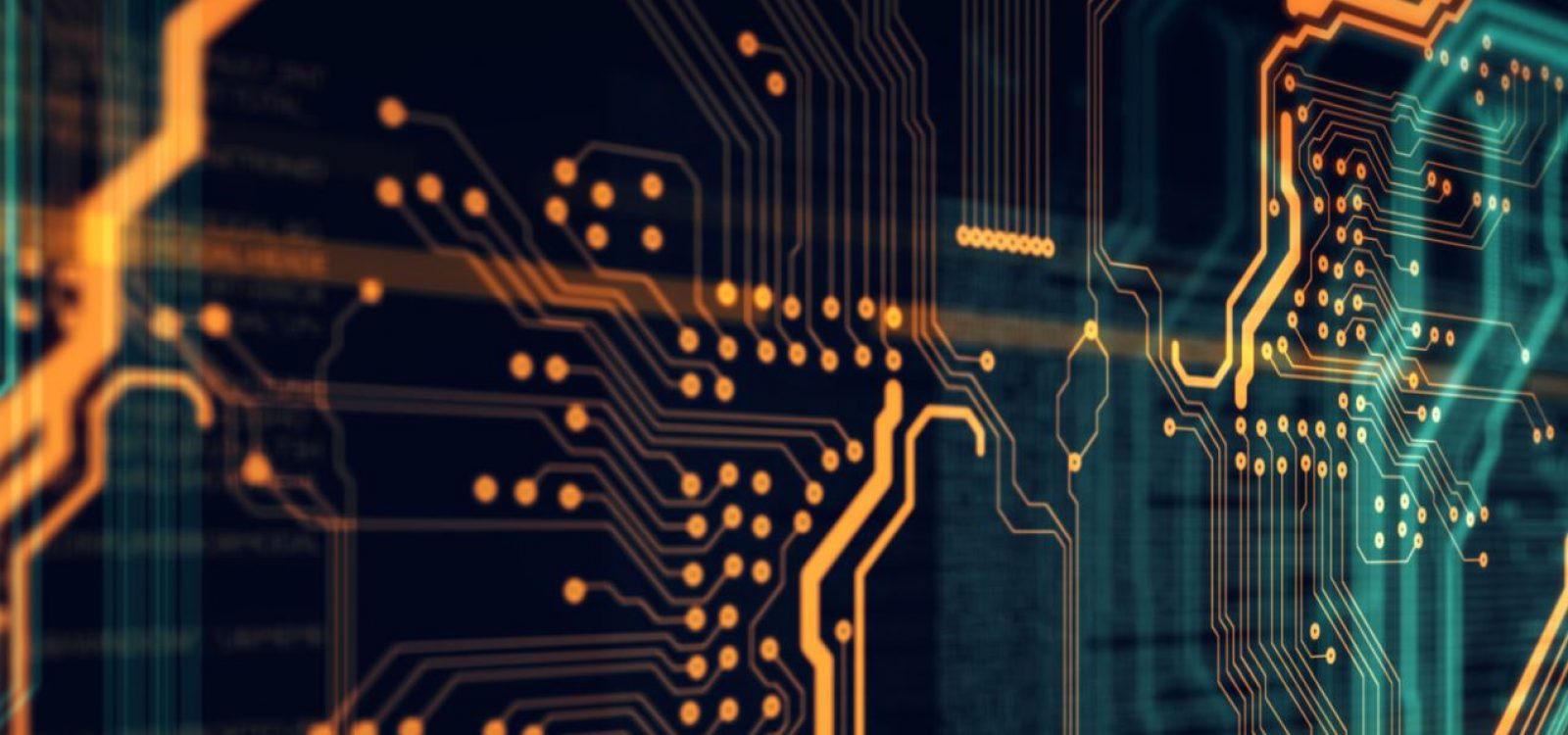 Report
Introducing meetups – Zeming's data analytics 'meetup' files –
Six months ago, Zeming Yu stumbled upon data analytics 'meetups' and he's never looked back. Here, he outlines the wealth of learning (and pizza) he's gained since making the discovery.
I'm always keen to learn more about data analytics. Having a look at my CPD hours, most of the activities are related to this field. This includes:
doing Kaggle competitions
learning courses on Coursera
applying machine learning models at work
reading machine learning textbooks
Despite doing so many different things, I always feel I'm missing something. What are other people in the industry are doing? What business problems are they solving? What tools are they using? What datasets are they looking at?
Answers to these questions are hard to find out. In the past, the only way is to go to industry seminars, which cost hundreds, if not thousands of dollars.
About six months ago, I discovered a way to do this for free! It's called "meetup", which you can visit here. Here's the Wikipedia description of meetup:
Meetup is an online social networking website/mobile app that facilitates offline group meetings in various localities around the world. Meetup allows members to find and join groups unified by a common interest, such as politics, books, games, movies, health, pets, careers or hobbies.
Benefits of meetup
For me, there are three key benefits:
Learn new things
You get to learn a lot of new things. Here's a random list of things that I would never know without going to a meetup:
There are serious researchers in Facebook using something called "Poincaré Embeddings" for deep learning;
there's a company called Nearmap that specialises in aerial imaging, offering a very rich layer of geospatial data covering all of Australia;
in cloud computing, there's something called "serverless architecture" where you can run functions on demand without worrying about maintaining a server;
in R, you can use the p_load() function from the R pacman package to install and load a package in one go;
companies like IBM are investing a lot of money building tools like "IBM Data Science Experience" to make it easier to build and share R and Python notebooks; and
automated model building is now a possibility with the help of DataRobot.
There are just too many new things to mention here. I will write about some of the interesting topics in future files.
Meet new people
Going to meetups is a great way to meet people interested in this field. Personally, I have met:
Someone with lots of natural language processing (NLP) experience;
a guy who is my father's age and despite having never done any data analytics before, was very keen to learn it as a hobby;
an operations manager who's managed 300 people, and was again, very keen to learn; and
a big data expert working at AWS.
Eat and drink
I often brag to my 3-year-old son that in the meetup's I go to, there are piles and piles of pizzas. As a result, my son thinks all I do there is eat pizzas all night. He now calls them "pizza meetups".
Moreover, he's genuinely sad that he can't go to any of these, to join in eating pizzas. As a consolation, his mum promised to take him to the local pizza restaurant instead.
Anyway, most (not all) meetups provide food and drinks. It usually depends on the budget – essentially whether or not there's a generous sponsor behind the meetup.
List of meetups I go to
The range of different meetups means that there's huge opportunity to pick and choose those of most interest. Apologies to the folks outside Sydney, this list only covers those in Sydney as that's where I'm based. I'm sure in your local area there'd be something similar.
Be warned that the list is quite long. Take a deep breath first if you wish.
Ready? Here's the list:
Data Science Sydney
Data Visualisation Sydney
Insuretech Sydney
Deepschool.io
Sydney Python
Amazon Web Services – Sydney User Group
Sydney Users of R Forum
Deep Learning Sydney
Sydney Apache Spark User Group
Big Data Analytics
Now you can see how I spend all my spare time and have very little of it left for my family! I probably go to too many of these.
My initial goal was to get a good understanding of what might be useful for my learning. Going forward I intend to focus on those that are most relevant to me, and the direction of my career and interests.
One key piece of advice to make learning via meetups sustainable is Family first, learning second. For the ones that I do go to, I'll be reporting back here at Actuaries Digital to share with you what I've learned, so that you'll get to have more time with your family!
CPD: Actuaries Institute Members can claim two CPD points for every hour of reading articles on Actuaries Digital.