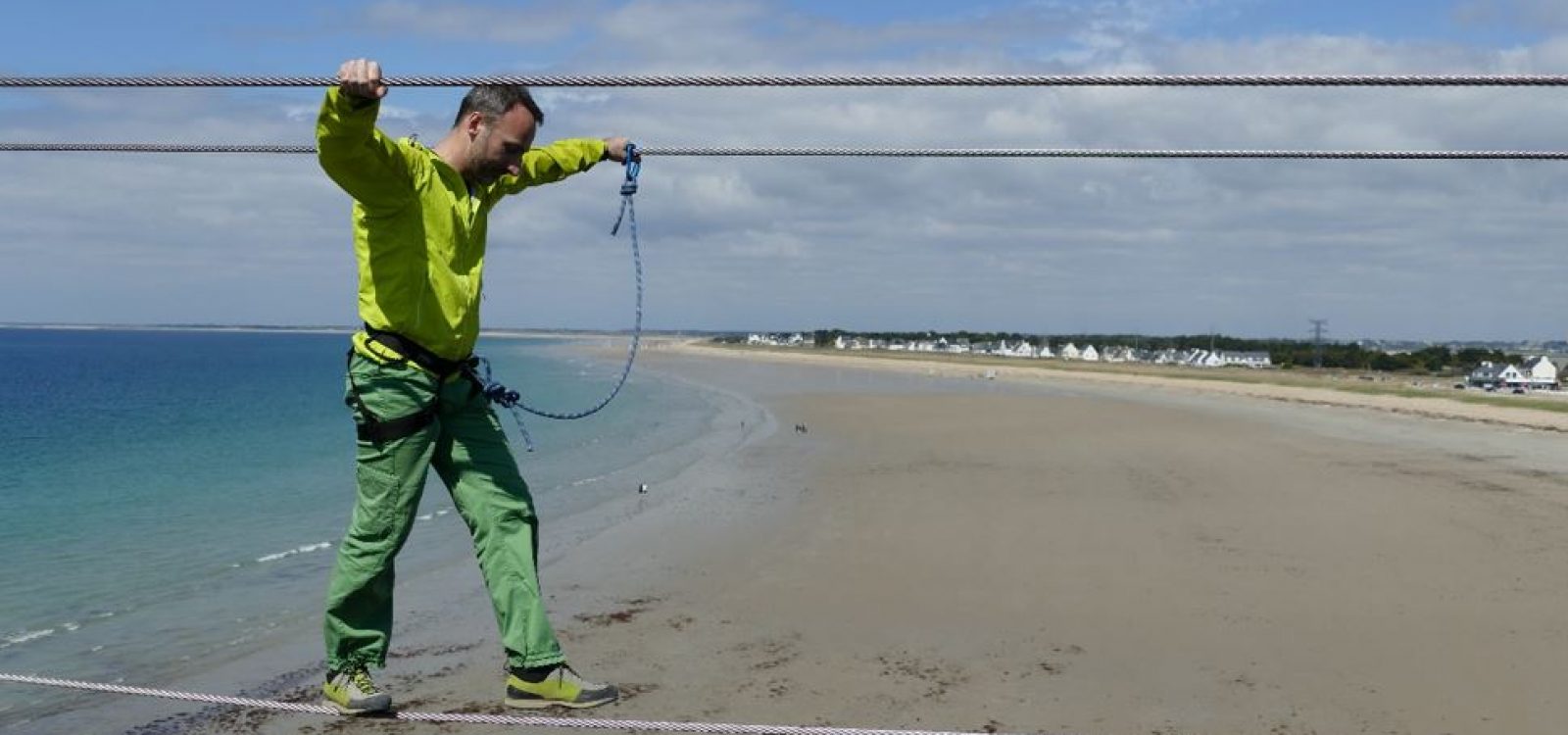 Leadership
Leadership Training in the HEC Paris MBA
What's next after Part III exams? After qualifying as a Fellow in 2015, Milton Lim decided to explore the wider opportunities and insights available from the international business world with the double degree program at HEC Paris MBA and the London School of Economics MSc in Analytics / Data Science.
Previously, I reported on an Insights event "Jumping the Crevasse from Technical to Leadership", but why not have the best of both worlds with deep technical skills and broad management skills for a versatile and interesting career?
So I decided to enrol in a double master's degree program with the HEC Paris MBA (Master of Business Administration) and the LSE (London School of Economics) MSc in Analytics / Data Science.
Since starting at HEC Paris in January 2017, what have I learnt so far?
Highlights of the MBA experience
As the only Australian in my class of 100 students from 35 nationalities, I was immersed into the most culturally diverse group of colourful characters I had ever met from every walk of life imaginable. Every week, we had a celebration from a different culture showcasing food, wine and fashion from all around the world. 
On the battlefield
An unique highlight of the MBA experience at HEC Paris was the compulsory 2 day leadership bootcamp at Ecoles de Saint-Cyr Coëtquidan, the French Military Academy founded by Napoleon Bonaparte in 1808. With a 5.00am wakeup call, we were grouped into teams of 12 to complete various challenges such as building a X-bridge with logs and ropes to cross a river, crossing a lake on a makeshift raft and coordinating a rescue effort for a simulated crisis.
We also had to confront our personal fear of heights to walk across tight-ropes and fly down ziplines. As I chatted with Andrea Masini, the Associate Dean of our MBA program, he revealed to me that "you will feel the same paralysing fear while walking across a tightrope, as when you're faced with a tough business decision – you just have to push yourself to do what you feel is right in your heart."
"After all, the motto of HEC Paris is "apprendre à oser" – learn to dare"
From my experiences of playing the leadership role in volatile, uncertain, complex and ambiguous situations, I realised that leadership is not necessarily about knowing all the answers, but asking your team the right questions.
In the classroom
We learnt many valuable lessons on interpersonal, motivation, persuasion and influencing skills with fun simulation exercises on negotiation, conflict resolution and group decision making. We played a live simulation of the OPEQ oil cartel based on the economic principles of game theory, by colluding to restrict supply and sustain artificially high oil prices, hence maximising group profits. However, we learned that the human element is never entirely predictable, as the strong incentive to cheat by cutting prices for personal gain ultimately degenerated into an all-out price war.
One interesting finding from goal setting theory asserts that: "Specific and difficult goals motivate performance". For example, a study of a company's truck drivers who transported timber logs found that the drivers were not loading up their trucks to full capacity, hence wasting time and fuel. When the company changed their instruction to the drivers from "do your best" to "load up your trucks to 94% capacity", their efficiency improved drastically. Since goals that are too vague or too easy fail to motivate, this can be a useful reminder when setting goals for yourself and for others, as specific and difficult goals are intrinsically motivating according to the research.
Work hard, play hard
Another highlight of the MBA calendar was the MBA Tournament (Olympics for the MBA world), where 1,700 MBA students from 20 business schools all across Europe (e.g. Oxford, Cambridge, London Business School, INSEAD, IE Madrid, ESADE Barcelona) came to compete in 25 sporting competitions, during which I participated in the track & field and swimming events. Our class hosted the three day event on our massive campus at HEC Paris with a forest, lake and chateau. The friendly, but intense rivalries and incredible atmosphere of team spirit and camaraderie was the perfect opportunity to build networks and share experiences with other MBA programs.
On weekends we had time to explore much of France outside of Paris, such as:
Skiing in the French Alps.
Surfing the waves at Biarritz.
Rocking climbing and bouldering in the Fontainebleau Forest.
Visting the island fortress of Mont Saint-Michel.
Touring the 20km of underground Champagne cellars.
Wine tasting at Château Margaux and Château Haut Brion (Bordeaux Premier Grand Cru).
Beautiful quiet island of Corsica, birthplace of Napoleon Bonaparte.
In addition, some classmates invited us to their hometown and acted as a local tour guide for the more exotic, less travelled parts of Europe:
Watching the Eurovision Song Contest finals in Kiev, Ukraine and visiting the still-radioactive site of the Chernobyl nuclear reactor.
Playing a bit of poker at the Casino Royale in Podgorica, Montenegro.
Juggling with 5,000 fellow jugglers at the European Juggling Convention in Lublin, Poland.
Watching a Coldplay concert in Gothenburg, Sweden.
My next adventure at the London School of Economics starts in September 2017 for one year to explore the business implications of data analytics, machine learning and artificial intelligence, as I believe that "the best way to predict the future is to invent it."
CPD: Actuaries Institute Members can claim two CPD points for every hour of reading articles on Actuaries Digital.