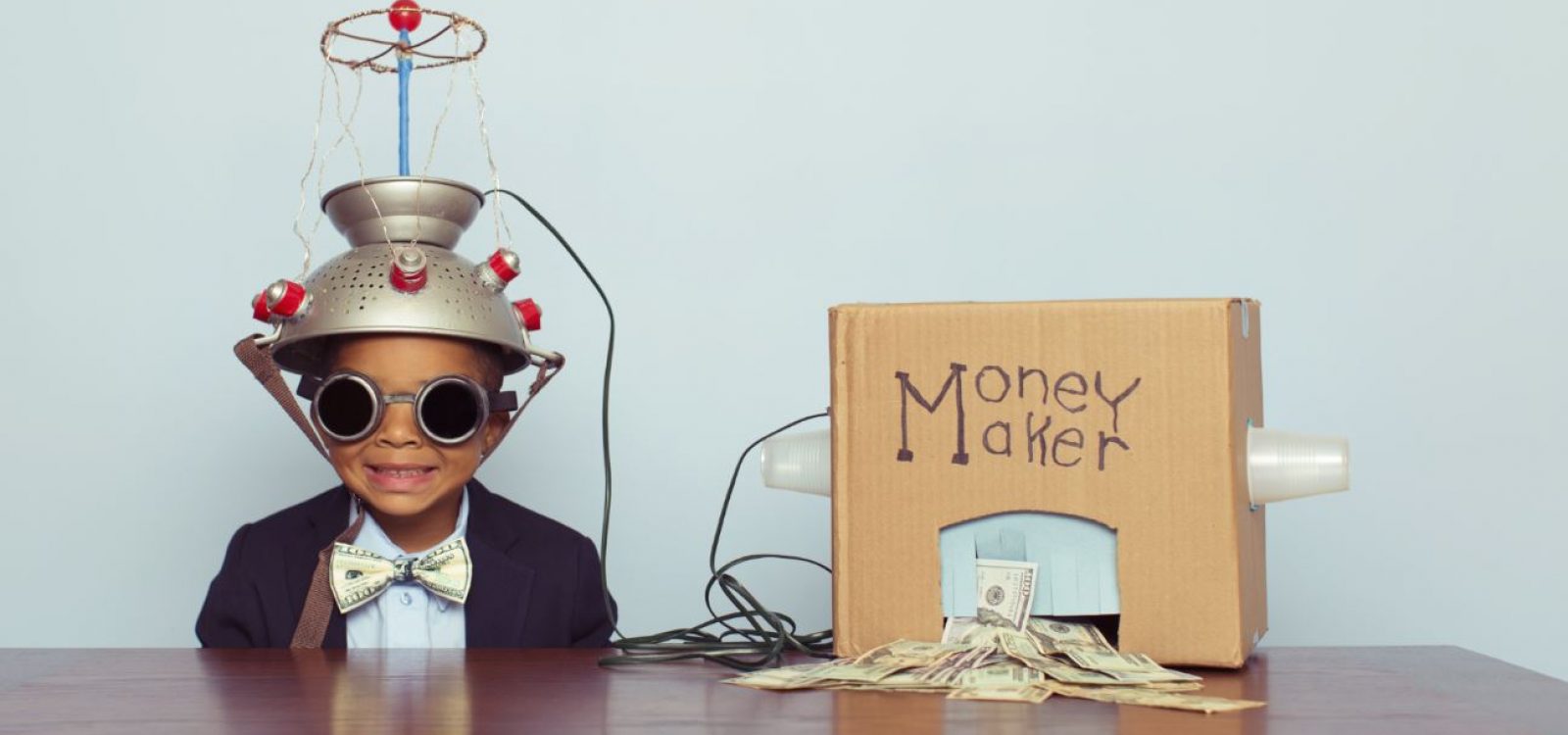 Event Reports
AI needs actuarial intelligence
Actuarial skills in experimental design could shape the way artificial intelligence (AI) works and drives business innovation, a Seminar in Sydney has heard.
Ron Arnold told a GI Glimpse Seminar last week (4 August 2016) about 'The 7 E's of Innovation': key ways he believes corporates can drive successful innovation.
"Customer and data insights-based innovation have the potential to redefine insurance," said Ron, Group General Manager of the Ventures function in IAG.
EXPLORE: discover new things about your customers and business
ENVISION: think about possible future scenarios
EXPERIMENT: test potential products, processes and propositions
EMBRACE: learn from failure and success
EXTEND: support and resource experiments to grow scale
ENDURANCE: patience and perseverance to stick by and develop innovation
ENDORSE: gain vocal support of company executives and senior leaders
"Actuaries are well grounded in analytical and experiential methods critical to generating great insights."
Disruption is not new. But the time gap between innovation and adoption has collapsed.
The telephone took 75 years to reach 100 million users (from innovation and commercialisation in 1878); the mobile took 16 years; the World Wide Web seven; now social media, messaging and gaming apps garner  hundreds of thousands of users in just months.
Ron said it was not enough for businesses to explore alternative futures, they must envision the changes coming as a result of trends and data points.
Mind-set over money
Running fast, cost-effective experiments testing propositions centred on human and customer experience is key to capitalising on potentially successful innovations.
Today  corporates   don't have to place really really big bets and spend tens and tens of millions of dollars on testing ideas, But experimenting is difficult, it requires a certain skill set.
Certain risks are increasing while, simultaneously, others are decreasing. Autonomous cars may mean less frequent and severe car accidents, but more frequent censor failure (product liability), fraud, and cyber risk issues.
"You need ambidextrous people, comfortable in the land of ambiguity and risk-taking, with an entrepreneurial bent. They're problem solvers; they're resourceful; they're making things happen."
This is where actuaries – who understand experimental design, establishing and testing hypothesis – can help.
"They have great value to bring in helping the way government and corporations think about experimentation," said Ron.
But the profession itself must be agile and take calculated risks to redefine its place in a marketplace obsessed with new ways to analyse the plethora of data our devices now collect.
Actuaries must challenge their paradigms and expose themselves to broader ways of thinking, said Ron.
"Artificial Intelligence (AI) could be perceived as a threat to actuaries … at the same time it's a massive opportunity for them to drive and shape the way AI works and informs and generate insights," he said.
"Actuaries sit in a privileged position. They're well trained, they understand data and often get an executive seat within the business where their advice is well-respected. They're in one of the few professions that has that privilege"
CPD: Actuaries Institute Members can claim two CPD points for every hour of reading articles on Actuaries Digital.