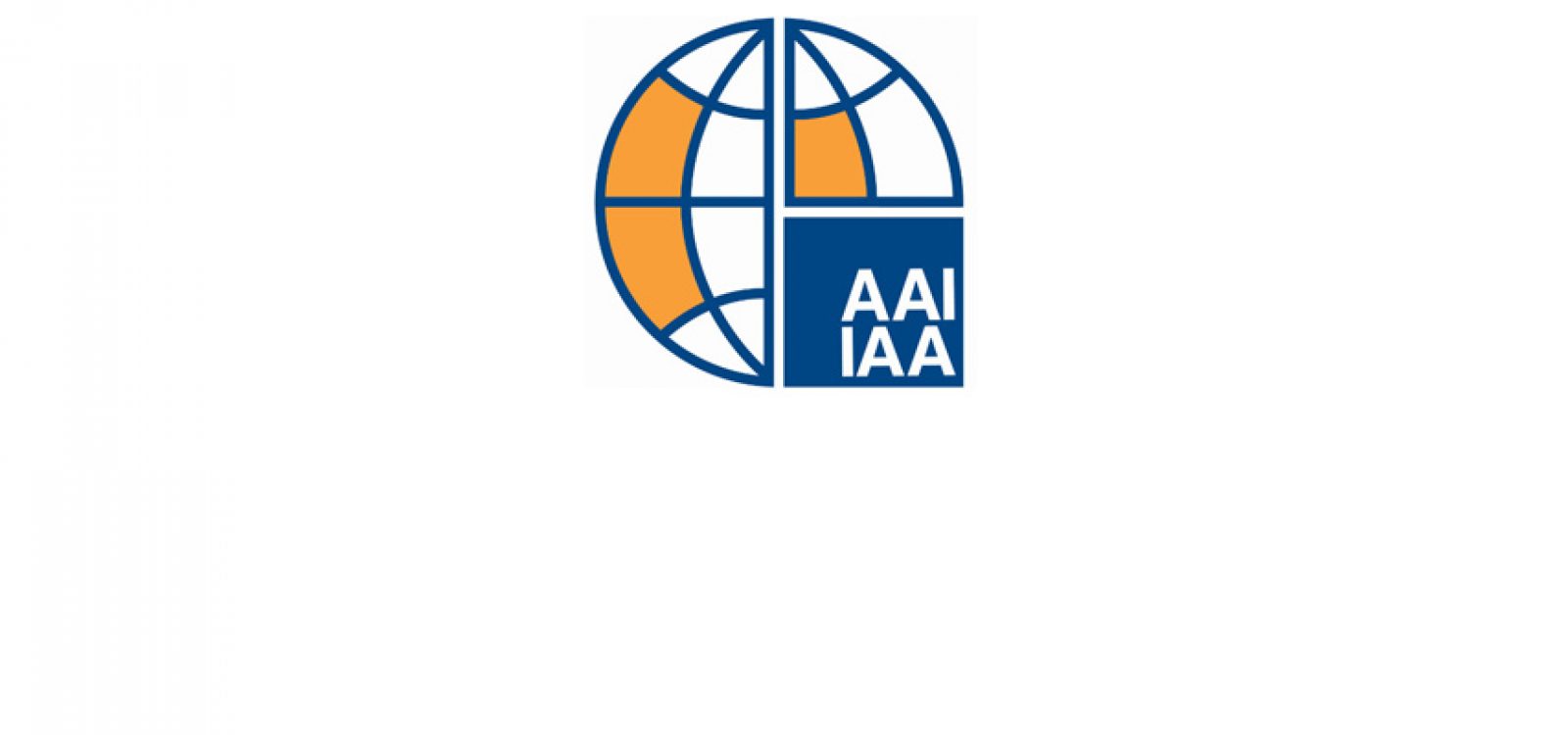 Report
IAA Sections – tell me more
The International Actuarial Association (IAA) was founded in 1895 and is the worldwide association of professional actuarial associations representing approximately 60,000 actuaries in 108 countries.  In order to encourage actuarial research and development in particular areas of practice and to provide suitable international forums for discussion among individual actuaries, the IAA created specialised Sections with various categories.
The Sections hold regular Colloquia in different parts of the world with Sydney hosting the joint ASTIN, AFIR/ERM and IACA Colloquia from 23-27 August this year. This gave Australian actuaries a rare chance for networking as a global profession.
Below is an extract from the IAA website giving a brief description of the aims of all seven Sections.  However, to find out more about the objectives and activities of both the IAA and the Sections I would encourage you to take a look at their brochure and set up your own account with the IAA.
ASTIN (Actuarial Studies in Non-life Insurance) was created in 1957 and its main objective is to promote actuarial research, particularly in non-life insurance. ASTIN is continually working to further develop the mathematical foundation of non-life insurance and reinsurance.
AFIR/ERM (Actuarial Approach for Financial Risks) was founded in 1988 and has as its objective the promotion of actuarial research in financial risks and problems.
IACA (International Association of Consulting Actuaries) was founded in 1968, independently of the IAA, to promote and facilitate sharing of ideas amongst international consulting actuaries. It was admitted as a section of the IAA in 1999.
AWB (Actuaries Without Borders®) was created in 2003 to implement an exciting new volunteer program that would push forward actuarial involvement in developing economies.
IAAHS (International Actuarial Association Health Section) was created in 2003. The IAAHS promotes and facilitates international exchange of views, advice, research and practical information among actuaries involved with public and private health issues. These issues include policy and program design, research and planning, adequacy and services delivery, sustainability, insurance, pre-funding, and other financing methods.
IAALS (International Actuarial Association Life Section) was created in 2005 to promote actuarial research and the exchange of knowledge in the field of life insurance around the world.
PBSS (Pensions, Benefits, Social Security) was created in 2003 to serve actuaries around the world with personal, professional, educational, or research interests in social protection as well as actuaries with interests in the commercial, social, and public policy issues concerning the provision of pensions and other benefits. The scope of the PBSS covers public programs and private pension plans, mutual benefit organisations, commercial insurance and pension company contracts, annuities, share options, and other employee benefit provision.
The PBSS, Life and IACA Sections recently held their joint colloquia in Oslo and the program and papers are available.
I would strongly encourage Australian actuaries to get involved with the global profession. Collaborating with peers in areas of professional interest is a stimulating experience and facilitates a broader perception of the issues involved. It can also lead to the formation of lifelong friendships.
The Institute will shortly be sending Members a reminder to pay their Sections dues, if you are not already a Member of the Section(s) relevant to your area of expertise and/or interests, why not give some thought to joining?
CPD: Actuaries Institute Members can claim two CPD points for every hour of reading articles on Actuaries Digital.