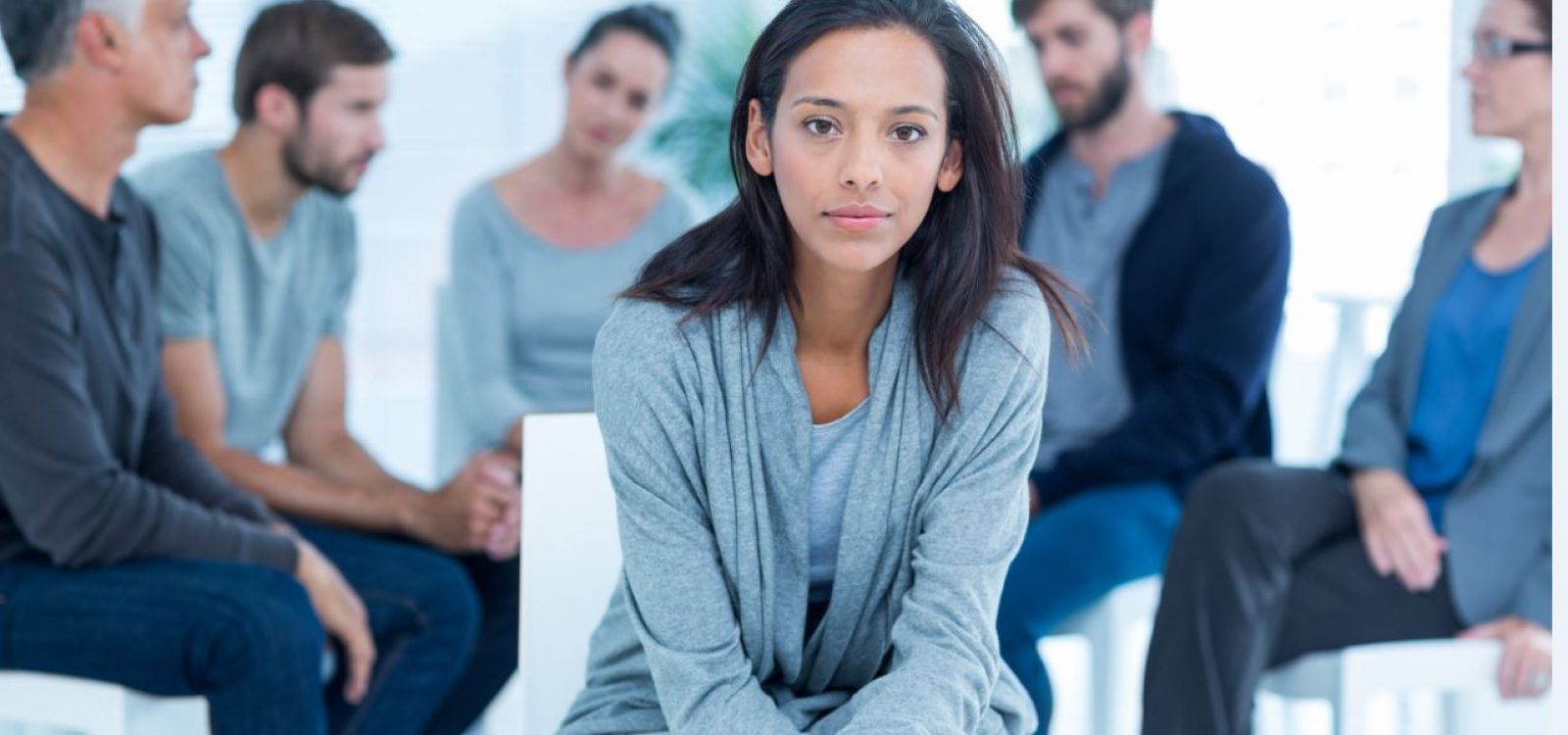 Interviews
For healthy corporates – Q&A with Debra Brodowski
National Manager of Psychological Services at the Centre for Corporate Health, Debra Brodowski, explains some key challenges for schemes to re-engage injured workers in Australia.
Where are the biggest opportunities for regulators and insurers in the injury schemes space?
A thorough assessment of diagnosis and capacity, and therefore early intervention in terms of return to work, will assist taking the emphasis away from liability and focus towards re-engagement in the workforce.
What do you see as the top three challenges for the industry and the schemes?
Lengthy delays in establishing liability often mean recovery or support services are not actioned immediately.
A thorough initial assessment of diagnosis and capacity and better early identification of potential flags impacting on a case so they can be addressed before additional issues emerge.
Debra Brodowski will present on attention towards diagnosis and treatment during Plenary 3 'The Me in Scheme' at the 2015 Injury Schemes Seminar. It's not too late to register for the event, on 8-10 November at the Hilton in Adelaide. View the Program and Register.
If you had a magic wand, what's the one change you would make to the industry? 
A focus on developing creative solutions to the recovery of injured workers following a mental health or psychological injury.
What does your role involve in terms of helping your clients?
Working in the area of workplace mental health I have a number of different stakeholders as clients. In the insurance space for workers' compensation, life insurance and CTP, our clients are the Case Managers who are managing mental health or psychological injury claims. In this space, my team assess claims for the purposes of an initial liability decision being made (in terms of a clinical assessment and factual investigation being conducted).
We also work with organisations that have existing claims in relation to assisting in mediation and rehabilitation and return to work for injured workers. For our corporate clients, we also work in the non-comp/early intervention space under the WHS Act whereby we provide independent psychological assessment and recovery services for employees with a mental health issue. In both the insurance and corporate space, I manage a team of psychologists and provide an advisory service to those clients.
What is your background and how did you arrive at your current role?
I completed my Masters of Organisational Psychology at the University of Western Australia in 1998. During my studies I undertook management consulting work for various firms looking at organisational change processes as well as assisting employees coping with change.
I then worked as a HR Manager at a National Recruitment Company for six years where I was involved in range of human resources initiatives such as managing organisational change, undertaking training on a range of personal effectiveness programs for staff, as well as supporting the wellbeing of employees through different initiatives.
I then moved to the Centre for Corporate Health in 2004, where I remain at the present time in my role as National Manager Psychological Services. My focus there is on identifying and addressing workplace mental health issues, assisting in the assessment and recovery from psychological injury and building emotional resilience in individuals, teams and organisations.
We work with organisations in the prevention, assessment, and intervention space in order to support and promote improved mental health and wellbeing in the workplace.
CPD: Actuaries Institute Members can claim two CPD points for every hour of reading articles on Actuaries Digital.