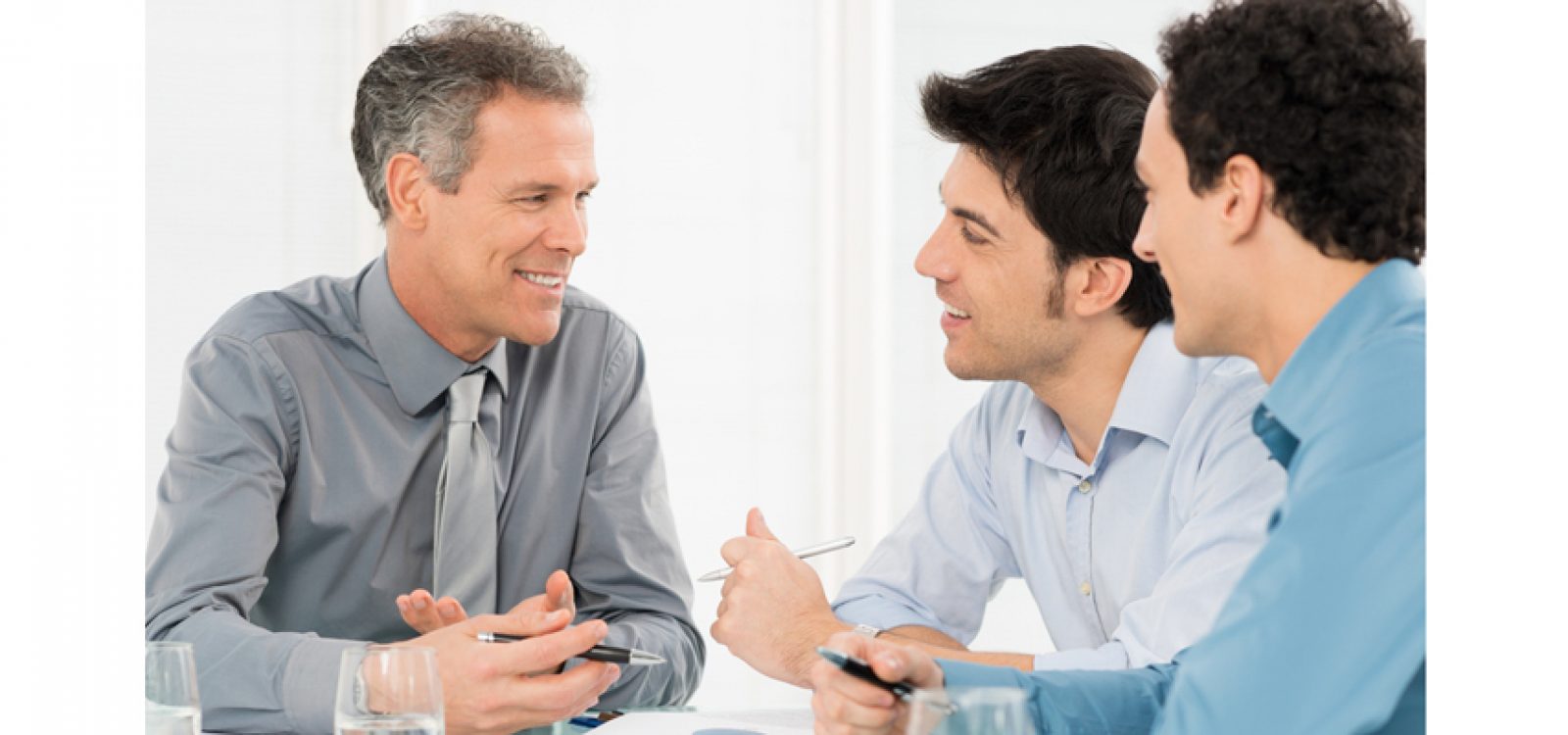 Editorial
Between insights and advice
In this month's guest editorial, Rob Deutsch discusses the difference between actuaries providing insight and offering advice. 
As an actuary, it is important to find the right balance between providing insight and providing advice. Getting the mix right leads to the best decisions being made and the wrong mix can lead to misaligned priorities, frustration, and even legal issues. This is increasingly important in a rapidly changing world where the definition and role of an actuary is evolving and expanding, and new challenges are allowing actuaries to apply their skill set and knowledge in new ways.
The distinction between insight and advice, in this context, is essentially the difference between providing information which can be used to inform decisions, and recommending what actions should be taken as a consequence of the information. In other words, some stakeholders require actuaries to provide information that they can factor into their decision-making process whereas others require a recommended course of action. Identifying where a stakeholder sits on this spectrum is an integral, albeit not necessarily explicit, part of utilizing actuaries' skills and expertise to provide the most value.
"we cannot overlook the fact that, actuaries can find themselves in a unique position to provide advice"
There's an old joke, which likens an insurance firm to a car, that highlights this distinction. The joke goes that the board of the insurance firm has their hands on the steering wheel, the salesperson has their foot on the accelerator, the underwriter has their foot on the break, and the actuary is looking out the back window yelling directions.
While it's intended to be a bit of lighthearted fun, it highlights that advice is a critical part of traditional actuarial roles. An actuary is highly skilled in using current information to predict the future and give advice on, for example, pricing and capital requirements.
However, the value of actuarial insight should not be understated. As David Bell, the Institute's CEO, has said: "business leaders are inundated by information and they need skilled people who can transform data beyond the numbers into actionable business knowledge." In some circumstances, an actuary's value may be in providing this valuable knowledge, and it will be left to the recipient to make a decision. An example would be due diligence, where the aim is to deliver a holistic appraisal of a business that can be used as an input to a business decision.
But we cannot overlook the fact that, actuaries can find themselves in a unique position to provide advice, as David Bell went on to say: "actuaries more than any other profession have the training and skills to find solutions to some of Australia's largest business challenges."
As actuaries' roles broaden and branch into data analytics, public policy, individual finance wellness, and enterprise risk management (to name a few) there will be a continual need to revisit the question of insight versus advice. The Institute's annual review shows that the number of member's working in data analytics increased from 1% in 2013 to 2.5% in 2014. These might seem like small numbers, but they are indicative of a continual broadening of the role that actuaries are playing in the professional landscape.
Keeping the distinction of insight and advice in mind when approaching new situations will allow us to deliver the most valuable work to stakeholders, and allow us to enter new fields with confidence.
CPD: Actuaries Institute Members can claim two CPD points for every hour of reading articles on Actuaries Digital.