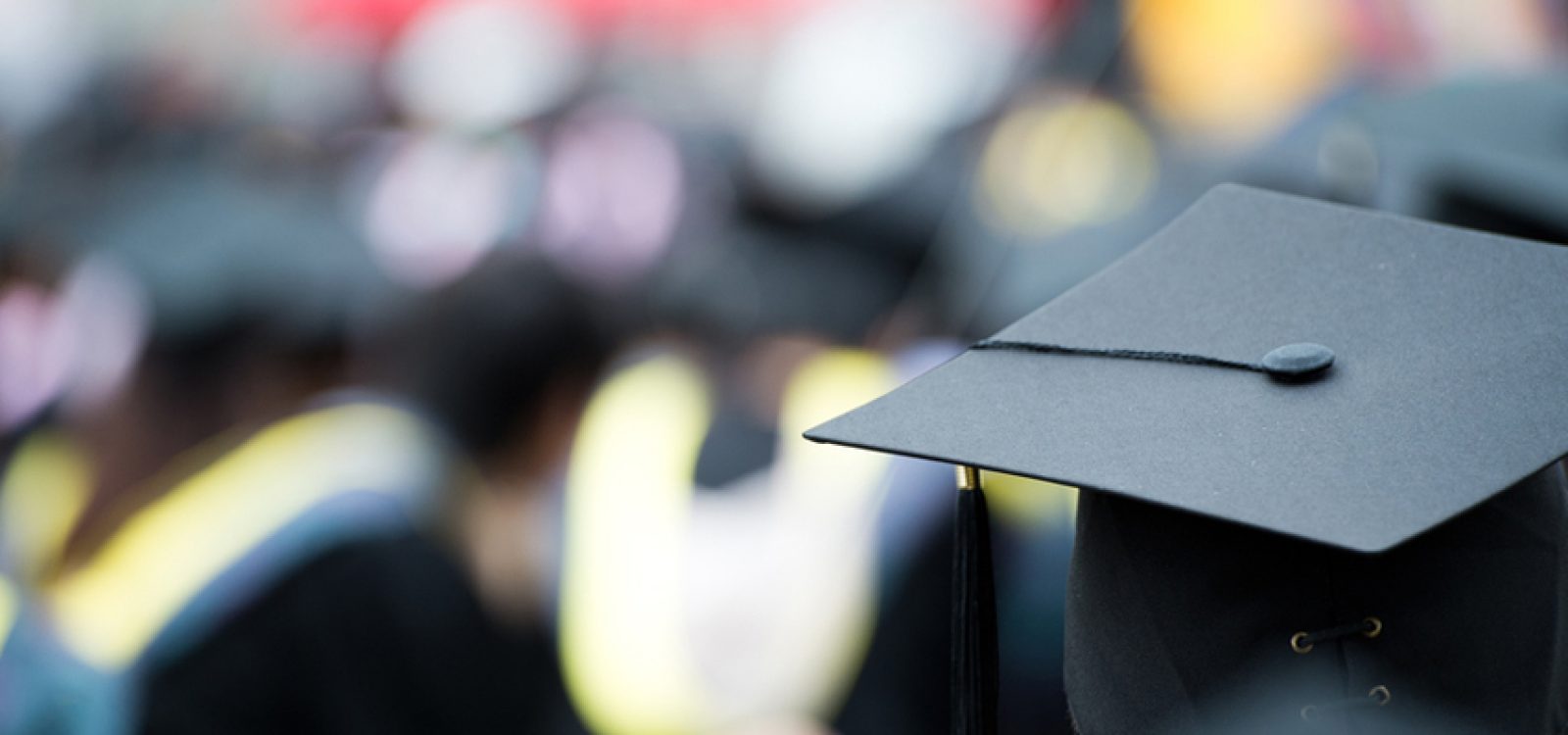 Education Update
Educating Future Actuaries
What is the best way to educate future actuaries to deal with a world that is complex and changing rapidly?
The International Actuarial Association (IAA) is tackling this challenge by producing a new syllabus representing the minimum that a newly qualified actuary (an Associate in Australian terms) must have mastered.
Actuarial associations wishing to continue as (or become) full members of the IAA will have to demonstrate that their education process produces graduates who satisfy this minimum syllabus.  Member associations will be free to require more of their new actuaries, in terms of either breadth or depth of learning.
Discussions in Zurich
An IAA Task Force has produced a draft syllabus which was outlined during the half-yearly meetings of IAA Committees in Zurich in April.  About 90 delegates attended a seminar held over two half-days to discuss the draft.  Delegates included members of the IAA Education Committee which commissioned the new syllabus.
There were many suggested changes to the draft at the detail level, but the general direction of the new syllabus was strongly supported.
The draft syllabus includes ten Learning Areas (LA's):
Mathematics
Assets
Data and Systems
Economics
Finance
Financial Systems
Models
Statistics
Risk Management
Personal and Professional Practice
New syllabus: Approach
The draft syllabus was developed with regard to a set of core competencies for newly qualified actuaries produced by an earlier IAA project.  Other core considerations were: 
Maintaining a strong technical foundation for actuaries
Applying technical skills in a range of areas (old and new)
Developing an actuary as a professional risk manager
Strengthening professional and personal skills
Adding more data analytical skills
A further enhancement to the IAA syllabus is an indication of the depth of learning or performance expected by stating desired learning outcomes instead of simply listing syllabus topics.
The full draft syllabus is available on the IAA web site.
What do you think?
The intention is that a new syllabus will be approved by IAA Council in May, 2016 or thereabouts. A transition period of (probably) 3-5 years will be needed for member associations to implement the new syllabus.
The IAA Task Force will revise the draft syllabus in the light of feedback from the Zurich seminar as well as other feedback received until 15 July.  The revised syllabus will be circulated in September for consideration by the IAA Education Committee at its mid-October meeting in Vancouver.
Where to from here?
Australia's accredited universities are preparing feedback on the draft syllabus and relevant Actuaries Institute committees have been invited to comment. Individual members are also encouraged to contribute to refining the syllabus.
Our Head of Learning Sarah Tedesco is receiving and collating feedback from Australian stakeholders and will pass it on to IAA.  If you would like to comment or make suggestions please contact Sarah at sarah.tedesco@actuaries.asn.au
CPD: Actuaries Institute Members can claim two CPD points for every hour of reading articles on Actuaries Digital.