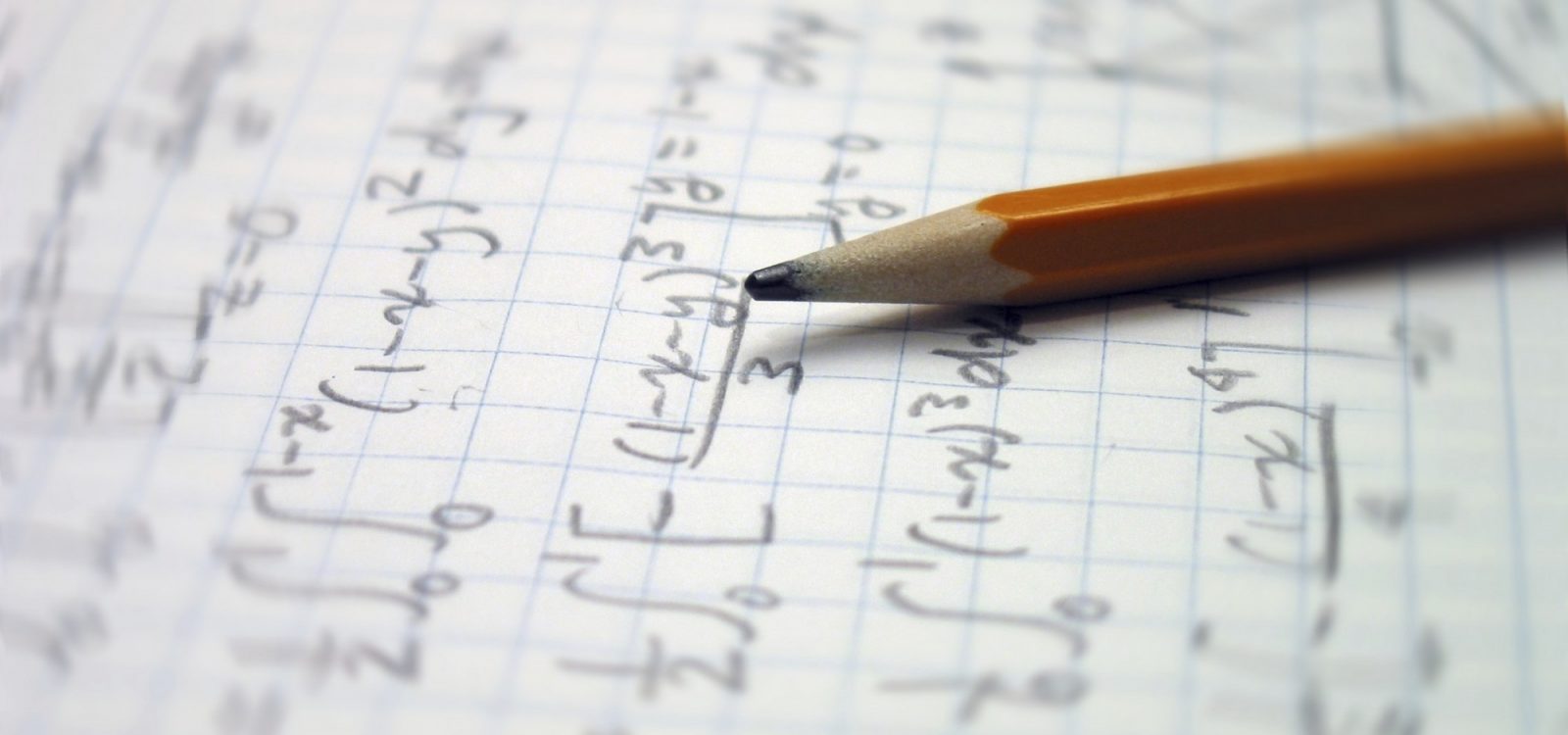 Features
In the Margin: Welcome to Cyberspace
Welcome back to In the Margin for 2015, the first in the new digital version of Actuaries magazine. The once beloved paper version of the magazine is, sadly, no more and we have now moved 100% into cyberspace, which I have to say, is a little bit disappointing. Don't get me wrong. I think the website looks fantastic. However, after decades of watching movies depicting life in the virtual realm, it's hard to be anything but disappointed.
In movies ranging from Tron to The Matrix, cyberspace has always been depicted as a world filled with bright lights, where people have the ability to perform awesome stunts, like dodging bullets and defying gravity. All our version of cyberspace really allows us to do is read articles, download movies and buy cheap stuff from overseas. Of course, cyberspace films also typically include a digital villain who is hell-bent on killing the main character and taking over the world (if he or she haven't done so already), so on second thoughts, maybe reading articles, downloading movies and buying stuff isn't so bad after all.
One thing in cyberspace that definitely won't kill you is solving puzzles, and as with previous years, In the Margin will continue to provide you with your regular fix of puzzles on a monthly basis. Without further ado, I present to you the first puzzle of 2015. It may not be as cool as being able to defy gravity, but hopefully, it will make your online experience just that little bit more entertaining.
CELEBRITY DEATH MATCH
Below is a list of the movies in my DVD collection. At first glance, it may appear that these movies are arranged in a random order. However, I have arranged them such that each pair of consecutive movies share a common actor (i.e. movies 1 and 2 share a common actor, as do movies 3 and 4, movies 5 and 6, and so on down the list). Furthermore, if you were to make a list of all of the common actors, you would find that each pair of sequentially ordered actors have appeared in exactly one movie together. This process of finding common movie titles and common actors can be repeated on the subsequently generated lists of movie titles and actors until all that remains is the name of a single actor.
George of the Jungle (1997)
School Ties (1992)
Soapdish (1991)
The Player (1992)
Spaceballs (1987)
Malice (1993)
Benny & Joon (1993)
A Time to Kill (1996)
Cry Freedom (1987)
Inside Man (2006)
Invasion of the Body Snatchers (1978)
The Hunger Games (2012)
Thor (2011)
Hearts in Atlantis (2001)
Crazy, Stupid Love (2011)
Murder by Numbers (2002)
I Know What You Did Last Summer (1997)
The Lincoln Lawyer (2011)
American Beauty (1999)
Jarhead (2005)
Fraternity Vacation (1985)
Howard the Duck (1986)
Friday the 13th (1980)
A Few Good Men (1992)
Speed (1994)
Demolition Man (1993)
Sleuth (1972)
Sleuth (2007)
Carrie (2013)
Evolution (2001)
Risky Business (1983)
The Three Musketeers (1993)
For your chance to win a $50 book voucher, find the name of the "last actor standing" and email your solution (with working) to: inthemargin@actuaries.asn.au.
INITIALLY SPEAKING
Actuaries 195 Solution
The solution to the crossword given in Actuaries 195 is:
The writers referred to in this crossword are:
Across: 2. H.G. Wells, 6. J.M. Barrie, 7. T.S. Elliot, 8. P.L. Travers, 9. A.A. Milne 12. G.K. Chesterton, 15. D.H. Lawrence, 17. L.M. Montgomery, 19. L. Frank Baum, 21. George R.R. Martin, 22. E.L. James, 24. E.M. Forster, 25. J.D. Salinger.
Down: 1. L. Ron Hubbard, 3. J.R.R. Tolkien, 4. T.H. White, 5. E.B. White, 10. J.K. Rowling, 11. H.P. Lovecraft, 13. Philip K. Dick, 14. C.S. Lewis, 16. F. Scott Fitzgerald, 18. P.G. Wodehouse, 20. V.C. Andrews, 23. R.L. Stine.
10 correct answers were submitted. The winner of this month's prize, selected randomly from among the correct entries, was Don Lloyd, who will receive a $50 book voucher.
CPD: Actuaries Institute Members can claim two CPD points for every hour of reading articles on Actuaries Digital.