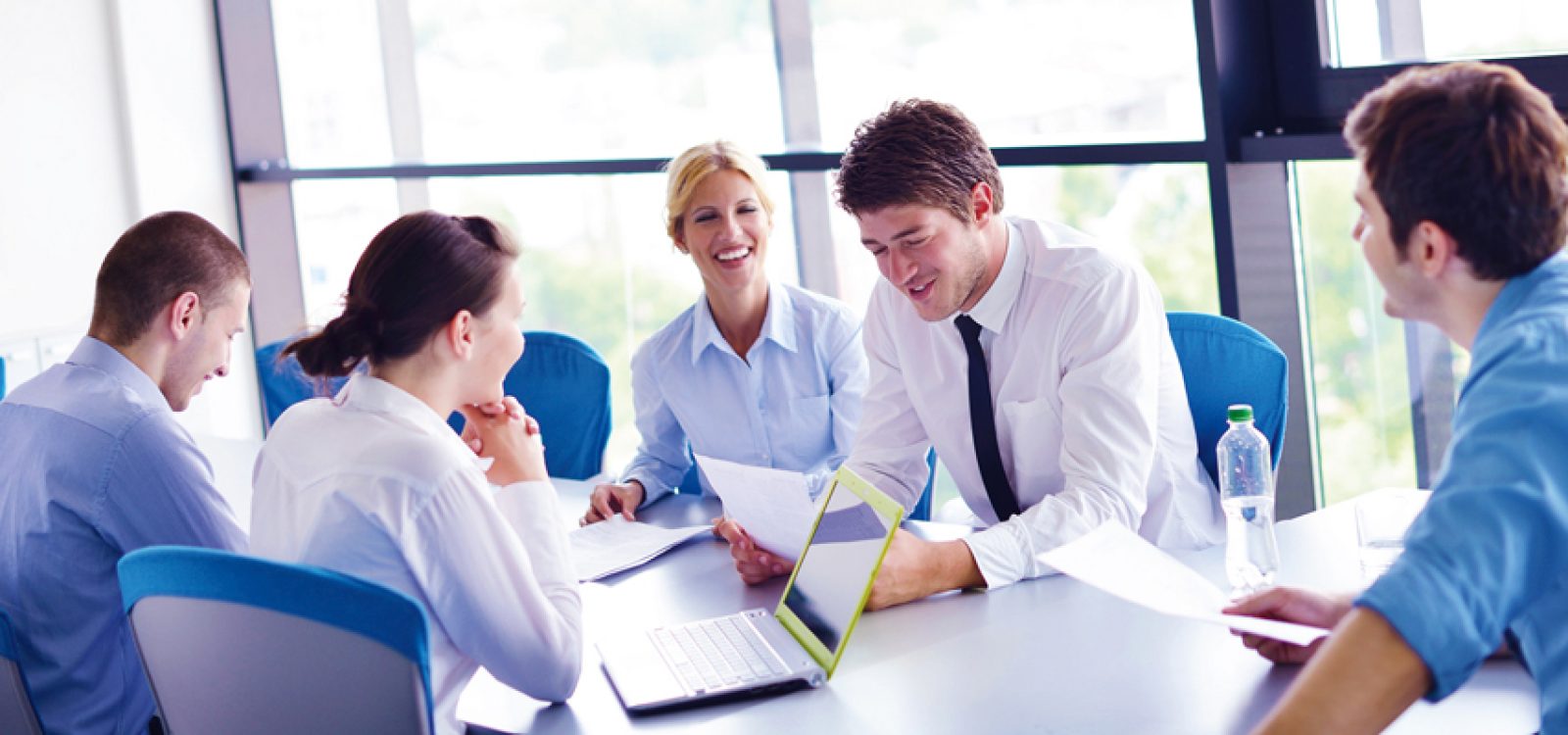 Actuaries Taking the Lead
Getting Younger Actuaries Involved in Committees
VOLUNTEERING ON COMMITTEES
The Leadership and Career Development Committee is committed to building leadership in the actuarial community, at all levels. There are many ways to build on your own development; one way is by volunteering on a committee.
Many actuaries already recognise the benefits of being involved on an Institute committee, with 26% of Fellows volunteering in some way. However, not as many younger actuaries seem to be getting involved, and this is to the detriment of both the committees they could be involved in, and their own development.
As a profession, we need to encourage committees to include younger actuaries, and highlight the potential benefits of contributing to younger actuaries.
BENEFITS TO COMMITTEES
Having a diverse range of people on a committee is the best way to ensure the views of all actuaries are being represented. The Actuaries Institute represents actuaries of different ages, ethnicities, professional experience
and geographical location, so ideally all committees would include people from these differing demographics, so as to contribute to decision-making processes that affect them. There is a danger that homogenisation of a committee and loss of diversity means similar viewpoints may be represented, potentially contributing to the 'groupthink' phenomenon.
Younger actuaries have more recent experience of university and the actuarial education process, which may be useful if a committee is looking for ways to boost member involvement at events, or improve the education program. Young actuaries can contribute with personal examples of areas of interest and concern to themselves and their peers.
Younger actuaries bring enthusiasm and passion to a committee that is often more muted in older actuaries. One critical factor is spare time. With generally fewer family commitments, young actuaries are often able to attend meetings and participate in and organise events on evenings and weekends, when their time-poor older colleagues may be juggling more commitments.
A committee might argue that a younger actuary doesn't have the same experience as an older actuary, and prefer to appoint the older actuary. I would argue that the young actuary probably brings skills and views that make up for lack of experience. In addition, how are young actuaries expected to gain this experience if we don't give them a go!
ADVICE FOR COMMITTEES
Committees need to provide a supportive and welcoming environment, to help ensure young actuaries feel comfortable participating. For involvement in a committee to be an empowering and satisfying experience, young actuaries need to feel that they are being included in decision-making and that their contributions are respected.
To provide the best learning opportunity for younger participants, and for the benefit of all members, committee meetings need to be well run:
✓ Stick to scheduled time
✓ Take minutes
✓ Ensure action items are clear
✓ Chairperson to manage the agenda
✓ Know what the committee wants to achieve
✓ Encourage participation
Delegating particular actions to young actuary committee members can be a useful way to develop their skills and confidence. In addition, younger members might benefit from private feedback from the chairperson or another committee member, and encouragement.
BENEFITS TO YOUNG VOLUNTEERS
Actuaries of all ages benefit from being involved in the actuarial community. For younger actuaries in particular, it is a safe environment in which to gain experience outside of their work environment, allows them to pursue an area of interest, and provides satisfaction from having contributed to the actuarial community. It is also a very important way to start developing a professional network at a time in your career when you are unlikely to have a broad pool of past contacts and colleagues.
I've had a chance to see how the mentor program runs behind the scenes, watched how a well-run committee operates, and met a whole lot of interesting new people.
I volunteer on the Leadership and Career Development Committee. I have found everyone to be extremely welcoming and have enjoyed seeing and influencing leadership and career development amongst actuaries.
I've had a chance to see how the mentor program runs behind the scenes, watched how a well-run committee operates, and met a whole lot of interesting new people. Writing articles like this one for the magazine has helped my development, and hopefully increased my profile in the actuarial community. Well, at least with those who've read this far!
ADVICE FOR YOUNG ACTUARIES
If you are interested in getting involved in a committee, I suggest choosing an area you are passionate about. It can be very easy for the initial enthusiasm to fade if the meetings begin to feel like a chore, and you don't feel any desire to volunteer for the upcoming actions your committee has agreed on. Fortunately, there are over 100 committees you can choose from!
To register your interest please contact actuaries@actuaries.asn.au, and keep an eye on vacancies listed in the Institute Bulletin.
BENEFITS TO VOLUNTEERS

 

•

Do something new

•

CPD Points

•

Build your network

•

Stay up-to-date with the industry/ area you are passionate about

•

Give back to the profession

•

Develop your leadership and communication skills
AREAS YOU MIGHT BE INTERESTED IN VOLUNTEERING IN

 

•

Practice area committees

•

Education committees

•

Organising events, newsletters, or journals

•

Stay up-to-date with the industry/area you are passionate about.

•

Preparing policy submissions/white papers on a current topic of interest

•

Professionalism, governance, and disciplinary support
CPD: Actuaries Institute Members can claim two CPD points for every hour of reading articles on Actuaries Digital.