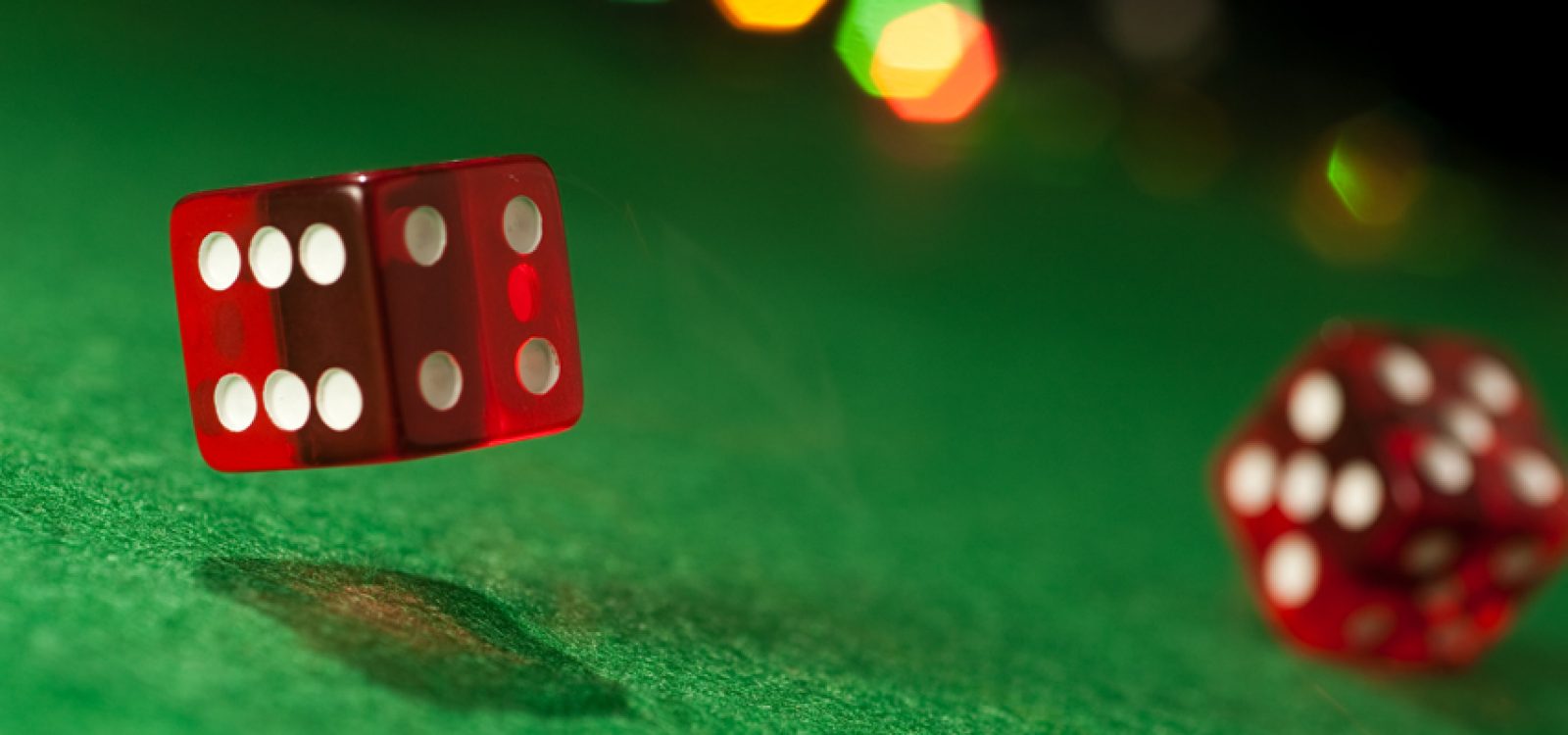 In the interim years between qualifying and having a family, when I had that now elusive thing called spare time, I found my way to volunteering with the Wayside Chapel in Kings Cross.
Mostly I helped out in the evenings, walking the streets of Kings Cross with a member of staff, making contact with young people living on the streets. For Wayside it was an important project around not separating themselves as an institution, but rather being a member of the community that was willing to visit people in their own 'homes' as well as inviting them to visit their home. I'm not sure how useful I was to Wayside staff or visitors, but it was certainly a life-changing experience for me.
As an example, I remember a discussion between a young girl who had just turned 18 and a sex workers' outreach project worker. The girl was being counselled to join a brothel rather than continuing to walk the streets, because she would be far safer in the brothel. Since legalised brothels are restricted to adults, girls and boys who need the most protection are the ones who are most at risk of being driven off somewhere and being harmed. In the universe of actual realistic choices available to her, this girl was choosing between the high-risk and high-reward of walking the streets, of paying a commission to a brothel for lower risk and lower reward. I don't know what choice she made in the end, but it wasn't covered in actuarial text books on preference theory. Even though I know the odds were against her, I hope that somehow her life is easier today.
There has been some criticism of the Melbourne Cup this year following the sad death of two horses after the race. I'm reminded that just about the only vice I don't have is gambling. I've just never felt the thrill that others speak of playing a game that I knew was deliberately and systematically rigged against me. But then there are many other examples of my own
woeful decision-making.

Gambling is perhaps the clearest evidence that rational decision-making is not the norm for humanity. I still remember when I volunteered at the Wayside, the young men, usually well-dressed, usually from overseas, lining up at the food van near the Domain waiting for a free meal from church volunteers. Yesterday they received the money to pay for their courses or their rent. Yesterday they were Kings. Today they are on the street – a very different world to the $5 office sweepstakes with a nice lunch and a few drinks.
In 2009, the Productivity Commission estimated that between 90,000 and 170,000 Australian adults (0.5 – 1%) suffer significant gambling problems, and a further 230,000 to 350,000 (1.4 – 2.1%) are at moderate risk for problem gambling. Problem gambling is particularly pernicious in how many people, including family members and work colleagues,
are indirectly affected by a problem gambler. The Productivity Commission estimated the social cost of problem gambling to be $4.7bn a year. In 2008-9 state revenue from gambling was about the same at $5.0bn, from industry revenues of $19bn. Despite the clear recommendations from the Productivity Commission, very little seems to have changed.
For those of you who choose to donate to charity at this time of the year, I hope you will consider giving to the Wayside Chapel.
On behalf of the Actuaries Magazine Editorial Committee, best wishes to all for the New Year.
CPD: Actuaries Institute Members can claim two CPD points for every hour of reading articles on Actuaries Digital.