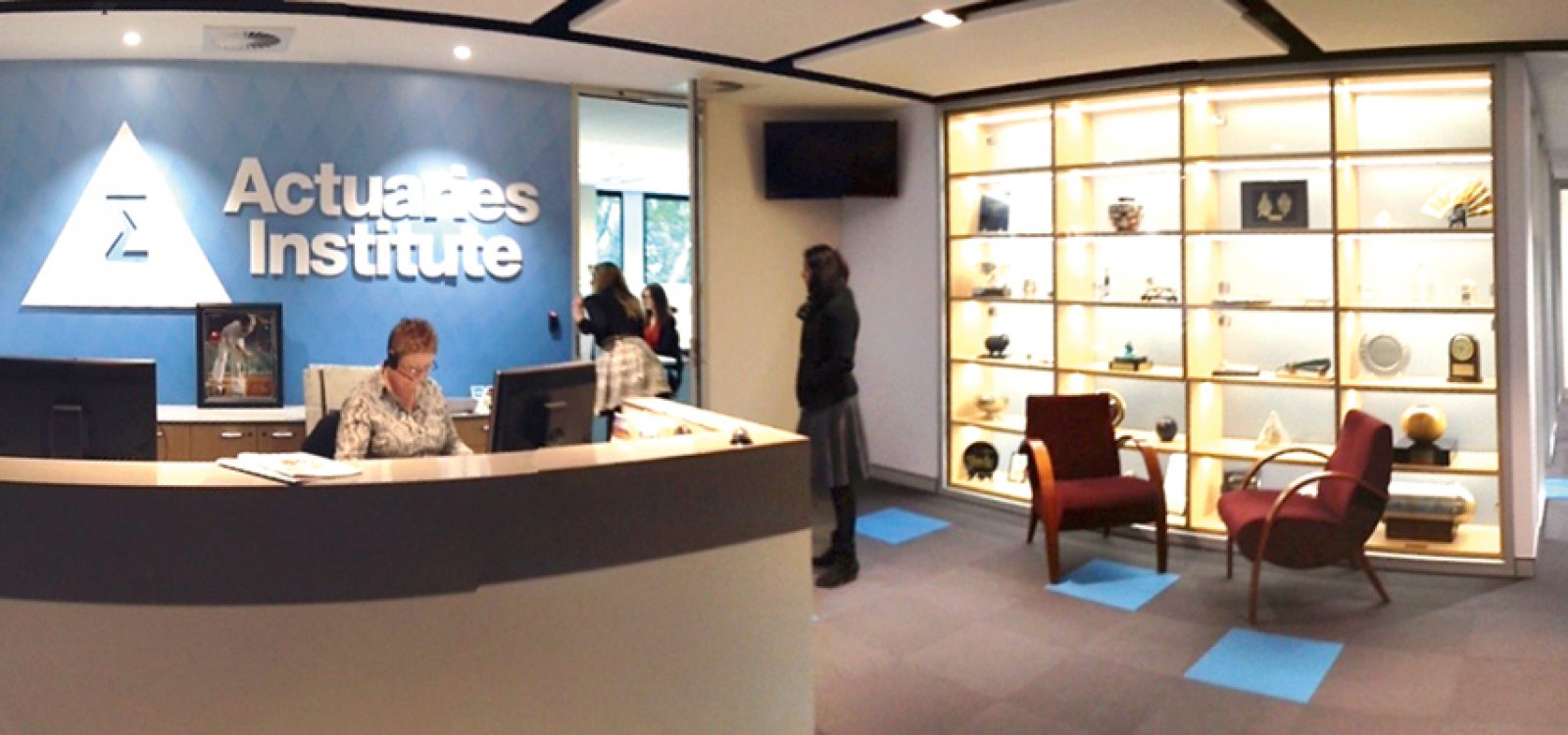 The decision to relocate was made by Council after receiving an analysis and recommendation from management.
Initially management had assumed the Institute would remain at Challis House following the negotiation of a new lease to replace the one which expired on 1 May. The viewing of other properties was approached as a means to gather sufficient market knowledge in order to facilitate informed discussion and negotiations with the landlord.
In undertaking the viewings it soon became apparent that there was the opportunity to provide improved facilities for members at a cost substantially equivalent to the new lease terms proposed at Challis House.
WHAT DOES THE NEW PREMISES OFFER?
A great CBD location in close proximity to Wynyard train station and bus interchange.
Larger event space to accommodate members and visitors.
Additional meeting rooms to service members.
Improved AV facilities resulting in increased webinar capability.
WHAT CAN MEMBERS EXPECT?
Access to five meeting/event spaces with capacities from eight to 150.
Improved conference phone capabilities in all four meeting rooms.
Video conference facilities in both the Boardroom and 150 seat conference space.
Contemporary and innovative layout.
A reduction in the use of external spaces for events, resulting in cost savings.
WHAT ABOUT MEMBERS OUTSIDE OF SYDNEY?
The facilities listed above have all been designed with a focus to improve our ability to include non-Sydney based members in meetings and events.
The improved conference phones will facilitate easier participation in committee and other meetings.
There will be the ability to run two video conferences simultaneously with up to five included locations for each.
Events both large and small can be live-streamed to members whilst being recorded for later access via the Institute website.
We hope to see you at your new HQ soon!
CPD: Actuaries Institute Members can claim two CPD points for every hour of reading articles on Actuaries Digital.