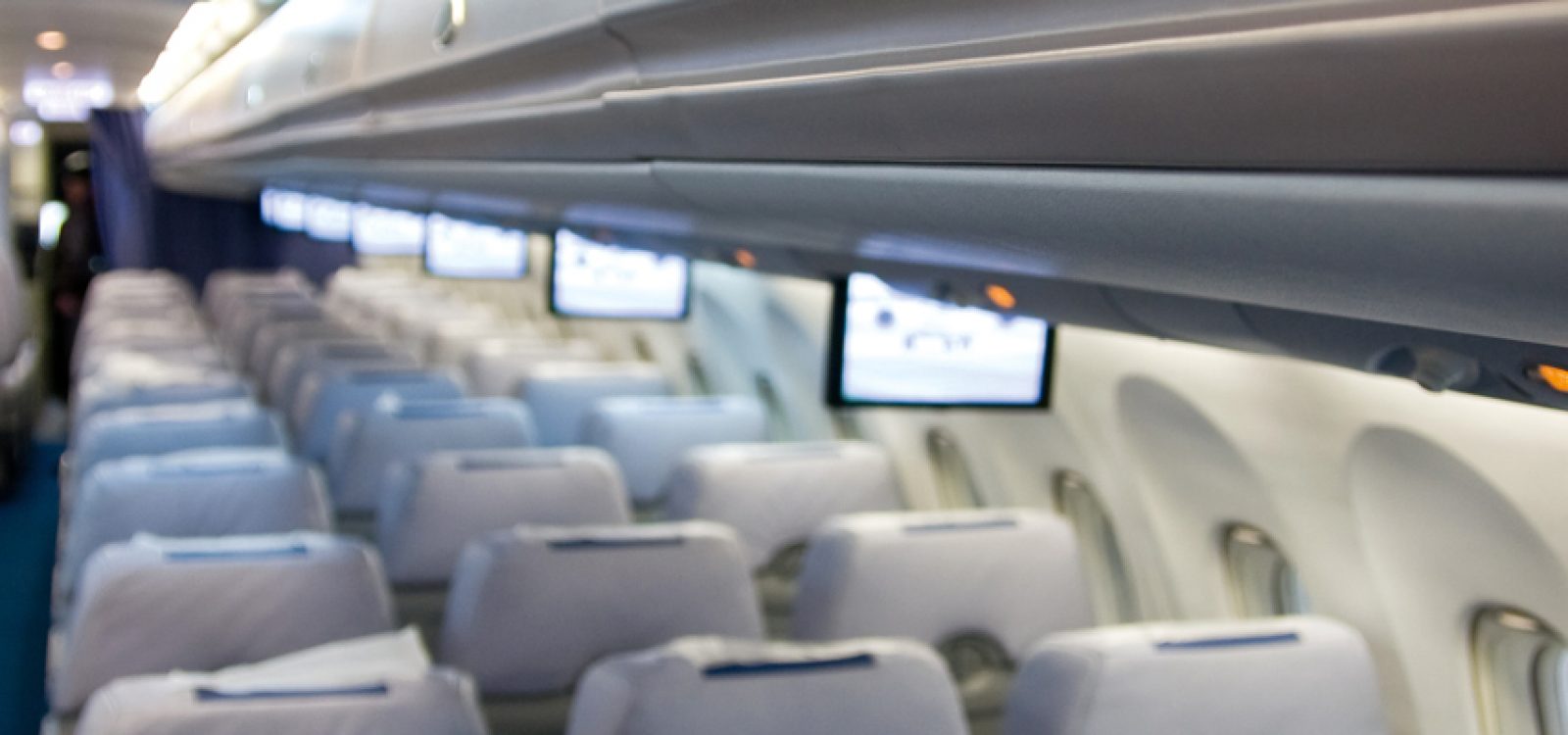 Features
Gossip and Happenings…
Alot has happened over the last couple of months so I'll use this article to update you on what Council has been spending its time on.
For those more interested in a bit of gossip you might be interested to know that I had two quite different 'bedfellows' on my trip over to Washington to attend the IAA meetings and the International Congress of Actuaries.
Melbourne-to-LA saw me next to a lady who sold products to adult stores "… you know, crutchless undies and feather handcuffs, that sort of stuff". Her main suppliers are from China and I did not dare to ask whether they provided anything with an element of electronics.1
LA-to-Washington highlighted my complete lack of knowledge about movies. I (after working it out via a Google search) ended up next to Randall Wallace who, amongst other things, wrote the screenplay for Braveheart.
I did my best to promote the actuarial profession to both but it is fair to say that neither were particularly interested in my plight.
Enough of the gossip.
We had a very useful trip to Washington and David Bell has provided a summary in his article. In terms of Council, the March Council meeting was held subsequent to my previous article. The key items on the agenda were:
the Institute's strategy for Asia, where we now have two working groups – one looking at education and the other at member services generally;
we approved the Institute's financial statements, business plan and 2014 budget;
the terms of reference for the Governance Review Taskforce were approved;
we received updates on the mission review taskforce and the education strategy working group; and
an update on the promotion of the profession campaign was provided (which has subsequently been launched).
Our advertising campaign is up and running and Council will receive an initial assessment report in June.
As you will have observed from this list, there are a range of important reviews currently underway and you will be (or have just been) asked to provide feedback in relation to both the governance review and the review of the Institute's mission statement. The review of our education strategy is progressing well and appears to be on target to be in a position to report to members before the end of this year.
On an international front, we are continuing to consider how we can best service our overseas members (particularly those in Asia). We have also drafted an agreement to work cooperatively with the South African society with a particular focus being the development of a banking subject at fellowship level, which the South Africans are hoping to roll out for first semester 2015.
As you should be aware, our advertising campaign is up and running and Council will receive an initial report on its effectiveness at its June meeting. I suspect that my two 'bedfellows' are not our target audience. Whilst I'm sure that we could improve the 'lingerie' industry as well as making better movies, maybe we should first ensure that we have a strong presence across the financial sector? Council is particularly keen to understand the impact of the campaign though, as you will understand, the measurement of such initiatives is not straightforward and will require both objective and subjective assessments.
In summary, it's been a very busy last couple of months and there are several projects on the go. With so much happening it can be hard to ensure that an adequate level of information is provided to members. On that basis, if you'd like to know more then feel free to contact one of your friendly Councillors.
1 I learnt a new acronym – ILS = International Lingerie Show.
CPD: Actuaries Institute Members can claim two CPD points for every hour of reading articles on Actuaries Digital.