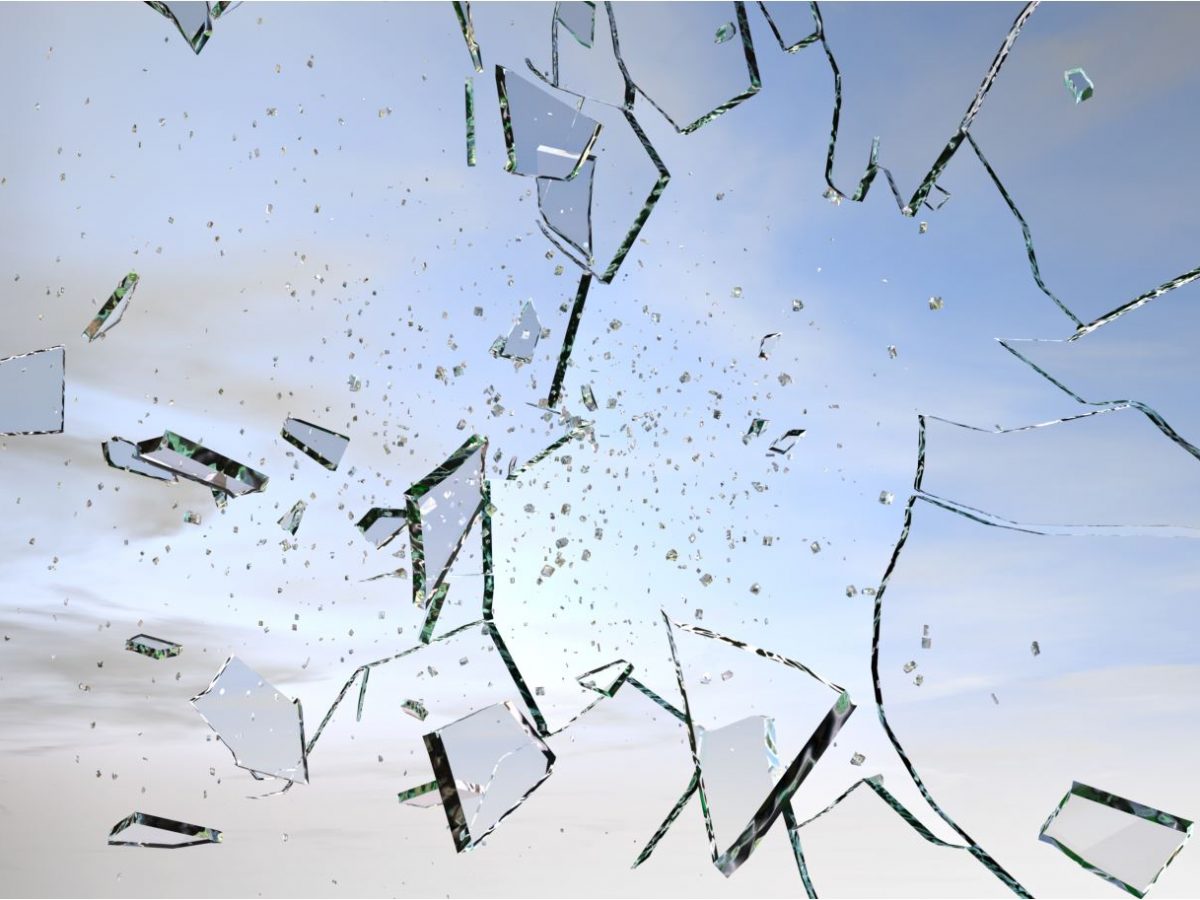 Comment
Richard Hartigan discusses the drivers of the reinsurance underwriting cycle and his theory on the next 'market turning event'.
Podcast
The Actuaries Institute has released its inaugural podcast series 'Peace of Mind', centred on its latest 'Mental Health and Insurance' Green Paper. The show, hosted by the Institute's Acting CEO Elayne Grace, explores mental health conditions in the community, and discusses difficulties in diagnosis, underwriting, and claims management with the CEO of TAL, a Principal at Finity, and Co-Chair of the National Mental Health Commission.
Columns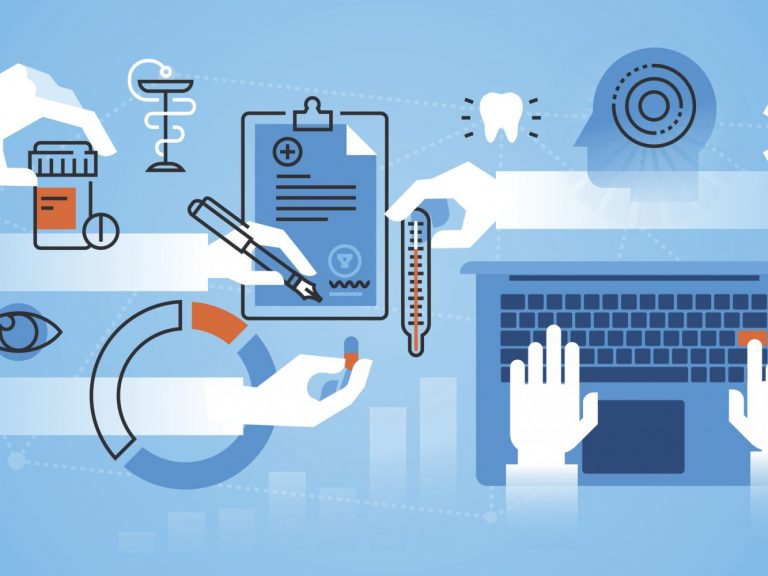 Columns
After a frustrating visit to a financial planner to reassess his life insurance cover, Angat Sandhu considers issues in the life insurance underwriting process and how the industry might "retain the soul, but design a new body".
Comment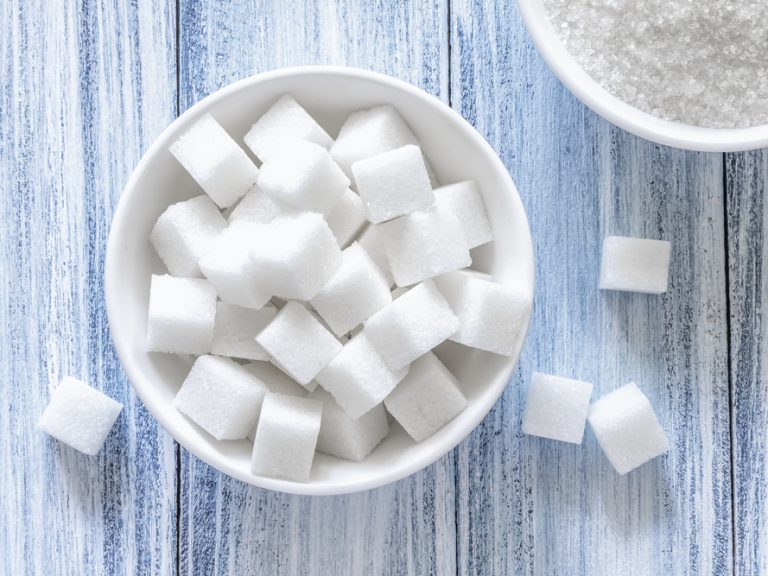 Comment
Sugar is everywhere. But, as actuaries, do we really understand the impact it has on our health, and how we can better allow for sugar intake in underwriting? Jean Eu investigates.