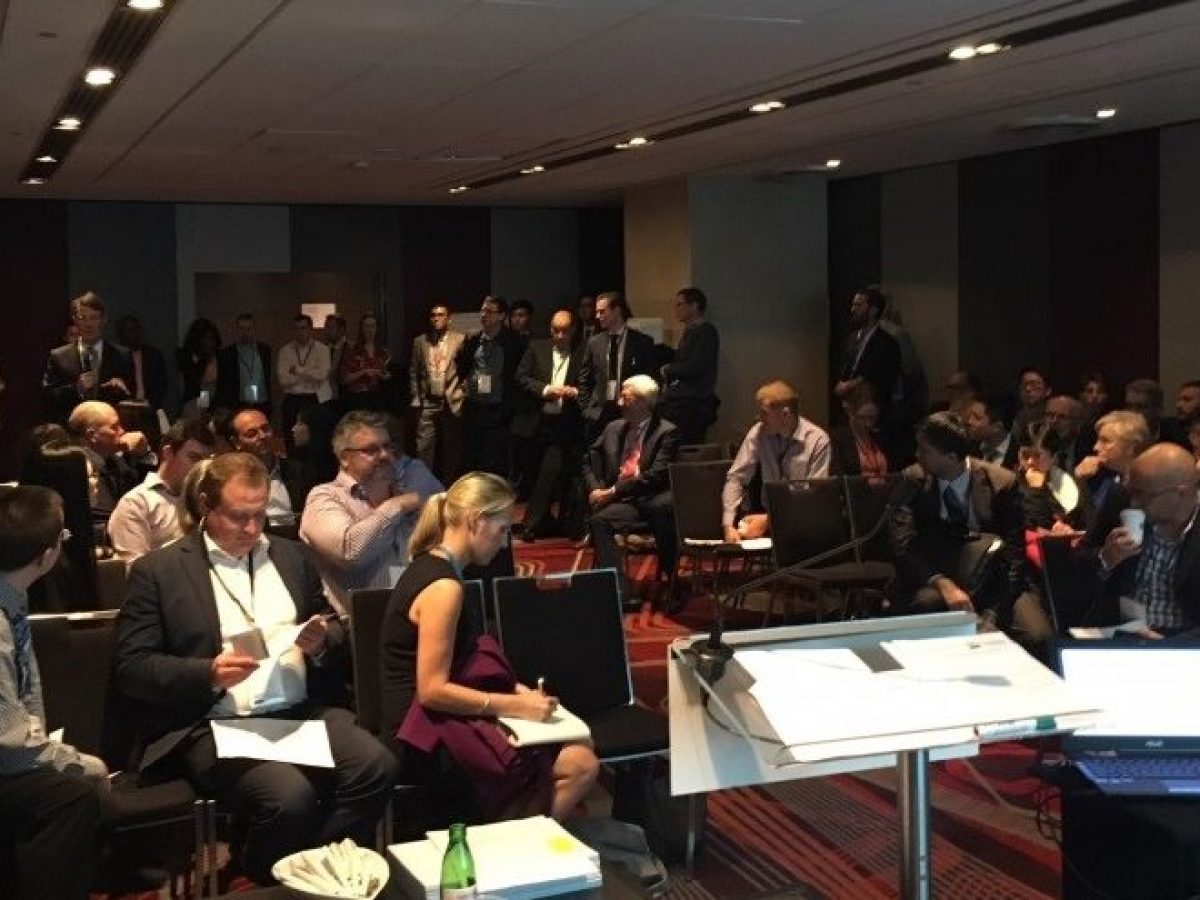 Event Reports
Nathan Bonarius reports on the recent "Meeting Challenges in Insurance and Super" concurrent session from this year's Financial Services Forum.
Retirement Incomes
A new international study of longevity risk reinforces the need for essential reforms to safeguard the retirement income system for current and future Australians.
Retirement Incomes
Should the Age Pension be a "safety net" for a minority or a means-tested right for the majority? Actuary Geoff Dunsford gives his view.
Retirement Incomes
The NSW Supreme Court recently ruled on an appeal by Qantas over a partial exemption of defined benefit superannuation contributions from NSW payroll tax. Paul Shallue reports on the court findings and what they could mean for employers.