Editorial
Chief Editor of Actuaries Digital Angat Sandhu discusses how Financial Services organisations can start winning back customer trust.
Notice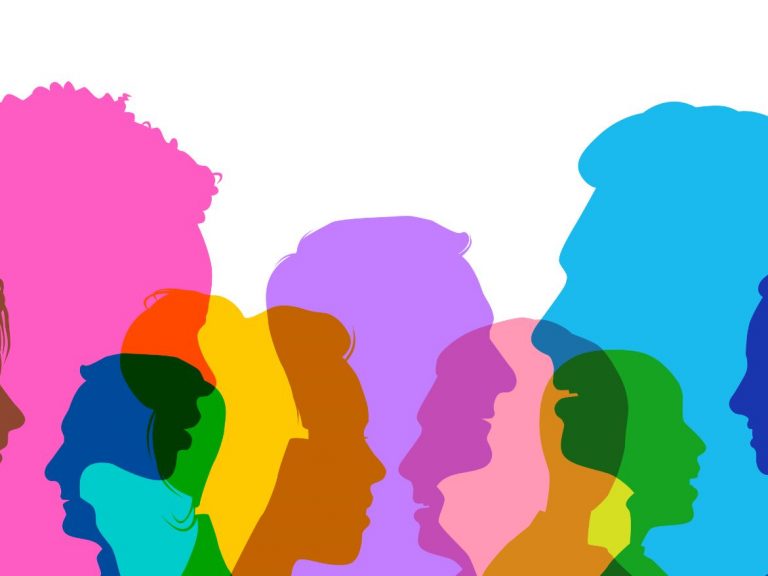 Notice
The Institute has established a new working group to help implement a new Diversity and Inclusion Strategy endorsed by the Institute's Council at its June meeting. The Group is seeking three male champions.  
Columns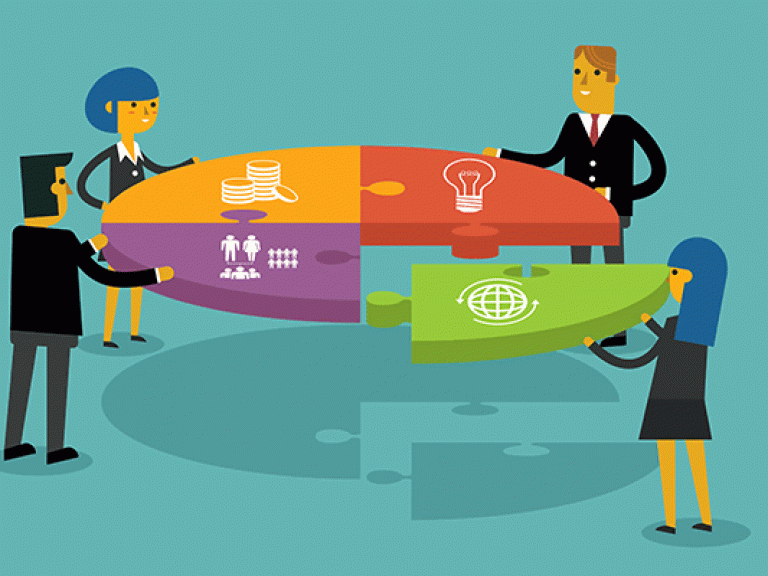 Columns
In this month's CEO Column, David Bell outlines progress on the Institute's 2015-17 Strategic Plan, its finances, changes to the HQ team, and challenges to be faced.
Columns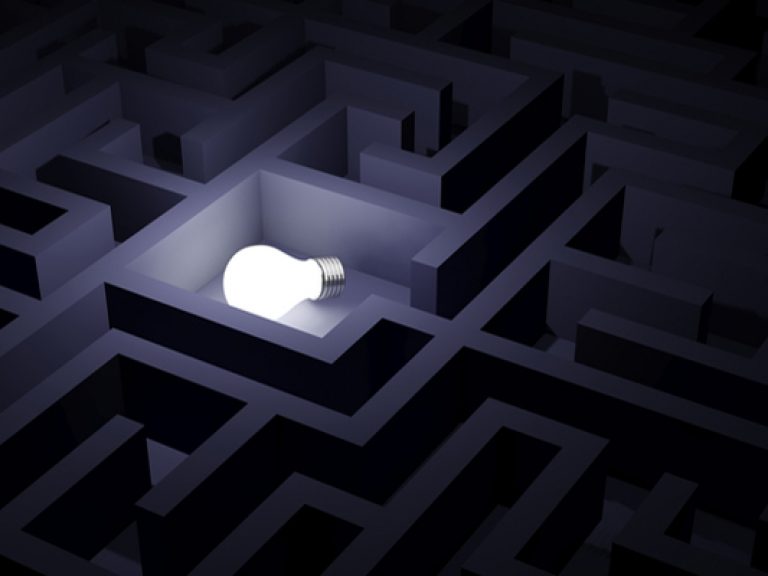 Columns
In the second instalment of this series, Phil Stott shares his opinion on the benefits of thinking strategically about core technical processes.