 Media
Podcast series launched across Spreaker and YouTube.
Comment
Comment
How could social media and web-based technology change the insurance landscape? Christy Zhou reflects on the topic of her 2015 Aon Benfield Scholarship submission.
CEO Column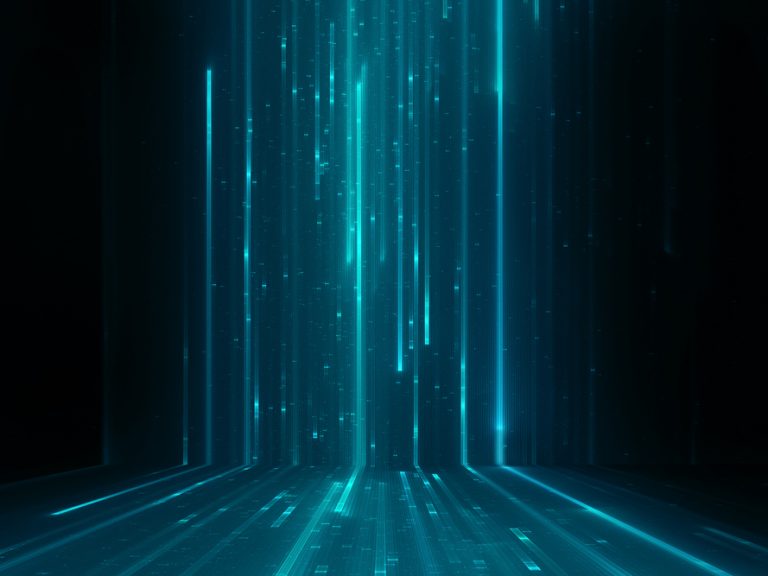 CEO Column
What we envisage is an enhanced digital relationship with Members, and the broader community. This will allow us to provide timely (sometimes real-time) news and information relevant to actuaries, and to the broader community interested in the work of the profession.
Comment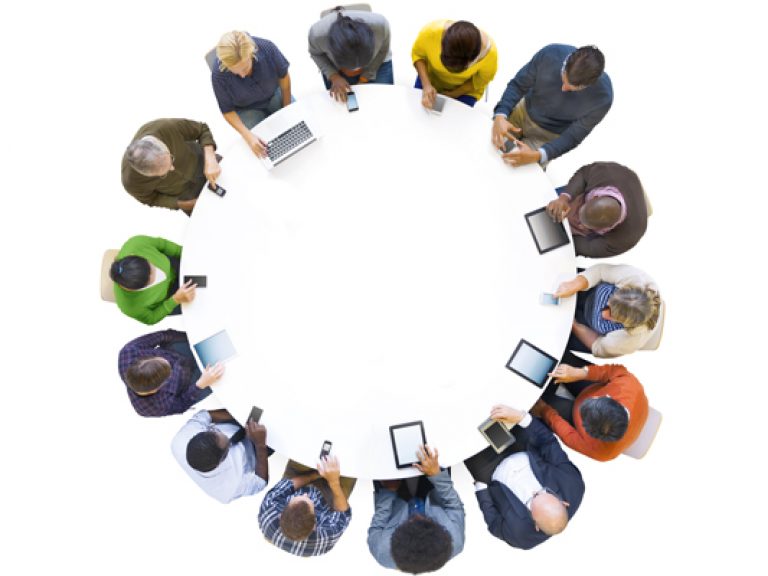 Comment
12 months ago there was a report in this magazine of a presentation I gave to the Young Actuaries Program on why actuaries should care about social media. 12 months is a…