Retirement Incomes
Are funds managing the risks members face to their retirement outcomes or are funds instead managing their own business risks?
Comment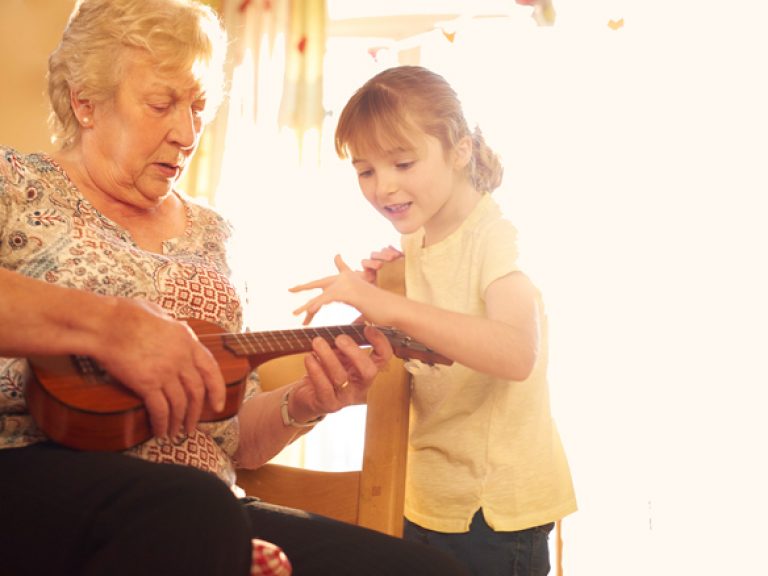 Comment
With longevity on the increase in Australia, how can a person plan a satisfying retirement, given that it may last for several decades? Dr Jon Glass describes some of the emotional, non-financial, considerations at play.
Retirement Incomes Retirement Incomes
Are life-cycle funds an opportunity cost to members or a tool for managing a member's risks through their different life stages?
Retirement Incomes Retirement Incomes
With the 2018-19 Federal Budget announcement of an expansion of the little-known Pension Loans Scheme, it is timely to revisit the hurdles to be overcome before housing can play a meaningful role in meeting Australia's future retirement income challenge.