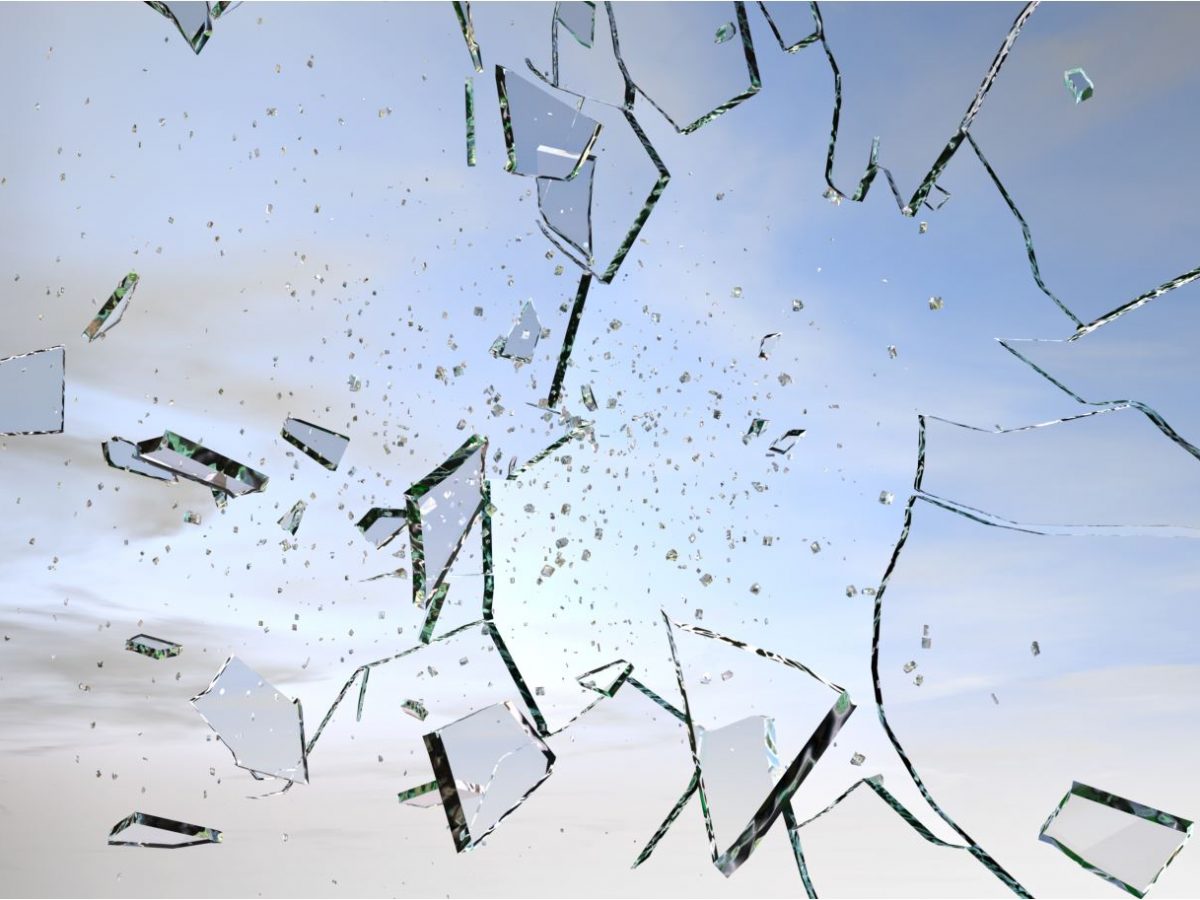 Comment
Richard Hartigan discusses the drivers of the reinsurance underwriting cycle and his theory on the next 'market turning event'.
Report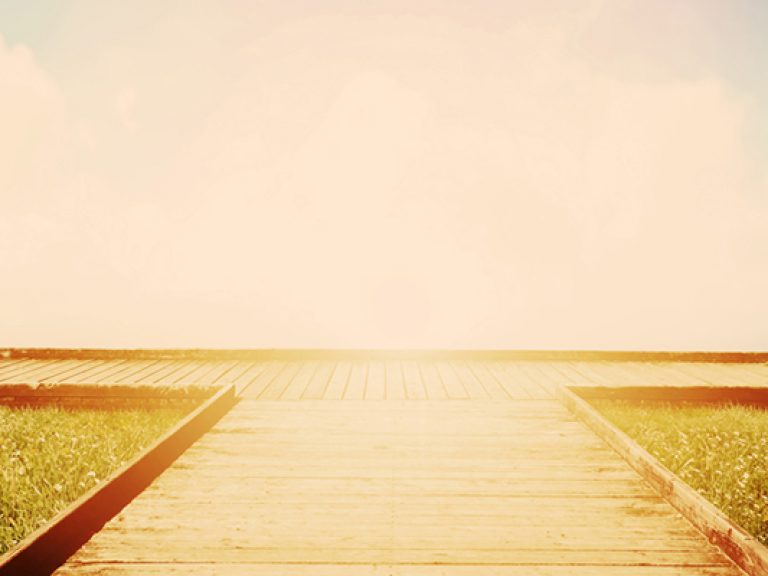 Report
For over three years Dr Paula Jarzabkowski, Dr Rebecca Bednarek and Dr Paul Spee have observed the reinsurance market. Here, they report on significant changes over the years.
Comment
Comment
The reinsurance industry used catastrophe risk models long before Hurricane Katrina, but Katrina challenged the standards of these models. ANZIIF's Edward Vukovic reports.
Report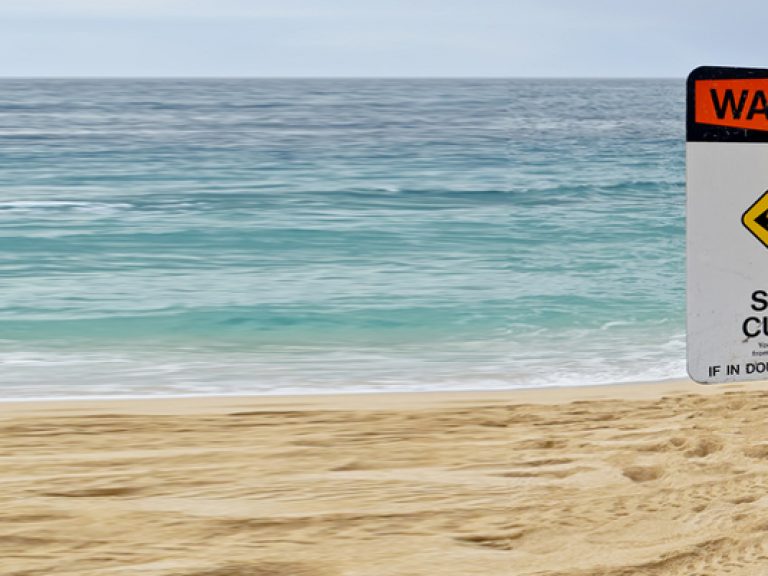 Report
Drawing on the recent publication of an annual review of the general insurance industry, Finity's Andy Cohen explores recent industry performance and the outlook for the years ahead