 Analytics Snippet
Zeming Yu discusses his top 10 Python packages for data science since transitioning from SAS.
Uncategorised Uncategorised
Jacky Poon shows you how to build a risk premium pricing model using deep learning, in this example for a motor portfolio - a classic general insurance problem.
Actuaries at Play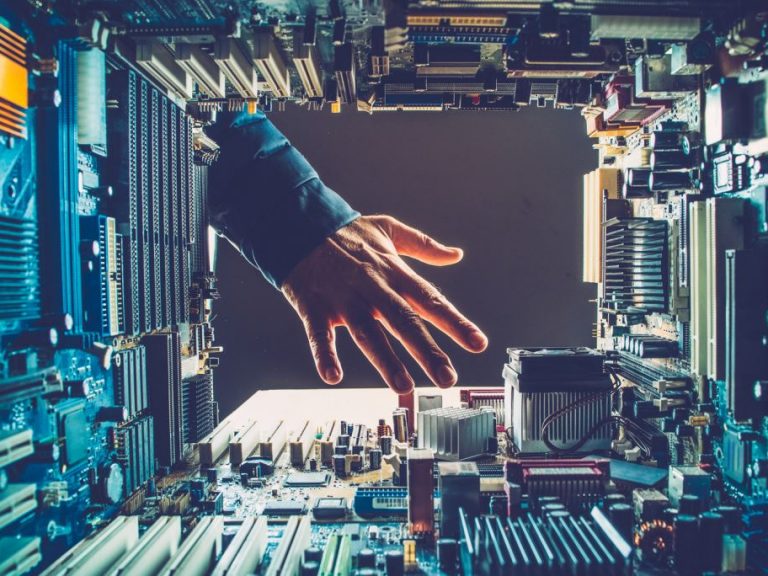 Actuaries at Play
Hugh Miller comments on the plethora of packages available to data scientists, and its implications for businesses.
Event Reports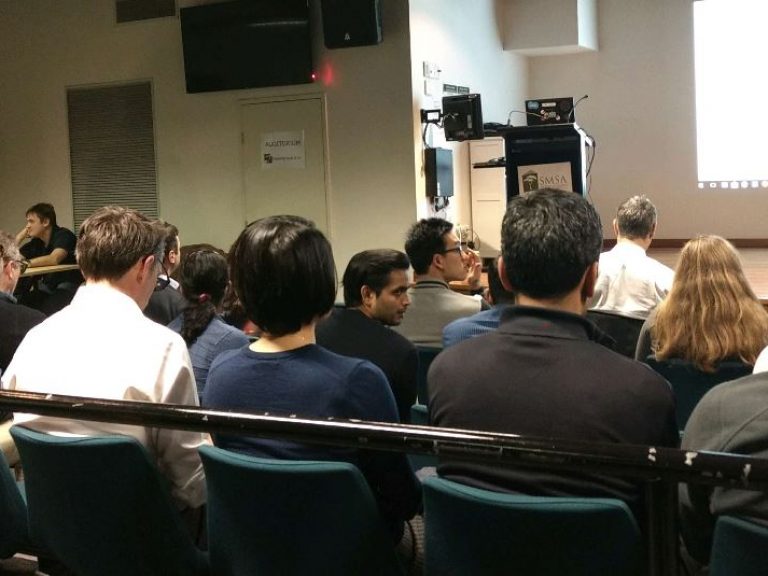 Event Reports
It's the year 2025. As an actuary for a major software vendor, you've just been asked by your boss to figure out why the algorithm liability claims are deteriorating.