Articles tagged "Models"
Victory Idowu proposes a model validator's manifesto— principles for model validation that enshrine best practice for actuarial models.
Posted on: May 1, 2017 Taylor Fry is celebrating the 10th year of its 'Beat the Geek' AFL and NRL tipping competition which pits tipsters skills against the expert modelling power of an actuarial and analytics firm. Here, Graham Taylor lets us in on common tipster habits, what works and of course, who will win the 2017 premierships!
Posted on: March 6, 2017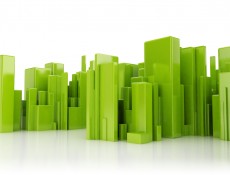 In this article, Benjamin Avanzi, Greg Taylor, and Bernard Wong from UNSW have teamed up to illustrate the uses of large-scale correlation structures in General Insurance.
Posted on: December 14, 2016