 Notice
AASB 17 Implementation Taskforce releases the first operating version of the Information Note for practitioners.
Actuaries at Play Actuaries at Play
The London Australian Actuaries Network reports on its December mission to combine networking with one of the great institutions of British culture – pints at a pub.
Comment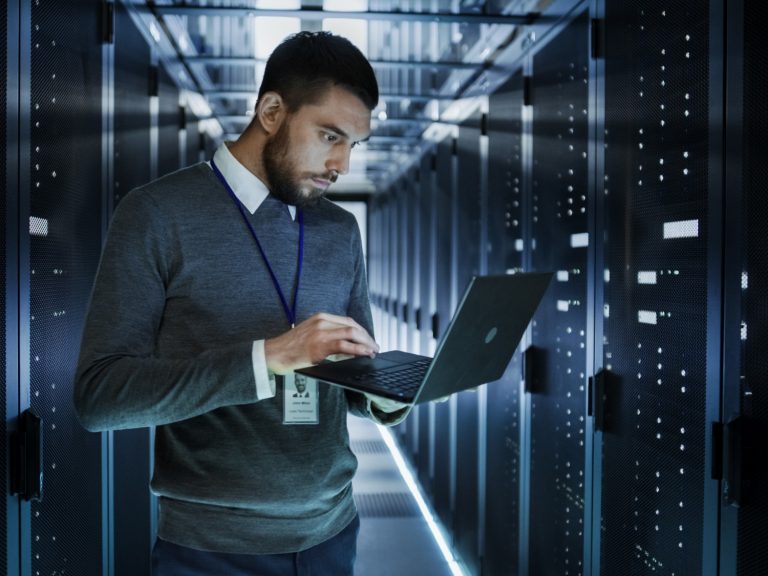 Comment
Amongst much talk about data science and new analytics techniques, Ashish Ahluwalia challenges the profession to be bold in sticking to their roots and take their toolkit of 'traditional' actuarial methods into a broader industries outside of insurance.  
Report Report
Senior Microinsurance Specialist for the International NGO, Mercy Corps, Josh Ling gives us an overview of microinsurance in Central America.